Inadequate measurement has traditionally plagued public relations. However, PR has been adapting. More PR pros have been mastering measurement in recent years. New tools and a greater awareness of the importance of measurement mean PR is gaining greater respect for its successes that add value to the organization.
Here's what to expect in the new and improved future of PR measurement.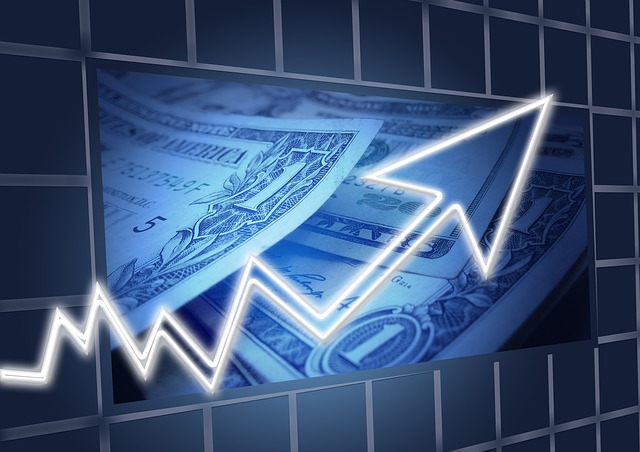 Message pull-through and consistency. Where money goes will determine the future of PR measurement, since senior leadership demands more accountability for areas that consume more spending, says PR measurement expert Katie Paine, CEO of Paine Publishing. Money is now moving towards integrated, customer-centric marketing. Customers and prospective customers will see a single consistent message everywhere. That means message pull-through and consistency will become a key metric for all communications efforts.
Less emphasis on measuring views; more emphasis on conversions. Savvy PR pros understand that conversions take precedence over metrics that track views, Paine adds. According to Forrester's annual CMO survey, companies are investing more in paid social, SEO, web marketing, and email – channels that emphasize tracking conversions.
Greater scrutiny and skepticism of influencer marketing. Early enthusiasm over influencer marketing has waned as brands find measuring the ROI of the strategy challenging. Brands have learned that popularity may not necessarily mean influence on consumer purchase decisions. More brands will turn to social media measurement to determine the value of both paid and non-paid influencer marketing programs.
More podcast measurement. The latest version of Apple's podcast app reveals when listeners play individual episodes, what sections they listen to and what parts they skip. Podcasters and media observers say the impact will be enormous. Podcasters will be able to know if people listen to the entire program or turn it off after the first few minutes. Brands will be able to gauge the effectiveness of podcasts they produce or sponsor.
Video marketing. More businesses are using more advanced video metrics than views and shares, which don't accurately measure the effectiveness of videos, research shows.  Measurement of video marketing programs will become more sophisticated at companies use more advanced metrics that correlate with corporate objectives.
Micro-influencers. PR and marketing teams will use social media monitoring and measurement to find the right influencers for their brands. More brands will work with micro-influencers, who are not celebrities but have above average numbers of followers. Brands will realize that people want messages from others they trust and feel an affinity rather than overpaid celebrities. In addition, audiences are becoming more fragmented and open receptive to experts in their favorite niches.
Integrated measurement.  All marketing and PR measurement of earned, owned, paid and social media will be integrated into a single online dashboard that can be parsed to meet the needs of multiple departments. It's the opportunity for PR to establish itself as the hub of key data that affects strategic decision-making.
Enterprise measurement. Media measurement results will be segmented for use throughout the enterprise. PR will segment and share data with marketing, brand management, country managers and other functions that can gain insight from the data.
Less attention to graphic depiction; more focus on business insights. The focus on "wow" graphics in PR measurement is fading. The new emphasis is on studying data to obtain strategic insights that produce better business decisions.
PR measurement with context. Measuring media placements in isolation from the marketplace offers a narrow and often erroneous view of the results. In the future, PR and marketing will emphasize metrics that account for the context of what's happening with direct competitors and the marketplace as a whole.   
Bottom Line: PR measurement is becoming increasingly important as more PR pros recognize the benefits of tracking the effectiveness of their campaigns. Media measurement tools and a greater emphasis on analytical skills will bring greater recognition of the value of PR. Measurement will expand to encompass additional strategies such as podcasts, videos and influencer marketing. Measurement results will be shared across the enterprise.
William J. Comcowich founded and served as CEO of CyberAlert LLC, the predecessor of Glean.info. He is currently serving as Interim CEO and member of the Board of Directors. Glean.info provides customized media monitoring, measurement and analytics solutions across all types of traditional and social media.