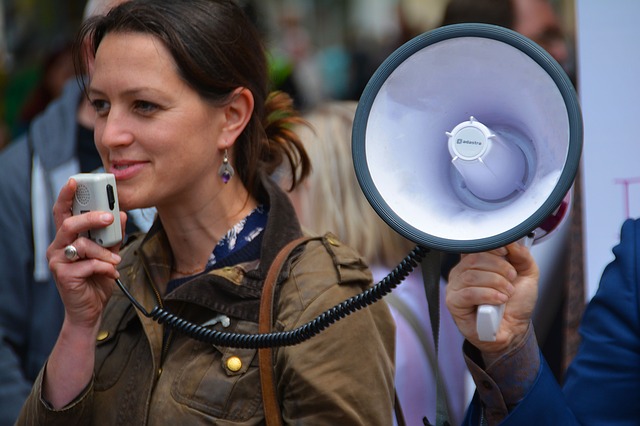 PR pros rejoice when they place a positive article in a respected media outlet. But the task doesn't end there. While the placement is commendable, PR can take many additional steps to amplify positive media mentions.
Different angles. Use the successful media placement to pitch the story to other media sources with a different angle, broader context, different subject matter expert or new case study. This tactic works best when the mention first appears in a leading news source. For TV news broadcasts, offer eye-catching visuals.
Internal audiences. Share the news with company colleagues, business partners, perhaps even friends and family. That could mean including the news in the company newsletter, sending an email announcement or publishing a link to an internal site like Yammer or Slack. "Your own team does not see everything PR is doing — especially in larger companies — so it's important to have a process in place for systematically sharing news," says Frank Strong of the Sword and the Script Media.
Blog posts. Write a blog post that elaborates on the news article or offers a different viewpoint. Remember to include a link to the story. "Every time you blog about the topic or a related one, you should evaluate whether a reference to that story makes sense," Strong says.
Industry newsletters. Pitch the article to an industry newsletter. Most industries have a newsletter that rounds up daily or weekly news – and sometimes publish in-depth feature articles. Pitch a more specialized version of the article, including interviews with well-known industry experts. If the niche lacks a newsletter, there may be a content marketing opportunity in creating one.
Social media. Share the media mention on social media platforms like Twitter, LinkedIn and Facebook. Share each article a few times throughout the following month or two by varying the text and/or images for each post and use a scheduling tool to automate the process, recommends Alex Jones, head of earned media at Hallam Internet.
Company website. By posting a summary of the article and link to the original article on the company's online newsroom, you can announce the news to website visitors. It can also lead to additional coverage. Journalists frequently visit online corporate newsrooms, also called online media rooms, to conduct background research and find story ideas.
Advertising. Promote the media mention to through social media advertising with a link to the placement. Advertising on Facebook, Twitter and other networks can be highly targeted, allowing you to reach your most desirable audience. Hollywood film promoters recently used that technique with promoted tweets that linked to favorable reviews of the movies "The Disaster Artist" and "Lady Bird."
Podcasts and videos. Use a podcast to interview a subject matter expert or corporate executive who can provide additional context and detail to the story. Pitch the interview to radio and TV. Do the interview yourself and publish it on YouTube.
Pinterest. Create a relevant infographic with a link to the full press release, then pin it on Pinterest, advises digital PR consultant Carrie Morgan.  If you have more than one release, you can create a corporate newsroom pinboard. It can mirror your website's newsroom, or contain fresh material. A newsroom pinboard can include news clips, blog posts, and other materials. Just make sure that anything pinned to your newsroom is legible enough to entice clicks, properly trademarked and approved for public use, Morgan cautions.
Monitor for mentions. Employ a media monitoring service to identify mentions of your company online. PR experts agree that Google Alerts fails to reliably report mentions. In addition, it doesn't monitor television or radio broadcasts or social media and lacks analytics. PR measurement can determine the effectiveness of press releases and overall PR strategies.
Bottom Line: Winning press coverage is challenging, so it's worth celebrating. But it is only the first step in getting your message out to your audience. PR teams have many techniques at their disposal to amply positive media mentions.
William J. Comcowich founded and served as CEO of CyberAlert LLC, the predecessor of Glean.info. He is currently serving as Interim CEO and member of the Board of Directors. Glean.info provides customized media monitoring, media measurement and analytics solutions across all types of traditional and social media.