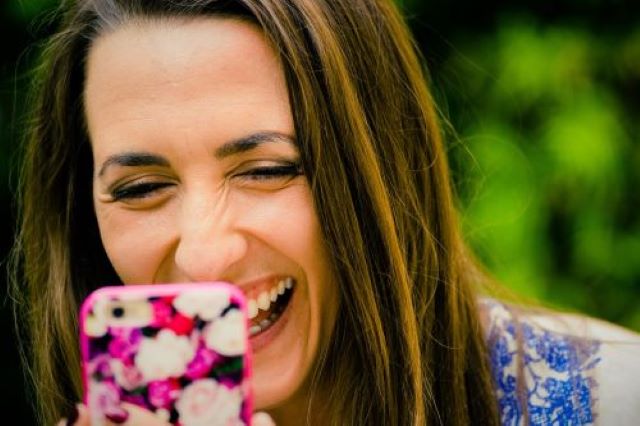 Social media users love memes. Attention-grabbing images combined with a few brief humorous or clever words tend to garner high engagement and can spread exponentially on social media.
Many brands have noticed the popularity of memes. Memes can humanize a brand, concisely summarize a complex idea, and dramatically boost reach and brand awareness. They're also relatively easy to create. PR and marketing professionals can create memes with basic graphic design skills and Photoshop or less expensive image-editing tools.
The problem is that brands sometimes try too hard to jump on the meme bandwagon. A poorly conceived meme can embarrass the brand and offend viewers. PR pros and marketers can avoid that uncomfortable situation by following these recommendations.
Understand your audience. A deep understanding of the audience's demographics can help determine what kinds of memes to create and if the strategy is appropriate. Edgy memes are widely popular among millennials, but may not be appropriate for some audiences, such as older folks. Older audiences prefer inspirational memes. Consider first testing a meme on a small segment of your audience, using the audience targeting capabilities of Facebook or another social media network.
Understand your brand. Snarky memes are inappropriate for many brands, namely brands that desire a more formal, high-brow image. Still, some high-end brands, such as Gucci, have created effective memes. The key is to post memes that align with your brand's image.
Understand your purpose.   Memes are best for creating a good feeling about the brand and fostering a connection. Soft-pedal overt product promotion. If you do promote a product, make it humorous.
Use eye-catching visuals (and check the image rights). Use images that immediately capture attention. If you use an image that you did not personally create, make sure it's free to use. If necessary, obtain the license and pay the fee to use it. Even if the chance of a complaint is small, it's essential to understand the risks you face.
Move quickly. Popular memes often capitalize on trending news and pop culture moves quickly. "A meme can complete its entire life cycle within 24 hours," writes Erika Montgomery at Three Girls Media. "If you're inspired by a current meme do not hesitate to create your own iteration. Tomorrow might be too late."
Be careful. Avoid race, gender and controversial issues. Also beware of implying an endorsement. Brands sometimes include an image of their product in memes, but if the product is the main focus, they meme becomes an ad. Determine the brand's risk level and desired tone and voice and create guidelines that all team members understand and follow.
Require reviews. One person can easily make an error in judgment and create and distribute a distasteful meme. A review by the social media team or higher-up can prevent inadvertent miscues.
Be understandable. The strength of memes is their ability to succinctly communicate a common feeling. Obscure images and complex wording will likely fall flat. "If the meme you create is irrelevant or unrelatable, it will not garner engagement. A good meme often hits on a universal feeling or a situation many people have found themselves in," writes Alyse Carbonell for Karwoski & Courage.
Employ proven meme approaches. Successful memes fall into proven categories. Cute animals almost always work. Inspirational quotes attract wide attention. Well-known, but non-controversial, persons are popular. Humor always engages. Free offers often produce overwhelming response.
Have fun. Lightheartedness is the best approach. "The greatest aspect of meme marketing is that it allows most any company, no matter how staid its typical image, to create something memorable in a spirit of fun," advises Cheryl Conner, founder of SnappConner PR.
Keep at it. "Don't be discouraged if your first few memes flop," Montgomery adds. "Take time to experiment and find out what works best for your brand. When used correctly, memes can be an incredible asset to your marketing strategy."
Bottom Line: Some brands greatly increase engagement and reach by creating and distributing memes. But ill-conceived memes fall flat. Even worse, they can anger customers and tarnish the brand's reputation.
William J. Comcowich founded and served as CEO of CyberAlert LLC, the predecessor of Glean.info. He is currently serving as Interim CEO and member of the Board of Directors. Glean.info provides customized media monitoring, media measurement and analytics solutions across all types of traditional and social media.