We've selected the best articles on media monitoring and measurement posted on the Glean.info blog in 2018. The posts cover a range of topics on PR measurement, social media analytics, social media listening and media intelligence. They offer a wealth of advice on how public relations, marketing and other communications functions can improve their media monitoring and measurement. You might want to retain the list as a convenient reference throughout the new year.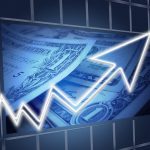 The public relations profession and PR measurement continue to evolve rapidly. PR pros who stay abreast of the latest PR measurement trends are more likely to survive and thrive.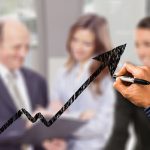 Most corporate departments and a wide range of company managers can benefit from media monitoring and measurement. Media monitoring is not just for PR anymore.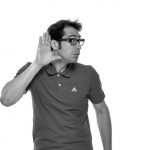 Social media listening provides organizations both marketing and PR benefits. Companies can find new customers, improve products, research their markets, and improve their PR campaigns.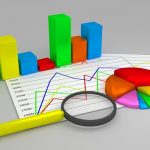 Facing growing pressure to prove how their activities contribute to the organization's bottom line, PR can employ more advanced PR measurement practices to substantiate how their activities support key business objectives.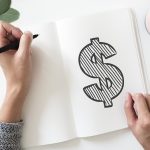 More than ever, corporate managers demand to know how PR contributed to business objectives. PR pros who cannot prove how they helped meet business goals place their staffing and budgets at risk.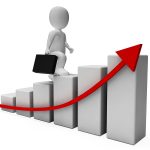 Anecdotal reports will not convince corporate executives of the value of public relations. With the help of advanced media monitoring and analytics tools, PR professionals can produce valid numbers to prove the value of their campaigns to clients and corporate superiors.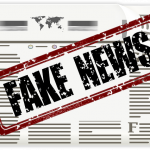 Businesses, nonprofits and celebrities remain vulnerable to false news attacks. A media monitoring service that monitors fake news sites can safeguard reputations of organizations and celebrities.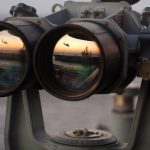 Understanding competitors and their products can mean the difference between success and failure. In-depth competitor research is critical to know how your products and services stack up in the marketplace.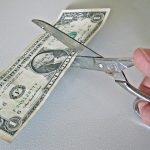 PR professionals face additional duties, constrained budgets and the challenge of proving their value to their management. Advanced PR measurement tools can ease the burden with suitable and affordable analytics.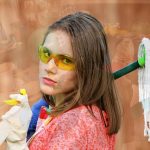 Dirty media data can produce useless findings and wreck PR measurement. Follow these recommendations from PR measurement experts to collect and clean data on news and social media mentions.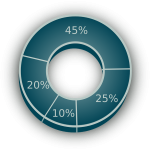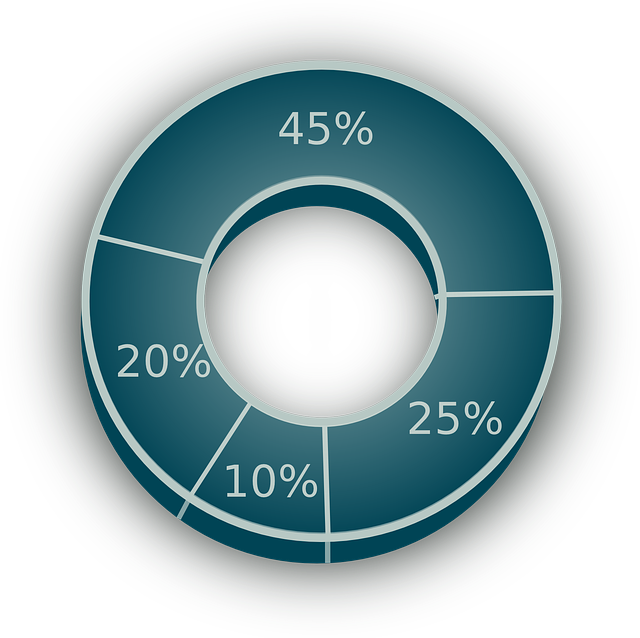 PR measurement experts often analyze share of voice to learn how PR campaigns perform compared to competitors. The metric can provide especially meaningful insights if PR digs deeper into the data and examines the different components of media coverage.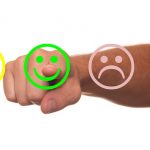 There are good reasons marketers should not assume that sentiment toward their brands on social media is identical to offline or overall sentiment. Experts recommend marketers take advantage of the benefits of social media analytics but augment it with conventional, offline marketing research.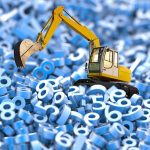 Transforming an abundance of media results and marketing data into concrete findings and recommendations can be challenging, but the right mindset and tools can uncover actionable insights that improve business results.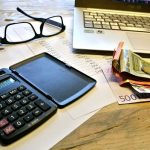 It's not always possible to calculate a valid ROI for PR or marketing activities, and ROI is not necessarily the best metric to assess the value of PR.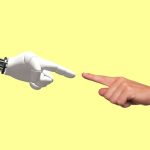 While automated sentiment analysis of social media mentions offers the benefits of faster turnaround and potentially lower costs, its accuracy often falls short of acceptable standards. Fortunately, there are solutions.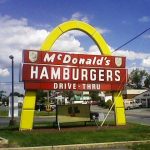 Through social media listening, McDonald's resolves customer service issues, answers questions about its brand, and changes its menu to deliver items customers want. While most organizations don't see the millions of mentions that McDonald's does, they can gain similar benefits from social media monitoring.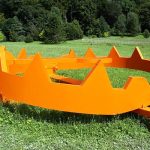 Impressions, one of the most common PR and marketing metrics, offers limited value and is often misunderstood and misused, according to top measurement experts. They urge PR pros to seek alternative metrics and avoid multipliers.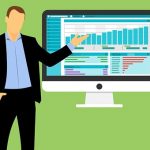 As more organizations integrate PR, marketing and other communications functions, they recognize the value of integrated online dashboards to measure and evaluate effectiveness of all communications activities.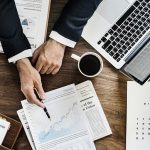 Follower growth and reach don't show how social media helps meet business objectives. Marketers need more advanced metrics and the right social media measurement tools to show results that impress their bosses.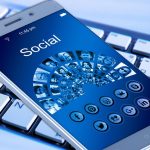 With social media monitoring and measurement, nonprofits can find the best strategies for encouraging people to donate and volunteer. Probably most importantly, media measurement can show if nonprofits meet their goals.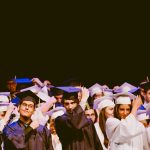 While often lampooned as vanity metrics, the use of engagement metrics can show if PR and marketing activities on social media are improving brand awareness and spreading the institution's recruitment messages to new and larger audiences of high school students.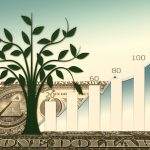 Measurement can improve CSR results, convince skeptical stakeholders of its benefits, and help gain increased funding. Because CSR has become an essential factor for corporate communications, experts recommend evaluating it like any other tactic.
William J. Comcowich founded and served as CEO of CyberAlert LLC, the predecessor of Glean.info. He is currently serving as Interim CEO and member of the Board of Directors. Glean.info provides customized media monitoring, media measurement and analytics solutions across all types of traditional and social media.