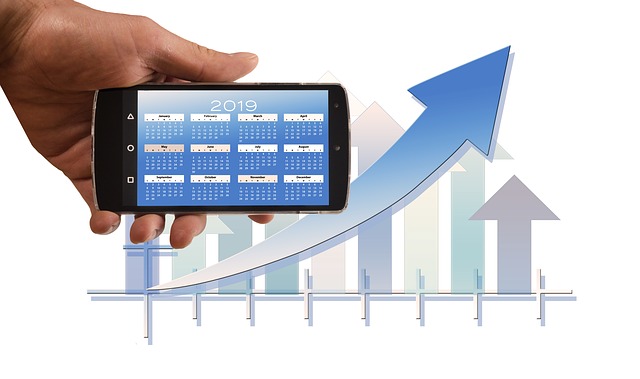 2018 marked an inflection point for social media. Controversies over privacy and data security prompted social media users to question the value of social media and turn to more personal communications formats like messaging apps, according to new Hootsuite research
"A radically new social paradigm is emerging, and leading brands are already adapting to it," states the report, compiled from a survey of more than 3,200 marketers. Here's a summary of top social media trends and some top recommendations for how brands can respond.
Trust becomes paramount. Companies will need to build, or in some cases rebuild, trust. Trust in social media networks and other organizations has fallen. Facebook's Cambridge Analytica scandal pushed privacy and data security into the limelight this year. Plus, Twitter continued to attempt to rid itself of large numbers of bot and fake accounts, and social media networks continued to combat the proliferation of fake news.
Recommendation for brands: Focus less on maximizing reach and more on generating transparent, quality engagement. Rather than pursing more clicks, seek metrics that track brand value and long-term ROI. Instead of relying on celebrity influencers, leverage internal experts, employee advocates and microinfluencers. Adidas and The New York Times provide examples of companies working to develop intimate, meaningful dialogue with smaller, more valuable groups.
Facebook Secret Groups, which are invitation only and cannot be found through an online search, offer one option. For many brands, secret groups can be an effective way to create an aura of exclusivity or intrigue, especially in the context of launches and special promotions.
Storifying social. Stories, the vertical, disappearing videos on social media, are growing 15 times faster than feed-based posts. Especially popular on Instagram and Snapchat, the format may surpass feed-based posts within a year.
Recommendations: Shoot videos vertically – the way people watch them. Create a sensibility that reflects the unique look and feel of Stories — raw, unedited, and live action. Add UTM codes to links to track success.
Social advertising. Competition for social media advertising will increase. Marketers realize that social media has become a pay-to-play game and are increasing their ad budgets. Rising costs and fleeting attention, however, are limiting ROI.
Recommendation: Pay to boost your best-performing organic content. Brands with creativity and smart targeting can generate user discussion and engagement, and not just "broadcast" an ad at an audience. Define goals and metrics based on the type of campaign and the target audience.
Social shopping. Improved social shopping technologies will fuel sales. New technologies will finally transform predictions of social purchases into reality. Video, in particular, is proving a critical bridge for social commerce.
Recommendations: Set up shoppable Instagram posts. Showcase products in action in different scenarios. Promote products with contests, but make sure they meet the platform's guidelines.
Messaging apps. People are spending more time on messaging apps and less time sharing news on social. Consumers would like to use messaging to communicate with businesses.
Recommendations: To take advantage of messaging apps' PR and marketing opportunities, enable Facebook Messenger for your Facebook Business Page. Add plugins to your website that drive customers to messaging apps. Use DMs and/or messaging apps to streamline customer service queries on social.
Bottom Line: Hootsuite's report on social media trends offers a treasure trove of information and recommendations for marketers as well as PR pros. Social media continues to evolve quickly. Brands that adapt to changing consumer preferences and new technologies will gain a competitive advantage. Those that don't may not thrive or survive.
William J. Comcowich founded and served as CEO of CyberAlert LLC, the predecessor of Glean.info. He is currently serving as Interim CEO and member of the Board of Directors. Glean.info provides customized media monitoring, media measurement and analytics solutions across all types of traditional and social media.