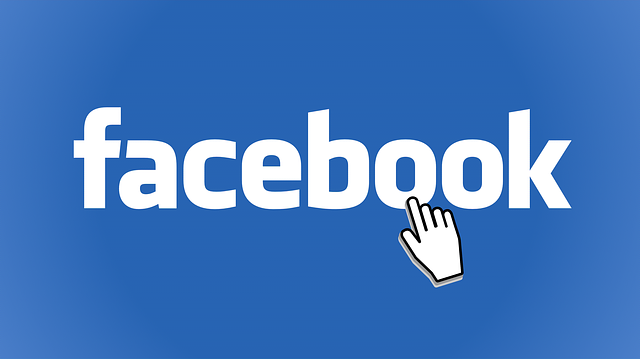 Organic reach of brands on Facebook has dropped substantially during the last few years and may continue to plummet to almost imperceptible levels. Facebook's repeated algorithm tweaks now assign low priority to Page updates. In a recent test, Facebook relegated brands' nonpaid posts to its new Explore News Feed, a secondary news feed meant to introduce people to new content.
Greater competition also reduces reach. More than 65 million Facebook pages post an average of two posts per day. Some Facebook experts warn marketers to expect organic reach to fall to effectively zero. They'll be unable to reach customers unless they pay for ads.
Facebook CEO Mark Zuckerberg recently announced that the news feed will show less public comments like posts from businesses, brands and media and more posts from personal contacts. Research shows that people feel less lonely and more connected when they interact with others rather than passively reading articles or watching videos, Zuckerberg wrote in his Facebook post.
People will still see public posts that encourage meaningful interactions between people, he said, noting that live videos receive more engagement than regular ones. "Some news helps start conversations on important issues. But too often today, watching video, reading news or getting a page update is just a passive experience," he said.
Media commentators called the change "sweeping," but observant marketers already knew that their organic reach has been drastically reduced and many expected a trend to almost zero brand reach.
Here are some ways to boost Facebook reach and find other channels to reach audiences.
Facebook Groups. Facebook Groups for Pages, introduced last summer, offer another venue for reaching customers. Consider different groups for different audience segments. It's critical to develop a community strategy and not treat the pages as just another place to broadcast your content, warns Simon Galperin, engagement advocate at GroundSource. The Coral Project's Community Guides for Journalism can walk you through the process for developing a community strategy.
Try Facebook Live. Popularity of Facebook's live streaming feature has spiked. Users spend three times more time watching live broadcasts than traditional videos on the platform. Facebook continues to push live videos in its news feed, says social media specialist Prateek Keshari. Remember to follow best practices. Tell people ahead of time when you're going to broadcast, go live when you have a strong connection, and write a compelling description before going live.
Emphasize videos. Native Facebook videos have a greater organic reach compared to other forms of content. According to a recent study by quintly, native Facebook videos have a 186 percent higher engagement rate and are shared more than 1000 percent more than videos linked to from other hosting sites. Use videos with captions, animations, and engaging visuals to gain attention.
Use user-generated content. User-generated content can help circumvent Facebook algorithms that restrict the reach of brands' posts. In addition, research shows that consumers trust recommendations of other consumers, especially acquaintances and influencers, more than brands. Offering rewards can encourage people to submit photos, videos or testimonials that present your product in a positive way. A social media listening tool can find positive mentions of your company and products that you can recycle on Facebook.
Seek quality, not quantity. Posts that garner little or no engagement will hurt your reach. Instead of multiple posts daily, post just one a day or several high-quality posts over the week. Pages that post one to four times a week achieve higher engagement rates, according to a Locowise study. Target each post to a specific audience.
"Marketers have to switch gears from untargeted, frequent publishing to targeted, selective publishing," says Sophia Bernazzani at HubSpot. "The goal is no longer to spray and pray — it's to get as much interaction from a single post as possible."
Follow Facebook's rules. Avoid overly promotional posts, spammy links, fake news, clickbait headlines, and like-bait tactics. Facebook will penalize posts employing those tactics and penalize Pages that chronically use those tricks.
Treat Facebook like a paid platform. "It's likely only a matter of time before organic reach hits zero, so you might as well hone your paid strategy now," Bernazzani says. But go beyond the basics and take advantage of the full range of advertising tools such as conversion tracking, custom audiences, and lookalike audiences, she advises.
Concentrate on other channels. Spend more time on owned media: blog posts, ebooks, case studies or videos to attract inbound traffic. Reach customers directly through email, messaging and push notifications, advises Galperin of GroundSource, a provider of messaging solutions. Offer value in return for email addresses and phone numbers. Galperin suggest reading this report from the Tow Center for Digital Journalism and Guardian Mobile Innovation Lab to learn about push notifications.
Bottom Line: As organic reach on Facebook plunges, PR and marketing professionals scramble for alternatives. Brands still have many tactics at their disposal to reach customers on Facebook in addition to other communications venues outside the social media network.