Local governments are discouraging trick-or-treating this Halloween due to fears of spreading Covid-19. Some parents may be unwilling to let their children walk door-to-door that night. It's a frightening situation for confectionery producers; the holiday drives a large portion of annual candy sales.
In response, candy makers are promoting imaginative, safe ways to distribute candy and celebrate Halloween. Their trade association, the National Confectionary Association, is leading the PR and marketing campaign to save Halloween by transforming it. According to the NCA, 74% of millennial moms and young parents say that Halloween is more important than ever this year, and 80% of adults believe people will find creative and safe ways to celebrate Halloween.
Publicizing Safe Trick-or-Treat Alternatives
A main goal of candy brands is to publicize safe ways to celebrate Halloween, such as sharing candy in contactless ways, and to promote alternatives to the traditional door-to-door trick-or-treating.
The NCA's website Halloween Central offers guidelines and ideas for safe practices when trick-or-treating outside, ideas for celebrating the holiday at home and other information. Innovative approaches are endorsed by the Centers for Disease Control (CDC), it notes.
Instead of going door-to-door, many families can host candy scavenger hunts, tie individually-wrapped treats to a tree in the front yard or create trick-or-treating stops for their own children in different rooms of their home, according to the trade group. Some neighborhoods plan socially distanced costume parades.
Online Halloween Marketing
Some brands are offering online Halloween experiences or embracing sophisticated digital advertising.
Mars Wrigley moved Halloween activities online with its Halloween-dedicated Treat Town app and website. Consumers decorate a virtual door and create spooky avatars and then invite neighbors and friends to join, enabling in-app trick-or-treating. Participants can accumulate credits in the app to purchase its real candy.
Hershey is tailoring digital ads to local areas based on household's search activity using search data provided by Google. Under its agreement with Google, Hershey is predicting if people are more likely to trick-or-treat outside or engage in at-home activities, Reuters reports.
That allows Hershey to adjust and target its marketing strategies. If data indicates residents plan to stay in for Halloween, imagery will depict families eating candy in backyard or living-room settings. If they're likely to venture out, ads will depict more traditional scenes.
"On a weekly basis, we can change how we're talking to consumers based on what we're seeing geographically," Phil Stanley, Hershey's chief sales officer, told Reuters.
31 Days of Halloween
Ferrero, which sells Crunch, Baby Ruth, Butterfinger and other well-known products rolled out its campaign 31 Days of Halloween to encourage customers to extend the holiday. The brand is sharing creative ideas for celebrating Halloween on Pinterest and through influencer partners. Shoppable pins on Pinterest market and sell the products.
"Kids have had a tough, tough time with the coronavirus," Ferrero North America's CEO Paul Chibe told CNBC. "They're out of school. They're away from their friends. They're unable to participate in all the after-school activities. It would be a shame if adults, with all the creativity and ingenuity we have, we couldn't figure out a way for kids to celebrate Halloween."
Bottom Line: Candy brands and their trade association are engaged in an all-out PR and marketing effort to preserve Halloween. The key is to educate the public, and especially parents, about safe, creative trick-or-treating options.
Schedule a Free Online Demo of the Glean.info Media Monitoring & Measurement Dashboard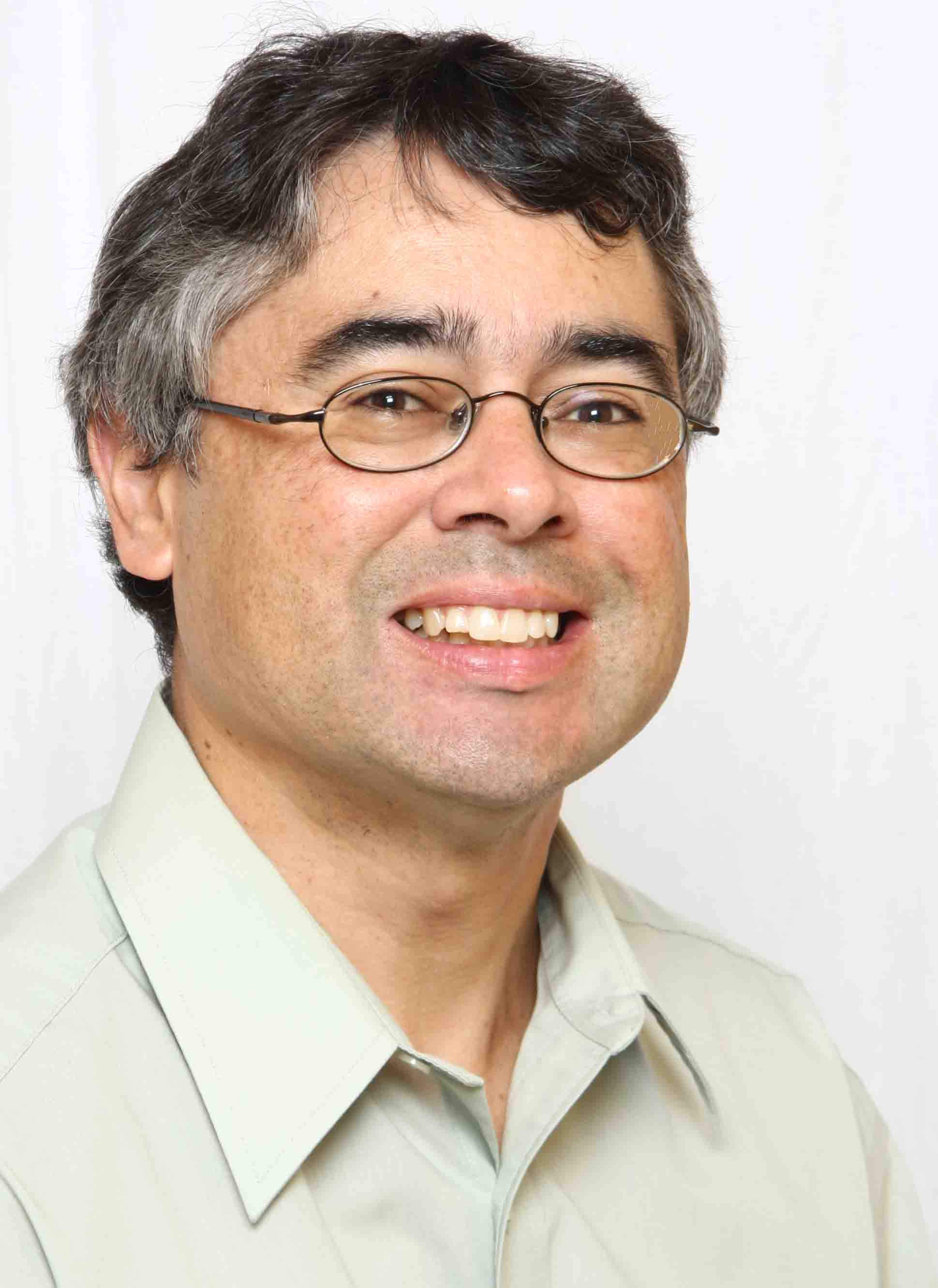 Michael Kling is manager of public relations, marketing and social media at Glean.info,  a media monitoring and measurement service that provides customized media monitoring and PR analytics solutions.