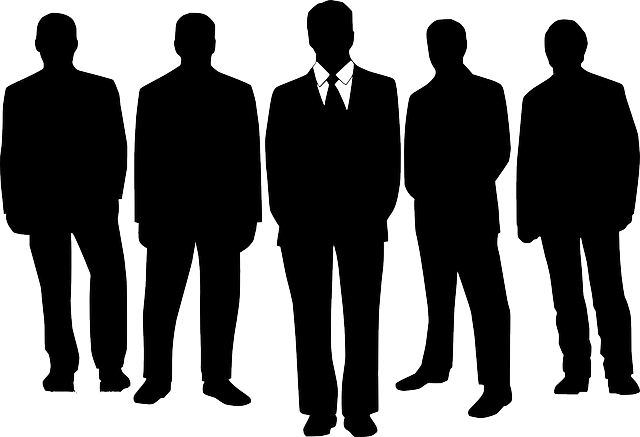 More C-suite executives are jumping into social media, new research reveals. Two-thirds of C-suite executives surveyed by Grisdale Consulting say they use social media for professional purposes and 40 percent plan to use social media more in the future. The survey also reveals that:
70 percent of professional users regularly create and share original content. Just 13 percent of professional users are "lurkers" who only read other posts.
Executives most interested in social media posting tend to be younger (under 44 years old), hold outward facing roles such as chief marketing officer and chief communications officer.
Almost a third say President Trump's Twitter activity has increased their interest in social media. Some mentioned they fear Trump will attack their company in a tweet.
Executives prefer Facebook (71 percent) and LinkedIn (70 percent), followed by Twitter (38 percent) and Instagram (30 percent) for professional purposes.
Almost half worry about the time required to participate on social media and some expressed a need for tools and coaching.
As more executives step up their social media game, PR and corporate communications departments may assume greater responsibility. Because of the time commitment required, communications staff frequently draft and/or review content, especially for top executives at larger corporations.
Balancing the Personal and Corporate Voice
A key is to make sure the CEO's voice aligns with the company's overall brand and social media strategy while maintaining an authentic voice and avoiding a corporate tone.
Executives who assume a corporate tone and post only company announcements will come across as stiff – and not worth following. Conversely, those who post cat videos and photos of their luxury cars and yachts may appear frivolous and self-centered – and certainly not worth following. To balance business and personal topics, a CEO can pick two or three personal interests to mention occasionally, such as a favorite band, sports team or charity, suggests technology researcher Alexandra Samuel in The Wall Street Journal. It's important for the executive to approve posts to maintain an authentic voice, Samuel says.
Some executives use separate social media accounts for their personal and professional posts. Maintaining many different social media accounts, however, can be burdensome for most busy corporate executives and their communications staff. The frequent result is inactive accounts that create a regrettable impression.
In addition, maintaining two accounts violates Facebook's terms of service. That could be considered a technicality perhaps, but it's a violation executives should avoid, Samuel advises.
More Advice for Top Corporate Executives
Smart PR teams will educate executives, especially CEOs, about social media risks just as they prepare executives for media interviews and press conferences. Ironically, social media can be more dangerous than traditional press conferences since they have greater immediacy and reach. Executives must understand that social media is like an open press conference. Anything they say will be scrutinized and can spread rapidly.
The most effective social media posts by corporate executives share some personal opinions and insights, suggests PR specialist Kristi McCain. Avoid sharing only links or videos with no commentary. People are interested in what CEOs and other business leaders have to say. "Remember, true leaders create inspiration, while managers merely create strategy and execution," says McCain writes in CEO.
Employ a social media listening service to monitor what people say about executives in public forums. The problem typically isn't what CEOs and other C-level execs post on social media. It's what others post about executives' actions and comments as their remarks can easily be taken out of context. A service that provides automated alerts can alert the PR staff almost immediately, allowing them to head off potential PR crises.
Bottom Line: As CEOs and other C-suite executives post more frequently on social media, corporate communications teams will gain a larger role. The best teams will educate executives about the benefits of risk of social media and balance the brand's message with the executives' personal voice.