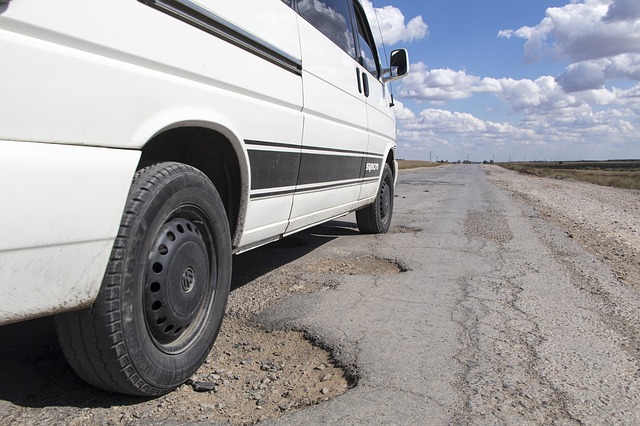 Even while PR gained greater responsibility for digital communications, confidence in the ability to accurately measure the ROI of digital PR (such as banner ads, SEO, etc.) declined from 63% to 58% among UK PR professionals, reveals the annual Digital PR and Communications Report, produced by the Public Relations and Communications Association (PRCA)'s with Ginger Research. This is the first year that this figure is lower than the confidence in measuring ROI of traditional PR activities, which stands at 63% this year.
Most in-house PR pros surveyed (63%) say they can confidently measure the ROI of social media. Most also say they can confidently measure the ROI of Facebook (58%) and Twitter (65%).
"There's still a lack of formal training and education in areas that really matter for our industry. We need to continue to do more when it comes to ROI and measurement," stated Danny Whatmough, chairman of the PRCA Digital Group and head of social, EMEA, at Weber Shandwick, in the report
PR Handling More Digital Work
The survey found a 12% increase in ownership of digital social media activities by PR and communications teams. More than 57% of respondents say that the majority of their digital and social media content is produced by the PR and communications department – a 12% increase since 2016 and 2017.
The second department most often tasked with managing digital and social media content is the marketing department at 20%, a 7% decrease since 2017.  Only 12% of respondents say they have a dedicated social media team managing digital and social media responsibilities – down from 28% in 2014.
"PR commentators have been persuasive in their argument that – as PR is a communications discipline that hinges on showing and not selling, and earning not buying – PR professionals are best placed to develop and execute digital and social strategies and content," stated Ellie Glason, associate director of Ginger Research, in the report.
When asked about the reasons behind their organization's social media presence, most in-house respondents cite driving awareness (83%), increasing brand awareness (64%), and driving a wider audience reach (65%).
The most cited responses for brands not using social media are lack of staff (49%) and lack of time (45%). Both have increased considerably since 2017. This is closely followed by lack of budget (30%). Fear of attack from critics continues for its second year to be a reason why 12% of companies are not using social media more often.
The survey also reveals that the social influencer bubble may have burst. Influencer marketing saw the largest budget cut (12%) of any area. Blogger outreach also saw a budget decrease of 9% over the past year.
Stateside PR Measurement Advances
In the U.S., most experts believe PR measurement practices are improving, although inadequate measurement has long plagued public relations. More PR pros are mastering measurement in recent years. With more sophisticated PR analytics tools and a greater awareness of the importance of measurement, PR has gained greater respect for its successes that add value to the organization.
Public relations executives see measurement and evaluation as one of the industry's top growth opportunities, according to a previous survey by the USC Annenberg Center for Public Relations. Two-thirds of agency executives and over half (54%) of in-house PR executives say measurement is very or extremely important as a growth driver.
Yet the organization's research revealed that measurement models are somewhat still largely focused on measures of viewership—such as total reach or total impressions—rather than on business outcomes.
Bottom Line: Although more public relations teams oversee social media and other digital activities, many PR pros find that measuring digital PR is even more challenging than measuring traditional PR practices. Sophisticated media measurement tools that integrate all communications tasks could help improve digital PR measurement.
William J. Comcowich founded and served as CEO of CyberAlert LLC, the predecessor of Glean.info. He is currently serving as Interim CEO and member of the Board of Directors. Glean.info provides customized media monitoring, media measurement and analytics solutions across all types of traditional and social media.