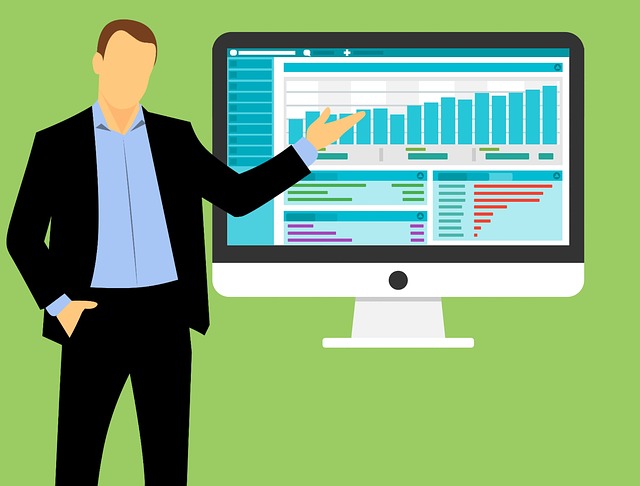 Social media networks typically offer their own analytics. PR and marketing professionals can peruse those native analytics to view metrics such as impressions, shares and likes. Relying solely on those native analytics does pose disadvantages.
Networks Calculate Metrics Differently
Platforms calculate many metrics such as reach and impressions differently, which can cause confusion for PR and marketing pros trying to understand activity across many platforms. In addition, Facebook counts a view after users watch a video for three seconds. YouTube counts views after they watch videos for 30 seconds, says Kate Callan, senior vice president of social strategy at Tonic Life Communications. That's why Callan advises PR to track metrics such as total minutes viewed and average watch time.
Devise your own key performance indicators and benchmarks to measure progress over time rather than depending networks' native analytics, says Callan, who spoke at the recent PR News' Measurement Conference in Philadelphia.
It's crucial to include social media listening into your strategy, Callan says. Social media listening can provide essential information and insights about what people say about your brand that you're unlikely to obtain through native social media analytics. PR can also identify people current brand advocates and develop relationship with them, and track specific keywords to learn how well they're performing against competitors.
6 Benefits of Social Media Listening & Integrated Dashboards
An integrated view of media performance. Relying on native analytics requires logging into multiple websites. A high-quality media monitoring dashboard can integrate data from all networks in addition to data from Google Analytics and traditional media, including print, television and radio broadcasts. PR experts agree that an integrated analytics approach provides a complete 360-degree view of how earned media, marketing or social media campaigns impact key business objectives.
Competitive intelligence. A media monitoring and measurement service can provide a gold mine of information about competitors, such as how their PR and marketing strategies and their media performance compare against your own. Media monitoring for competitive intelligence can also reveal and strengths and weaknesses of competing products that can be emulated or exploited.
Influencers. A social media measurement tool can report who is mentioning your brand, measure sentiment, and reveal the most valuable influencers mentioning your brand. PR can then develop relationships with those influencers and advocates to promote the brand messages.
Sentiment analysis. The best dashboards can grade brand mentions on a positive-to-negative scale and assess the prominence, dominance, and other qualitative factors of brand mentions. They also identify predetermined corporate messages. The most advanced services combine automated sentiment analysis with human analysts.
Customized alerts. A first-class dashboard can send customized alerts to match the client's specifications. It can send different email alerts to individuals in different departments or with different responsibilities in the organization daily or several times a day.
Customized versions for different personnel. Some measurement venders including Glean.info offer dashboards with search and measurement profiles customized for different divisions, departments or brand managers. The software can generate charts and graphs for their particular needs, and create new custom metrics for clients. PR teams monitoring a crisis or a campaign can create specific views, filters and dashboards.
Bottom Line: While many social media platforms offer users analytics, relying solely on native analytics would be a mistake for most companies and brands. Some social media platforms lack robust analytics, and some native analytics seem designed to encourage additional use of the platform rather than to offer useful data. A media monitoring dashboard that integrates all forms of media provides several powerful advantages over native analytics of social networks.
William J. Comcowich founded and served as CEO of CyberAlert LLC, the predecessor of Glean.info. He is currently serving as Interim CEO and member of the Board of Directors. Glean.info provides customized media monitoring, media measurement and analytics solutions across all types of traditional and social media.