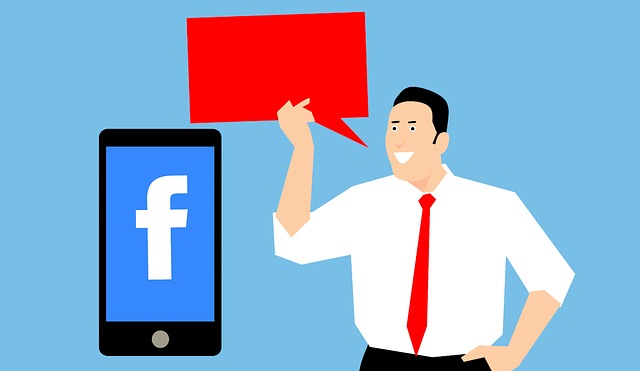 Facebook has introduced its news section to all US users, a move that could have significant implications for PR and news consumption.
For PR, the value of earned media placements in mainstream publications escalates with distribution on Facebook. Corporate PR and brands should root for the success of the Facebook news initiative, as it can greatly increase the reach of stories from popular publications.
The company says it will combine its Today In, a tab for local news, into the new news section to create a central location for news.
Facebook Fights Fake News
Facebook has approved more than 200 publishers that can create news articles for the section. That editorial control will help it contain fake news and misinformation that's been so prevalent on the platform. Or maybe not. Facebook raised eyebrows when it included Breitbart News, an online news site known for its promotion of extreme alt-right views, when it began testing the news section late last year.
When asked about including Breitbart News, Facebook CEO Mark Zuckerberg declined to comment on "any specific firm." The Guardian reported. But Zuckerberg said, "I do think that part of having this be a trusted source is that it needs to have a diversity of … views in there. I think you want to have content that kind of represents different perspectives, but also in a way that complies with the standards that we have."
In a New York Times op-ed piece last year, Zuckerberg stated: "If a publisher posts misinformation, it will no longer appear in the product."
Even if sourced from major publications, Facebook's choices may draw criticisms. Both humans and its algorithm will select articles. Conservatives previously complained that biased Facebook employees manually amplified and/or suppressed stories in its Trending News section. Yet its algorithm headlined a fake news story in the section, where it remained for several hours. The company eventually terminated the Trending News experiment.
A Major Channel for News Consumption
Despite such problems, Facebook may become a significant channel for news consumption, especially local news that has hit hard times as small town newspapers have disappeared. It's already the most popular social media channel for news. According to Pew Research, 43% of US adults obtain news on Facebook.
Although the Covid-19 epidemic increased demand for news, news outlets have reaped no financial gains. More local and regional publications, already struggling, will likely shutter due to falling ad revenue during the current recession. The Facebook news section will likely appease major publishers, who have complained that the company profits from journalism without paying for it. Facebook will pay some publishers between $1 million and $3 million a year to feature their articles, according to Bloomberg.
"If Facebook can become more of a home for news content, it has the opportunity to become a central hub for such – Facebook could essentially become the place to be for local updates and general news content," opines Andrew Hutchinson at Social Media Today.
Bottom Line: Facebook's latest project with publishers may offer a much-needed avenue for news consumption and may boost reach of earned media PR placements. Facebook may become an even more popular channel for news consumption – a channel that PR pros cannot ignore.
Schedule a Free Online Demo of the Glean.info Media Monitoring & Measurement Dashboard.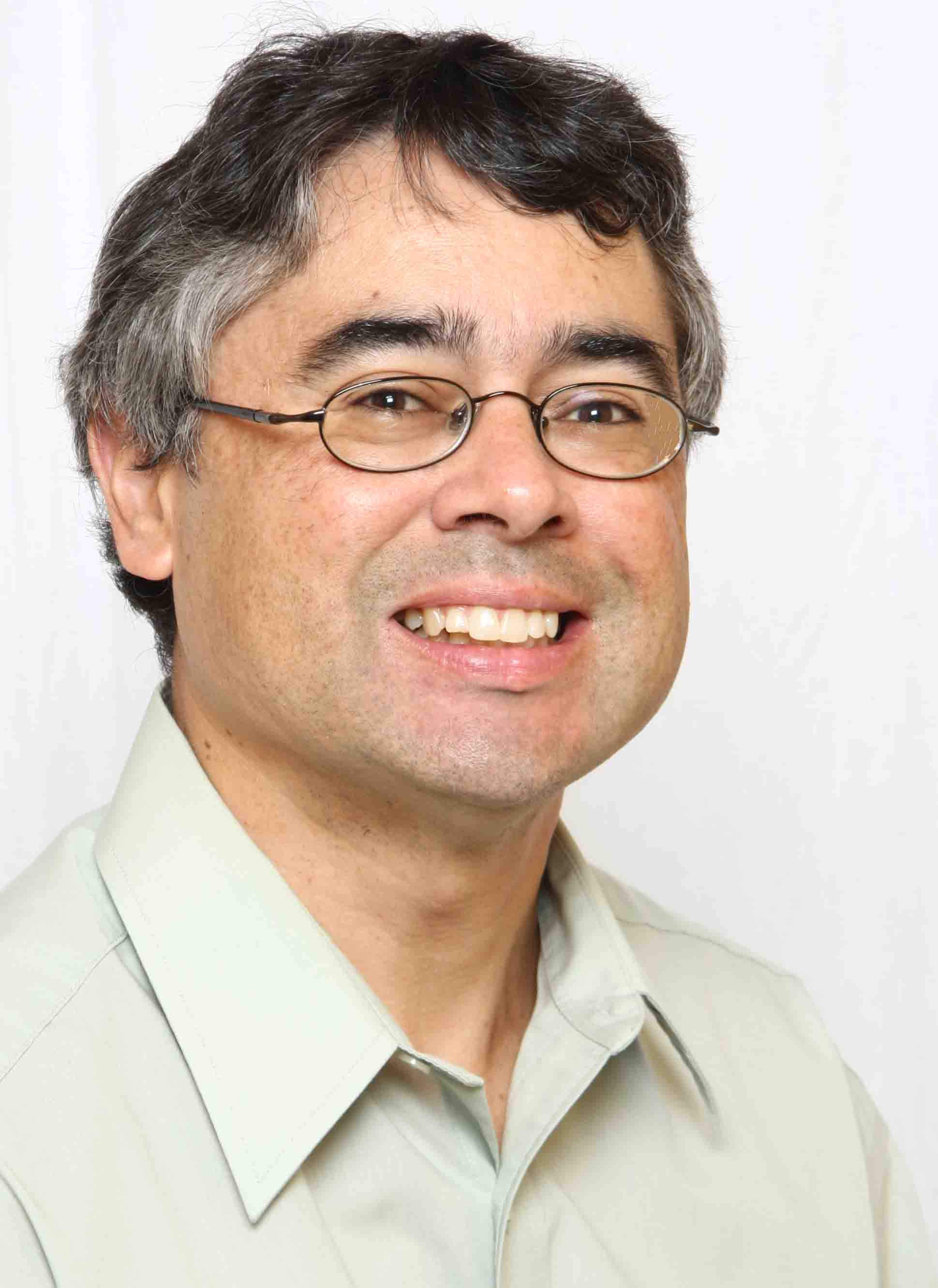 Michael Kling is manager of public relations, marketing and social media at Glean.info,  a media monitoring and measurement service that provides customized media monitoring and PR analytics solutions.