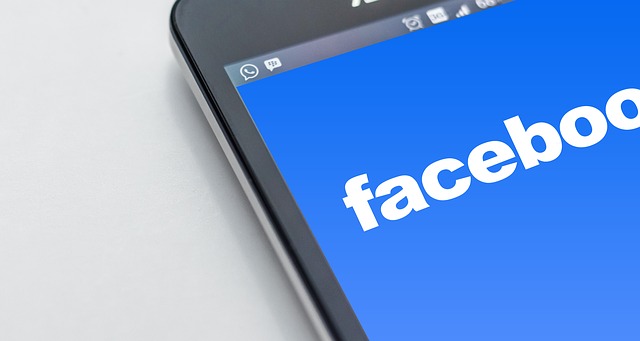 Facebook is referring less traffic to outside websites and the recent trend is prompting publishers and brands to promote their sites through other venues.
Facebook surpassed Google as the top referral source in 2016, but recently fell back to second place, according to an analysis by Parse.ly. The study of over 2,500 sites shows that Facebook refers 35.1 percent of website traffic and Google refers just over 40 percent. Although concern over abundant fake news stories on Facebook could account for some of that drop, Facebook algorithm adjustments likely caused most of the decline.
Facebook recently tweaked its algorithm to eliminate video click-bait. Unscrupulous marketers used fake play buttons and static images disguised as videos to trick people into clicking links. The algorithm change demoted those posts and severely curtailed their reach. Some observers say that adjustment does not account entirely for the drop in referral traffic from Facebook.
Clearly, Facebook wants users to remain on its network and not click on outbound links. Facebook's emphasis on videos may also encourage people to remain on the platform. Organizations that post videos on Facebook achieve more views. However, people watch those videos on Facebook rather than clicking through to their websites.
Facebook is an Advertising Platform
In spite of the drop in referral traffic, Facebook remains one of the most important digital marketing channels. Its extensive user data enables companies to reach granular audiences in a way that's never been possible before and makes it the most powerful ad platform ever seen, says Joe Lazauskas, editor in chief at Contently.  "But Facebook is just that—an ad platform. It's not a benevolent benefactor of free traffic and audiences," Lazauskas writes.
In response to diminished referral traffic, publishers are reconsidering Facebook and turning to other platforms, including Google, Snapchat and Instagram (owned by Facebook).
HuffPost was the biggest publisher on Facebook last year in total likes, comments and shares, according to NewsWhip's measurement, Digiday reports. The publisher has been attempting to diversify beyond Facebook to Twitter and Instagram, where it sees room for growth, says Ethan Klapper, global social media editor for HuffPost. It has also reorganized its team to be subject-centric and audience-centric, rather than platform-centric.
Beware Building on Rented Land
Marketers have warned against placing too much emphasis on social media platforms, especially a single platform. Building PR and marketing on rented land poses an enormous risk. The platform can change its lease terms and rules.
Use social media to locate prospects, but move them to your website and email list as quickly as possible, advises LinkedIn marketing expert John Nemo in an article for Inc.
"The key is not becoming too dependent or reliant on those social media channels when it comes to having conversations with prospects, delivering products or talking to your customers," he recommends.
Other experts also recommend a multi-channel approach that entails creating high-quality content for the organization's own website, treating social media sites as outposts where you invite your audience to your own website. That approach includes:
A company blog.
An email newsletter.
Social media marketing.
Guest posts on other blogs.
Paid online and social media advertising.
Bottom Line: As referral traffic from Facebook declines, organizations are trying to diversify their marketing strategies beyond the largest social media network. Their experience highlights the dangers of building on rented digital land.