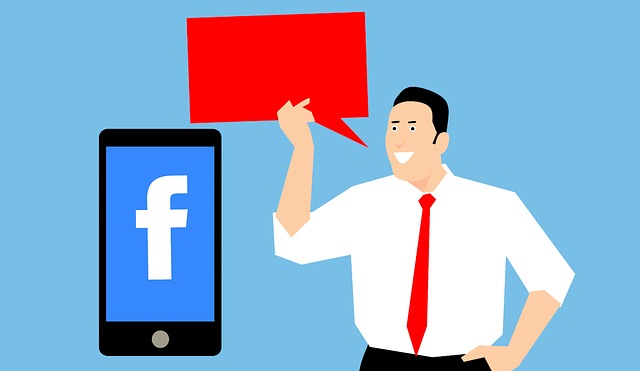 Facebook Stories now offer a new way for marketers to grow brand awareness, expand their reach on the network, and strengthen relationships with audiences. The format may be particularly valuable given that Facebook organic reach has plummeted in recent years and Facebook clearly favors the new format.
Facebook Stories, short photo slideshows or collections of videos, rely on visual rather than written information. While evidently designed with smartphone cameras in mind, you can post and edit them from your desktop, providing the opportunity for more polished content.
Once posted, they remain viewable for 24 hours, then disappear. Users can add photo effects and choose to post them either to their mobile timeline or share them directly with specific people. They don't appear in timelines or news feeds unless also posted there. That feels very familiar to those who've used SnapChat or Instagram.
The Future of Social Sharing?
"We expect Stories are on track to overtake posts in Feed as the most common way that people share across all social apps," CEO Mark Zuckerberg said during the company's fourth quarter earnings call.
Facebook is promoting Stories aggressively. Some users have noticed Stories appearing with increasing frequency in their Facebook feeds, notes Andrew Hutchinson at Social Media Today.
Although Facebook believes Stories are the future of social sharing, it's not clear if its users agree, Hutchinson says. Some think the format feels out of place on the platform, and Facebook users are older on average than SnapChat and Instagram users, who have embraced Stories.
More Options for Brands
Facebook is introducing new ways for business Pages to archive and share Stories, Marketing Land reports. A new feature that allows other users to share Page Stories could allow brands to expand their organic reach.
In addition, a new Stories archive feature allows brands to access their Stories after the 24-hour display period ends. "Archiving this ephemeral content will prolong its shelf life, which will be helpful in keeping historical data, strategizing future posts based on past performance, and will give us the ability to repurpose content as we test it with new audiences," Akvile DeFazio, president of the social media advertising agency Akvertise, told Marketing Land.
Facebook asserts that Stories inspire shopping and stronger customer relationships with brands. A Facebook-sponsored survey reveals that 62% of people say they have become more interested in a brand or product after seeing it in Stories.
Recommendations for Marketers
People want to see sales and promotions, new products, and tips and advice, the company says. They prefer content that's quick and easy to understand and that feels real. Add captions or overlays to videos, as many people view videos with the sound off. For more authentic content, share live content from events or raw footage of influencers.
Exciting time-sensitive content takes advantage of the format's 24-hour limit, says digital marketing expert Rebekah Carter. Carter recommends:
Show behind the scenes action in your office.
Share important updates and announcements for a limited time.
Host competitions and giveaways and reward engaged customers for paying attention.
Show limited-time sales and discount codes
Bottom Line: Facebook Stories offer a new way to reach more consumers and increase brand awareness. The format may be especially appealing for marketers due to lower organic reach and Facebook's desire to promote the format.
William J. Comcowich founded and served as CEO of CyberAlert LLC, the predecessor of Glean.info. He is currently serving as Interim CEO and member of the Board of Directors. Glean.info provides customized media monitoring, media measurement and analytics solutions across all types of traditional and social media.