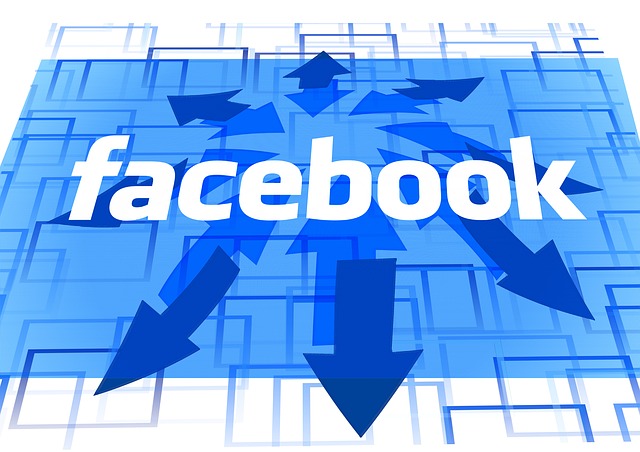 A dedicated news tab in the works at Facebook may have significant implications for public relations.
Facebook confirmed that it's working on a news tab to deliver "trustworthy news" after The Wall Street Journal first reported the story late last week.
The news tab would take a prominent position on the social network along with core features like the news feed, Messenger and Watch. Facebook has approached numerous major news outlets, including the Washington Post, Bloomberg and ABC News, about paying them up to $3 million a year to license news articles. It hopes to launch the section this fall.
For PR, the value of earned media placements in mainstream publications escalates with distribution on Facebook.
"It's important to me that we help people get trustworthy news and find solutions that help journalists around the world do their important work," Facebook CEO Mark Zuckerberg wrote his Facebook profile in April. In reality, Facebook is more concerned with keeping users on its platform longer in order to show them more ads. Avoiding criticism for distributing fake news is an unspoken goal. Promoting responsible journalism is a far lower priority.
More News via Social Media
Social media has become a major channel for sharing news. According to Pew Research Center, 68% of Americans say they get news on social media at least occasionally.
However, social media networks have struggled to control the spread of fake news reports and have been criticized as biased. Last year, Facebook terminated its Trending News section, which had a prominent spot at the top of News Feeds, due to those issues. Conservatives alleged that Facebook employees manually amplified and/or suppressed stories.
Although software programs are supposedly immune to human biases, Facebook's algorithm didn't seem to improve matters. The program placed a fake news story saying Fox News personality Megyn Kelly had been fired for supporting Hillary Clinton at the top of the section where it remained for several hours.
This time around, Facebook evidently hopes to better control news content by selecting the news publishers that are established, reputable news outlets. The company will likely still face criticisms when politicians or others dislike media coverage.
More Favorable Financial Arrangement for News Publishers?
News publishers have criticized Facebook, as well as Google, for taking advertising income while still benefiting from the original news articles they produce. The financial arrangement of the new section would differ from previous agreements. For its earlier Instant Articles, Facebook split ad revenue instead of paying publishers upfront.
"The fact that Facebook's revenue model imperils news companies remains a peripheral but significant PR problem for Facebook," writes Emily Bell, director of the Tow Center for Digital Journalism at Columbia Journalism School, in Columbia Journalism Review. Actively curating news could "cause a significant shift in its business strategy and its DNA."
The proposal seems like a straightforward syndication, she says. However, publishers may be suspicious, in light of their previous experiences with Facebook: the demise of Instant Articles, problems with Facebook Live, and disappointing website referrals and revenue from the social media giant.
In the grand financial scheme for news publishing, the Facebook offer to the most important publishers in the world seems laughably low. A combination of flat annual fee and equitable revenue sharing on ads seems more appropriate.
Corporate PR and brands should root for a distribution agreement between Facebook and news publishers, because it would greatly increase reach of fact-based business stories in reputable publications. With Facebook distribution, readership of business news stories could conceivably double or triple.
Bottom Line: If Facebook introduces its news section as planned, PR will have an important additional channel for distribution of business stories. News publishers may gain a new revenue stream, and Facebook may please its users who want to see more news. The news feature may also help limit fake news.
William J. Comcowich founded and served as CEO of CyberAlert LLC, the predecessor of Glean.info. He is currently serving as Interim CEO and member of the Board of Directors. Glean.info provides customized media monitoring, media measurement and analytics solutions across all types of traditional and social media.