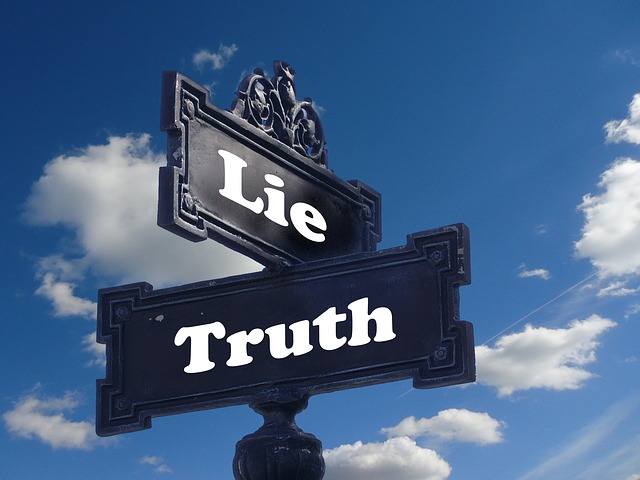 With the 2016 election over, purveyors of fake news will turn their attention from candidates to corporations. Companies and large not-for-profit organizations now need to more closely monitor news and social media. Early detection of bogus news and aggressive measures to refute the story can minimize viral spread and prevent serious damage to corporate reputation.
Pepsi may have been the first victim. Supporters of president-elect Donald Trump advocated a boycott of Pepsi after a fictitious article that PepsiCo (PEP) CEO Indra Nooyi told Trump fans to "take their business elsewhere." Fake news sites published the fake quote and urged a boycott. They also incorrectly claimed the comment caused PepsiCo's stock to drop 5 percent.
Nooyi did criticize Trump's comments about women and said her employees were worried about his election, but the CEO also congratulated him on his victory.
Fake news reports filled social media, most notably Facebook, during the presidential campaign. A BuzzFeed News analysis found that top fake election news stories generated more total engagement on Facebook than top election stories from 19 major news outlets combined. The stories produced 8.7 million shares, reactions, and comments, compared to 7.3 million for mainstream news.
Same Tricks — Different Targets
The same websites that produced and spread phony news during the campaign will probably continue their work now that they've learned how to gain lucrative advertising revenue. However, as the campaign fervor subsides, they'll turn their attention to businesses.
In addition, people with motives other than profit will probably apply the same tricks now that they've seen what can be done. And the list of possible motives is extensive: competitors, activists with anti-corporate causes, short-selling stock traders, and former customers with grudges.
Google and Facebook recently vowed to ban fake news sites from using their advertising networks. After initially denying the problem, Facebook CEO Mark Zuckerberg said his company is exploring additional ways to counter fake news, such as improving detection, warnings and third-party-verifications.
"We believe in giving people a voice, which means erring on the side of letting people share what they want whenever possible," Zuckerberg stated in a blog post. "We need to be careful not to discourage sharing of opinions or to mistakenly restrict accurate content. We do not want to be arbiters of truth ourselves, but instead rely on our community and trusted third parties."
No Stopping the Fake News Epidemic
Those appropriate, although belated moves, won't stop fake news purveyors. A man the Washington Post called an "impresario of a Facebook fake-news empire" said that wouldn't stop him.
"I know ways of getting hooked up under different names and sites," Paul Horner, who's made a living from making up news for years, told the Washington Post. "So probably if they cracked down, I would try different things. I have at least 10 sites right now. If they crack down on a couple, I'll just use others. They could shut down advertising on all my sites, and I think I'd be okay. Plus, Facebook and AdSense make a lot of money from [advertising on fake news sites] for them to just get rid of it. They'd lose a lot of money."
Solutions for Brands
Commentators including Jeff Jarvis suggest various possible solutions to the epidemic, such as government regulation and search engine warnings on fake news websites. For now, organizations can only closely monitor social and traditional media and swiftly respond to fabrications. Real-time news and social media monitoring can immediately send alerts when a client's organization, brand or products are mentioned online.
"From a monitoring perspective, companies would be well served to identify fake news as early as possible," writes Shel Holtz in his Holtz Communication + Technology blog. "That means tweaking existing monitoring services to watch for fake news."
PR can also:
Closely monitor websites known to produce false information.
Immediately issue press statements and social media posts to deny deceptions.
Seek a takedown of the original story, although legal action may have little impact.
Work with brand ambassadors to counter misinformation.
Bottom Line: With the election over, creators of fake news have begun targeting brands. False information can inflict substantial damage on an organization's reputation because posts can spread swiftly on social media. The trend is unlikely to slow despite efforts to counter it. However, businesses can protect themselves by monitoring social media and preparing to react quickly.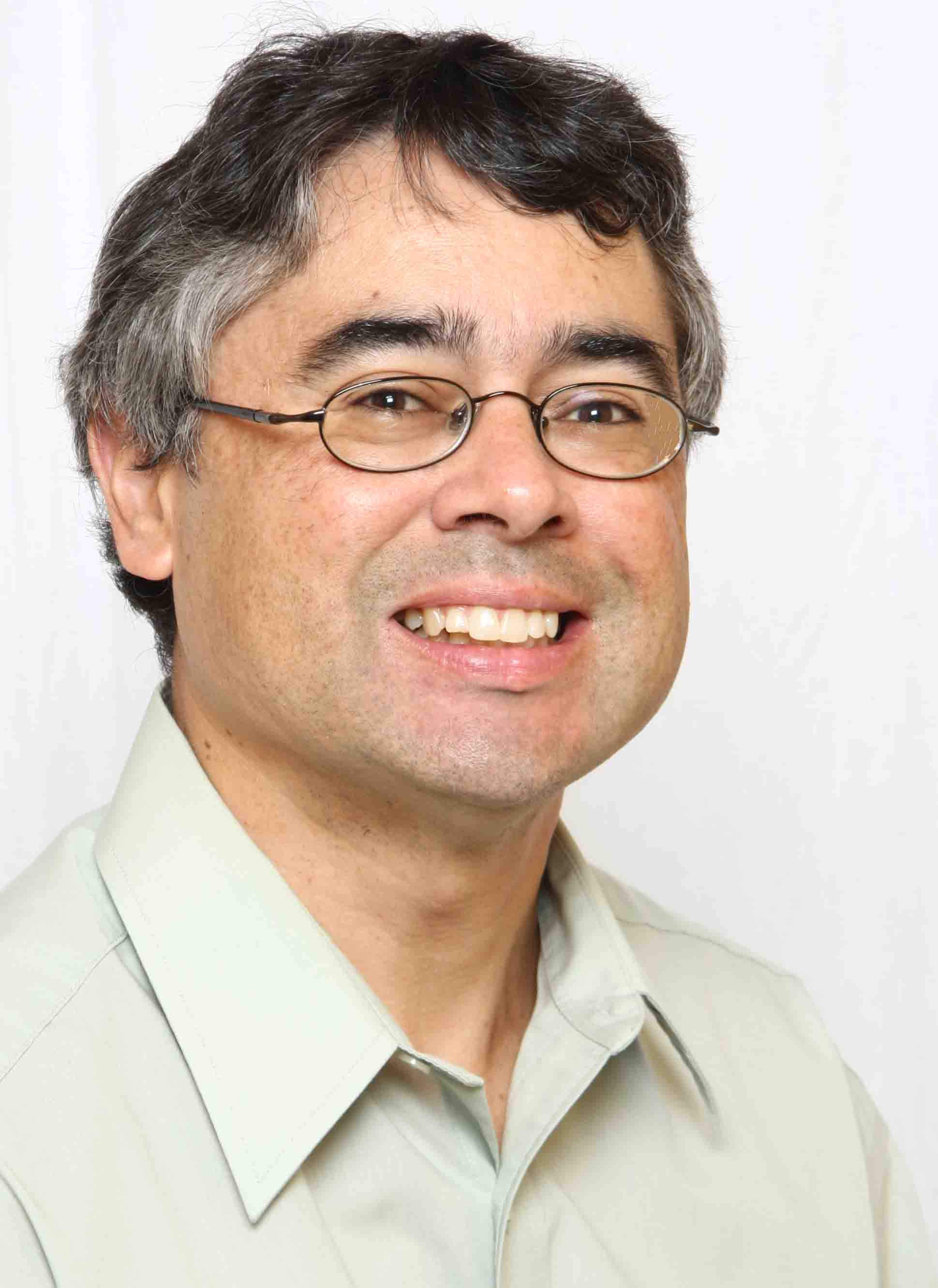 Michael Kling is manager of public relations, marketing and social media at Glean.info.