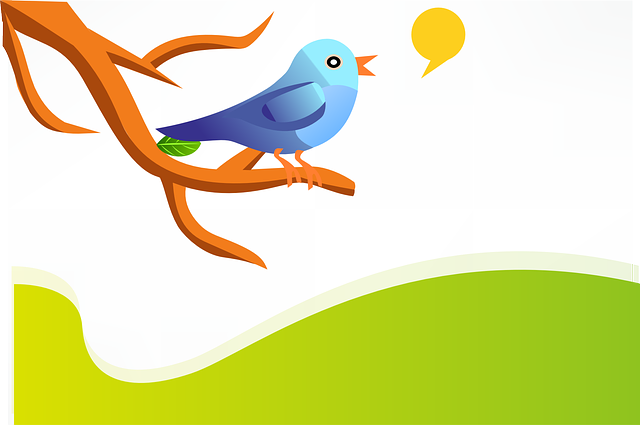 Twitter remains a major channel for reaching potential customers, despite growing competitive challenges from other social media networks. PR pros, marketers and other business people typically tweet frequently to attract followers, build relationships and create leads.
But what's the value of relationships between businesses and their Twitter followers? And how does that frequent tweeting encourage purchases? To answer those questions, Twitter worked with Research Now to survey over 5,450 people around the world.
Ninety percent of people surveyed use Twitter at least every week; 57.6% use it every day, Twitter's white paper says. Slightly less than a third (29.9%) of users see tweets from small and medium–sized businesses every time they check their feed, and 31.1 percent of weekly active users see tweets from those businesses.
Finding Businesses on Twitter
Over two-thirds of users have discovered a new small or medium-sized business (SMB) on Twitter. People find businesses on Twitter in a number of different ways including search and finding content published by the business and promoted on Twitter. The most common is seeing recommendations in the "who to follow" section. That's somewhat surprising since some social media experts have criticized Twitter's "Who to Follow" section. Recommended accounts can seem only vaguely associated users' accounts or sometimes even seem randomly selected.  In defense, Twitter recently improved its algorithm.
Seeing a business in a retweet, cited by 37.5 percent of users, is the second most common discovery method, a find that highlights the value of retweets.
Many users see tweets in hashtag conversations. That shows that PR and marketing can employ newsjacking as a viable tactic in attracting viewers and followers on Twitter.
Prompting Purchases
More than a quarter of users have completed a purchase from a brand they've found on the platform. Almost 40% have visited a store of a business found on Twitter.
Consumers often use Twitter to register complaints about brands and to seek customer service solutions. Almost 80% say they contacted brands on Twitter. Most users (83 percent) who received a reply from a business felt more positive about the brand as a result.
Up to 93% of users plan to purchase something from SMBs they follow on the platform, and almost 70% have already purchased something from an SMB based on their tweets.
The Value of Engagement
"The stats underline the value of Twitter engagement – this is not to say that every brand, everywhere will see immediate sales value by being active on Twitter, as it's relative to your, specific audience," writes Andrew Hutchinson at Social Media Today. "But if your customers are active on the platform, if your target markets do engage via tweet, the data show there's clear potential there."
For success on Twitter, Hutchinson recommends first conducting research to determine if your target audience uses the platform and what type of information they seek.
Bottom Line: PR and marketing pros attempting to gauge the value of Twitter followers can find guidance in a new survey of Twitter users. While some experts often disparage follower counts as a vanity metric, research shows Twitter users find SMBs on Twitter and that they can be converted to paying customers through engagement on the platform.
William J. Comcowich founded and served as CEO of CyberAlert LLC, the predecessor of Glean.info. He is currently serving as Interim CEO and member of the Board of Directors. Glean.info provides customized media monitoring, media measurement and analytics solutions across all types of traditional and social media.