Most social media marketers yearn for more followers, but many commit common errors that cause embarrassment, unfollows and diminished brand reputation.
While 86% of social media users follow at least one brand, they're quick to unfollow when annoyed, reveals a SproutSocial survey of more than 1,000 Facebook, Twitter and Instagram users. These are the most common ways brands annoy customers on social media:
Nearly 60% of social media users are annoyed with too many promotions by brands. Besides annoying people, they cause 46% of people to unfollow a brand.
One in four people feel annoyed when brands don't respond to them. Yet only one in 10 messages on social receive a reply from brands.
Well over a third (38%) of people find the use of slang to be irritating.
About a third (32%) feel annoyed when a brand tries to be funny when they're not. Seven in 10 people have unfollowed a brand because they were embarrassed their friends might see.
41% unfollowed because the brand's information was not relevant to them.
Lack of personality, cited by 34%, was another offender. Just posting retweets, staid auto-generated messages and re-posting inspirational quotes that come across as trite fails to draw interest.
These are other ways brands, as well as individuals, can annoy people on social media.
Too many hashtags. Hashtags help users discover your content. But too many annoy people. Recommended limits on hashtags per post vary between networks. Most experts recommend only a few on Facebook and LinkedIn but say more are fine for Instagram. Misusing hashtags magnifies their annoyance, so be sure to understand the hashtag's purpose.
Poor grammar and spelling. Bad spelling and grammar may be common on social media, but a business profile needs to maintain a basic level of professionalism. Sloppy spelling and grammar diminishes the brand's image. PR and marketing personnel can improve their proofreading skills and catch errors by following basic proofreading recommendations.
Sharing misinformation. Misleading information and outright fake news remains pervasive on social media. Only 30 percent of Americans and 41 percent of people worldwide say they trust social media, according to Edelman PR. Brands can inadvertently exacerbate the problem by sharing misinformation. That can be easy to do, since fake news purveyors deliberately disguise their fake news as legitimate. Remaining skeptical and looking for the red flags of misinformation can help stem the flood of falsehoods.
The Right Social Media Marketing Practices
Selecting people with the right background to manage social media accounts helps improve content and gain followers. Many businesses neglect subject matter expertise and hire social media managers to run their accounts. "When working with niches, like the equestrian business, it's important that the person running your accounts is, for example, horsey.  Otherwise you'll turn your followers off," argues social media marketing expert Rhea Freeman.
People follow brands because they want two-way dialogue and interesting, relevant content. Most people say they start liking a brand on social because they're interested in its products or services. But that's just a start. Marketers need to keep the relationship alive by sharing valuable content. If they don't, many potential customers will unfollow the brand.
Social media can be a powerful sales channel: 75% of people said they have purchased something because they saw it on social media, according to SproutSocial. However, most people (60%) need to see a product or service two to four times on social before they purchase. Instead of bombarding your audience with the exact same messages over and over again, edit and revise posts to keep your followers attentive and engaged. And make different offers.
Combining paid advertising with organic social distribution can help reach your target audience. Follow a balanced approach and make sure posts provide value to the audience, regardless of whether they're paid or organic.
Bottom Line: Brands annoy their customers on social media surprisingly often. Too many promotions, forced attempts at humor and slang, and unresponsiveness all harm the business. Irritated consumers simply unfollow the brand, prompting a loss of relationships and potential future sales.
Schedule a Free Online Demo of the Glean.info Media Monitoring & Measurement Dashboard.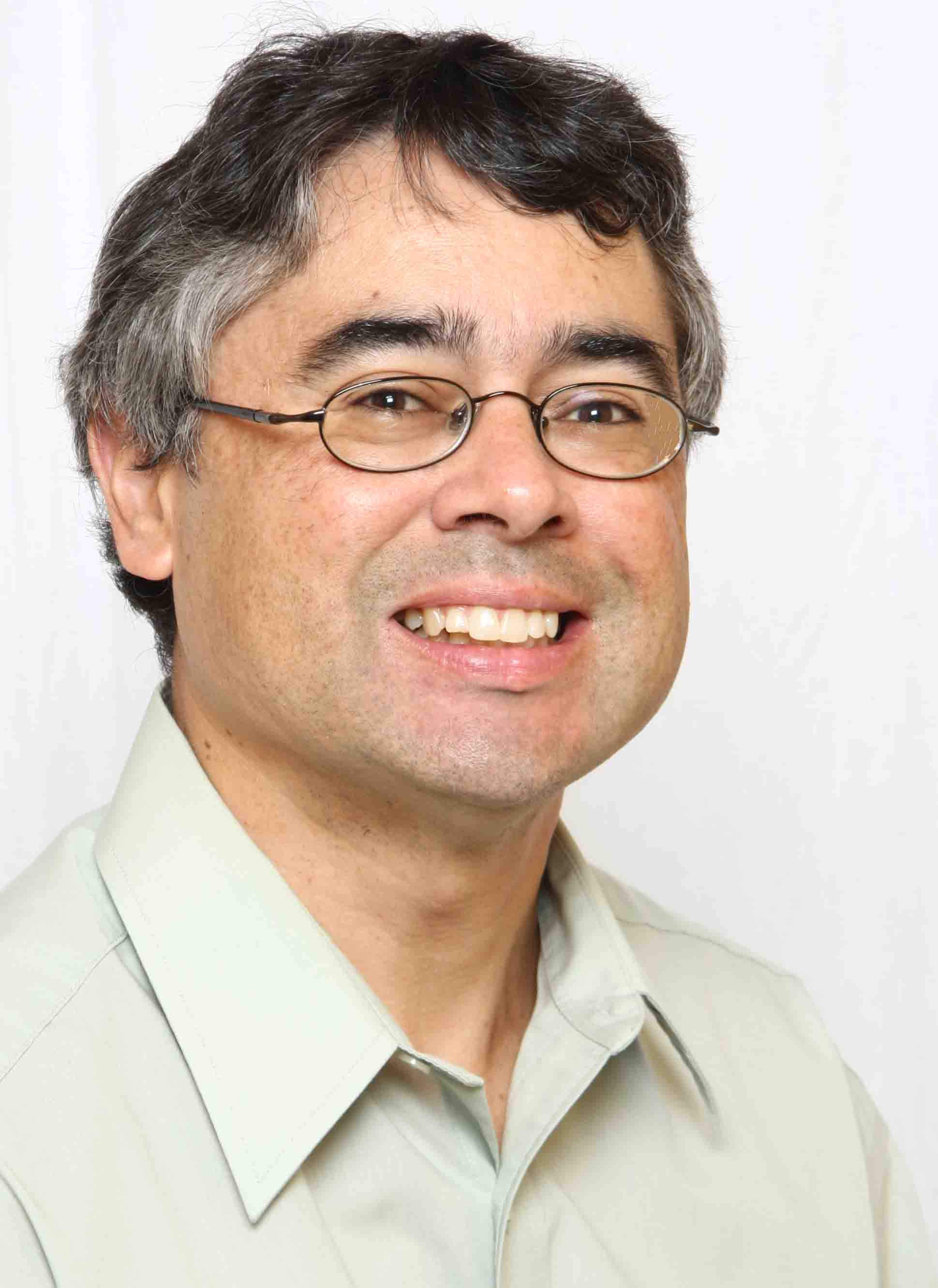 Michael Kling is manager of public relations, marketing and social media at Glean.info,  a media monitoring and measurement service that provides customized media monitoring and PR analytics solutions.