As businesses across the country prepare to reopen, public relations teams are preparing for numerous challenges. All businesses should create plans to address potential PR crises and specify protocols to address different reopening scenarios.
"As economies are slowly rebuilding and businesses look to either re-open or re-engage, the rules for PR and marketing are dramatically and permanently different," states Michael Kempner, founder and CEO of MWWPR, in a research report on PR and branding implications of reopening.
Images of Health Violations Spread on Social Media
Beware of vigilantes. Fearful of catching Covid-19, some customers and employees will report restaurants, retailers and office workplaces that violate social distancing guidelines. They'll take photos and videos of people gathering closely in crowds without masks, and then post the scenes on Facebook, Twitter and other social media platforms, where they'll spread widely. Unfavorable media articles, public criticism, government investigations and possibly penalties will follow.
Regulators said they shut down a Colorado restaurant for at least 30 days after it reopened and drew a large crowd of dine-in customers on Mother's Day in defiance of state public health orders. A shocked customer shot a video of the packed restaurant, which went viral on social media.
"When people see videos of people packed into a restaurant, with no social distancing and no masks, people feel less safe, and the widespread economic pain will only be prolonged," stated Colorado Governor Jared Polis.
Other Reopening Risks
Besides complaining on social media, employees may refuse to work if they deem work conditions unsafe, possibly attracting unwanted media attention.
Employees may contract Covid-19, and businesses may face lawsuits or liability for the safety of employees. Customers could also contract the coronavirus, and outbreaks could be traced back to the business, also causing reputational damage.
Anti-restriction crowds may also stage protests at businesses, notes Hinda Mitchell, founder and president of Inspire PR Group. Armed demonstrators protesting North Carolina's stay-at-home order recently walked into a Raleigh, NC, sandwich shop. Media outlet photos of armed men in a Subway restaurant went viral on social media and drew national attention.
"Whether on the pro-opening side or against public health restrictions, protestors have become a loud voice in the COVID-19 reopening strategies across states," Mitchell says. "Businesses should have a plan in place to address a protest, should it occur inside or near the business, including specific procedures in the event the protest results in violence or safety concerns."
PR reps must be involved in establishing social distancing and sanitation policies in order to advise business leaders of potential PR implications. Media monitoring can immediately notify PR pros if social media users accuse their organizations of violating safety guidelines, allowing businesses to take quick actions.
Consumers are Watching
How businesses go about reopening will impact their reputations and sales, possibly over the long term. COVID-19 is changing what is important to consumers right now and consumers are paying close attention to actions of companies and brands, the MWWPR research report reveals. Consumers will take into account:
The integrity of brand leaders (83%)
The authenticity of brand messaging (68%)
How companies prioritize the welfare of its employees (84%).
Bottom Line: Businesses risk reputational damage if they reopen without following health guidelines. Their operations will be under scrutiny. How they communicate their adherence to health guidelines and handle any mishaps will be instrumental in shaping their public images. Preparation and media monitoring will be crucial to limiting reputational damage.
Schedule a Free Online Demo of the Glean.info Media Monitoring & Measurement Dashboard.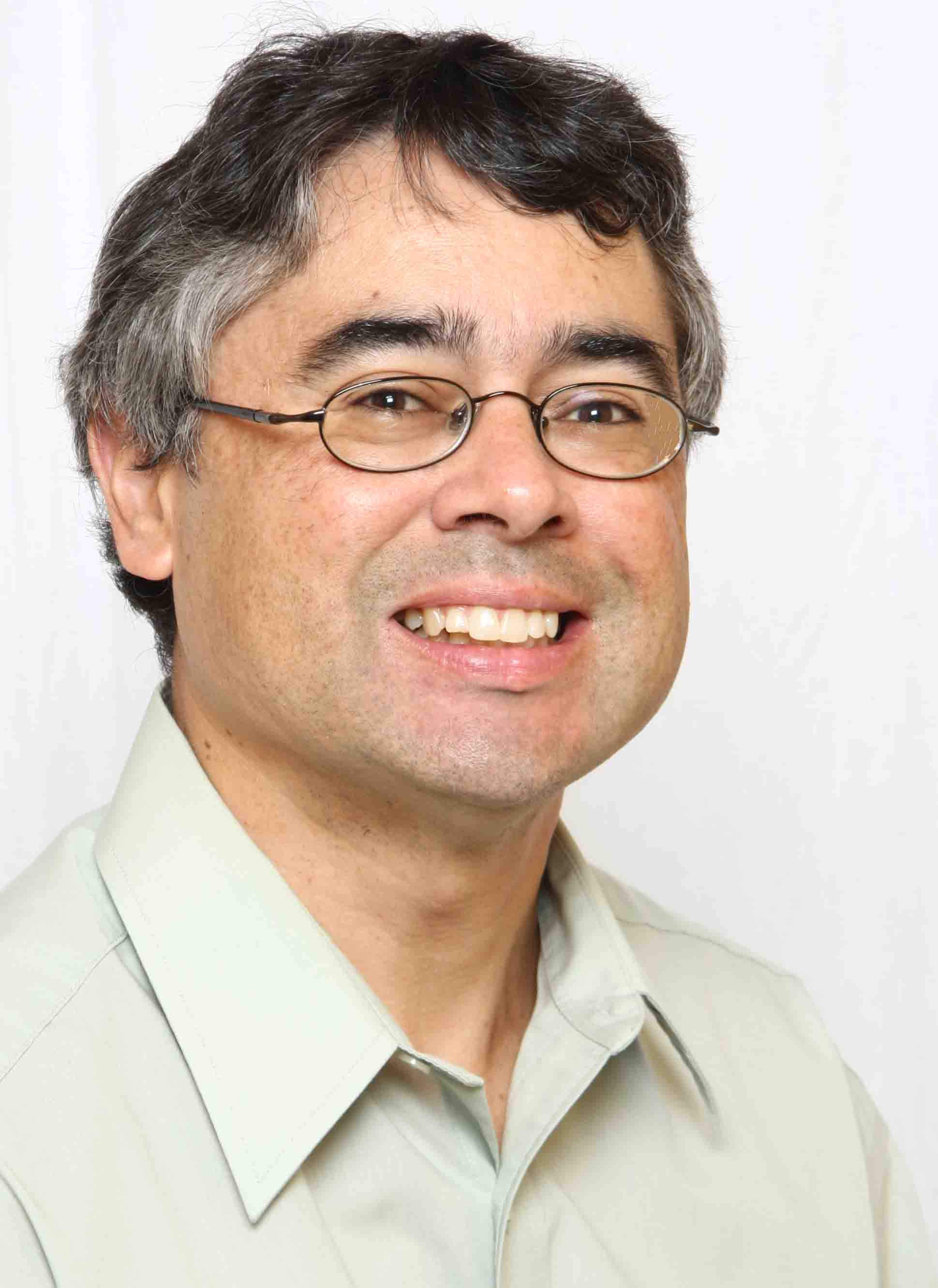 Michael Kling is manager of public relations, marketing and social media at Glean.info,  a media monitoring and measurement service that provides customized media monitoring and PR analytics solutions.