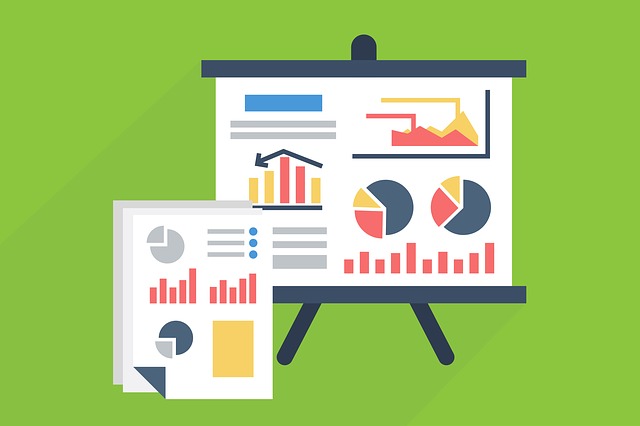 Most brands use data to develop marketing campaigns and customer messages. A handful of other major companies such as Amazon and Netflix draw on large databases to personalize customer messages.
At the opposite end of the spectrum, many marketers create offers that rarely interest customers. They create email blasts, regular mailing and advertising campaigns for products they want to sell – not for products that customers want. As a result, customers disregard most marketing offers. Worse, some become annoyed at the constant barrage of irrelevant messages.
Brands can create personalized messages and improve the customer experience by following these recommendations from marketing gurus.
Limit data collection. Collect only the data you need to personalize the customer experience. Many marketers collect massive amounts of data to create their email blasts and other types of campaigns. "We must be diligent in ensuring every customer experience is relevant, and maintains and respects the customer's level of comfort in engaging with us," stresses Forbes contributor Blake Morgan, a customer experience expert.
Work with other departments. Make marketing invaluable to the entire company by listening to perspectives of other departments. Marketing needs to do a better job listening to the needs of management and other departments, including customer service, sales, even human resources, Morgan says. Because departments are inter-connected in today's organizations, marketers can no longer build relationships with customers in a silo. Improved relationships with other departments facilitate the sharing of data throughout the organization.
"Marketers are commonly focused on building relationships with customers, but they must also work on building relationships inside the company," Morgan states.
Educate the company. It's critical for marketing to educate the entire company about the benefits of big data. Other groups in the company often assume big data is not relevant for them. Outside specialists can help train employees throughout the organization.
Seek smart data. The key is not big data. It's smart data, writes John Gim, vice president of advanced analytic solutions at RAPP, in CEO World Magazine. Smart data brings actionable insights to troves of otherwise meaningless numbers. Delivering high-quality, personalized experiences requires more than gathering large amounts of data. It calls for building trust by connecting with customers on an emotional level. Customers seek companies they trust and align with their values.
Secure your data. Data breaches cause customers to lose trust in organizations. Customers care about their data and want brands to actively care, as well. Follow data security best practices, offer data security training and foster a culture that places a priority on data security.
Be transparent. Be transparent with consumers about how your organization treats their data. Try to go beyond the long website notices. "Rather than a reliance on long-form disclaimers, communicate in a way your customers can understand and connect with, whether that's through visuals, clear copy, or enjoyable content, Gim says.
Apply social media analytics. Social media analytics allow brands to customize content. While data and advanced analytics play a crucial role in understanding shopper behavior, qualitative listening tools are also critical, states the report What Shoppers Really Want from Personalized Marketing from McKinsey & Company. Regular engagement with an ongoing shopper panel, for example, and ethnographic research and observation can offer valuable, in-depth, attitudinal feedback on the impact of personalized communications.
Give them new ideas. One of the most popular personalization techniques is to remind shoppers of items they browsed but didn't purchase in a tactic known as remarketing or retargeting. Instead, show consumers relevant recommendations they would not have thought of themselves, recommends researchers at McKinsey & Company.
Bottom Line: Many brands create personalize messages and offers to customers, but relatively few do it well. Personalized messages mean more than just inserting the customer's name at the top of a generic email. It means connecting with the customer on an emotional level and providing customers with relevant choices that meet their needs.
William J. Comcowich founded and served as CEO of CyberAlert LLC, the predecessor of Glean.info. He is currently serving as Interim CEO and member of the Board of Directors. Glean.info provides customized media monitoring, media measurement and analytics solutions across all types of traditional and social media.