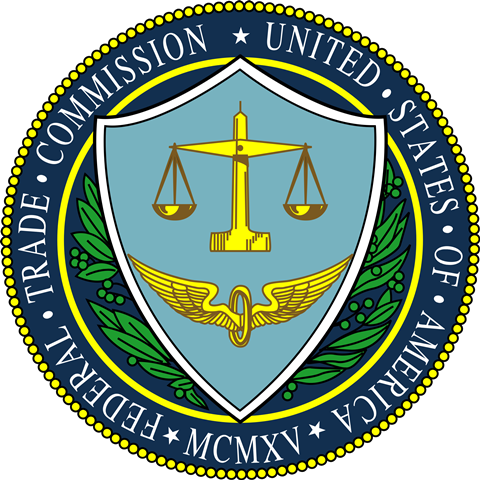 Influencer marketing campaigns may be crimped this year by Instagram's new paid partnership tag and increased Federal Trade Commission enforcement of disclosure guidelines.
Instagram, one of the most popular influencer marketing platforms, recently introduced its tool that places the label "Paid partnership with …" on influencer's sponsored posts. The tool also allows companies to view analytics about posts they sponsor.
Facebook-owned Instagram has started monitoring influencers' posts for branded-content disclosure violations, according to Martech Today. If it spots a post that violates its branded-content policy, it will send a notification telling the influencer to attach the tag to the post. Instagram stopped short of requiring the tag on all influencers' sponsored post.
When it does require full disclosure, which may be soon, it will be able to track influencer-branded content. "From there, it's only a tweak of the algorithm to start limiting the organic reach of those posts," states the Influencer Marketing Roundup from eMarketer. Anyone who doubts that possibility need only remember Facebook's algorithm tweak that crushed marketers' organic reach.
Research by influencer marketing company Markerly reveals that influencers' followers may not be as put off by sponsored content as many advertisers believe. The study, which analyzed about 86,000 influencers, found that sponsored posts and non-sponsored posts enjoy nearly identical like rates. Followers usually tend to engage more with sponsored content than non-sponsored.
"The reason for this is that sponsored content, when done correctly, evokes emotions and includes a call to action for followers to share their own stories," writes Markerly CEO Sarah Ware in a guest post for Adweek.
Marketers Will Benefit from Increased Transparency
Some marketers believe brands will benefit from the tool. It helps ensures transparency and authenticity. "Simply put, influencers help brands make authentic and meaningful connections with their audience, as well as build brand awareness and credibility. And more transparency means more credibility and authenticity — something modern consumers crave and respect," says Caitlin Burgess at Top Rank Marketing. The tag is easy to add and helps brands meet FTC guidelines.
Perhaps most importantly, the tool allows businesses that sponsor posts to view reach and engagement metrics of the posts in Facebook Page Insights. For Instagram Stories, business partners will have a 14-day window to view reach, taps forward, taps backward, replies and exits. That data will provide key insights into analytics for influencer marketing campaigns and help marketers reach informed decisions.
Expect More FTC Actions
The FTC may begin taking more substantial actions against influencers and marketers who fail to follow disclosure guidelines this year.
The FTC sent warning and "educational" letters to scores of Instagram influencers last year to urge them to disclose sponsored posts. It also settled first complaint against influencers, two gamers who endorsed an online gambling service they owned.
Many influencers and marketers don't follow the guidelines. A survey by Izea last year revealed that 56 percent of marketers are not familiar with FTC guidelines on paid influencer marketing posts. Only 11 percent said they are aware of or understand the guidelines, and 23 percent said they're "somewhat familiar" with the rules. Even more disturbing, 29 percent of influencers said marketers have asked them not to disclose their compensation on a post.
Despite more disclosures and FTC scrutiny, influencer marketing will remain a popular PR and marketing strategy this year, most experts predict. Influencer marketing budgets are increasing. Influencer marketing has been most common in the beauty, fashion and gaming sectors, but will expand into other industries in the coming year.
Bottom Line: Expect greater emphasis on disclosures of sponsored influencer marketing posts this year. Marketers who don't reveal when influencers' posts are paid advertisements will be increasingly likely to draw the ire of the FTC and social media networks. Some say widespread disclosures will hinder influencer marketing. Others argue that greater transparency will increase credibility.
William J. Comcowich founded and served as CEO of CyberAlert LLC, the predecessor of Glean.info. He is currently serving as Interim CEO and member of the Board of Directors. Glean.info provides customized media monitoring, media measurement and analytics solutions across all types of traditional and social media.