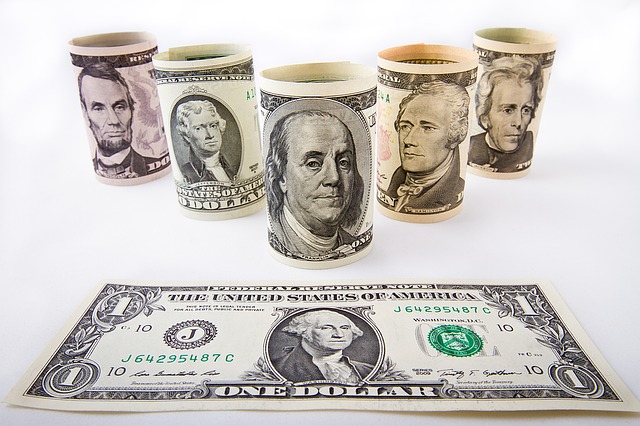 Influencer marketing will continue to grow. Surveys reveal that more brands plan to initiate influencer marketing programs and invest more in the strategy this year. Most marketers realize that many consumers distrust corporations and ignore or block digital advertising more than ever. Celebrities and other types of influencers with large numbers of fans are more likely to sway consumers to purchase products.
To Pay or Not Pay Influencers
The questions is: Should companies embark on paid or unpaid influencer marketing programs? While influencer marketing may bring to mind paying the likes of Kyle Jenner large sums to endorse a product, earned influencer marketing offers an alternative and viable path. Both earned and paid strategies offer pros and cons.
Paying influencers helps establish contact and maintain an ongoing relationship. Companies have more control over sponsored posts when they arrange for a signed contract. As Sujan Patel, co-founder of Web Profits, notes, paid influencers feel appreciated for their partnerships, increasing the chances they'll be a better brand advocate. Social media measurement can help gauge the impact of an organization's influencer marketing on the organization's goals.
Disadvantages of Paid Strategies
However, paying influencers can be expensive and results are not guaranteed. They may boost your social media engagement and website traffic, but social media likes don't necessarily lead to increased sales. A spike in engagement may not justify influencers' fees. In addition, viewers may perceive paid endorsements as inauthentic. As more companies pursue the strategy, consumers may tire of sponsored posts. Influencer marketing may become a victim of its own success, if it hasn't already.
Companies can run afoul of FCC guidelines that require sponsored posts to be clearly labeled as ads. Even if the FTC does not level a fine, brands risk reputational damage. A surprising number of marketers remain unaware of FTC rules.
"More often than not, utilizing earned influencer marketing is better than using paid influencer marketing," says Eric Wall, co-founder and CEO of Equivity, which provides virtual assistant services  Potential clients often view earned influencers as more trustworthy because they are not getting paid, Wall writes in LinkedIn Pulse. Unlike paid influencers, you don't have to worry about monitoring earned influencers to ensure that they are not promoting your product in a potentially deceptive way.
Overcoming Influencer Marketing Challenges
The drawback is that although technically free, unpaid influencer marketing requires substantial time and effort to find, recruit and manage influencers. Here's some tips to meet that challenge
A social media monitoring service can uncover influencers who mention your company and brands. Top influencers in your niche who mention competitors and industry terms are also possibilities. Consider people outside the conventional definition of influencer. They could be journalists or bloggers, but they could also be partners, employees or simply people with a passionate interest in your area.
Offer influencers content they can share with their followers. Make sure the information you provide is packaged to allow for easy sharing on social media.
Consider developing relationships with micro-influencers. Research shows that micro-influencers, those with above-average follower numbers but fewer followers than Kim Kardashian, have more engaged followers. In addition, they are more likely to endorse your brand without requesting a large fee.
Send your product to them to try for free in hopes that they'll mention, review or praise the product. Ask the influencer to reveal they received the product for free. That probably won't diminish the value of their recommendation.
Compensation doesn't always need to be in cash. You can offer a free product, help promote their content, provide exclusive access to an event or company facilities, or offer early peeks at new products. In other words, provide them ways to become more widely recognized as an influential person.
It's important to focus on ways to help the influencer," says Michael Brenner, CEO of Marketing Insider Group. "Help them build their brand. Help them reach a new audience. Help them gain access to insights and content for their audience."
Bottom Line: Unpaid influencer marketing offers advantages over paying influencers for sponsored posts. Although the earned media strategy may be labor-intensive, social media tools can ease the workload and improve results. Many brands man benefit from employing a combination of paid and unpaid strategies.
William J. Comcowich founded and served as CEO of CyberAlert LLC, the predecessor of Glean.info. He is currently serving as Interim CEO and member of the Board of Directors. Glean.info provides customized media monitoring, media measurement and analytics solutions across all types of traditional and social media.