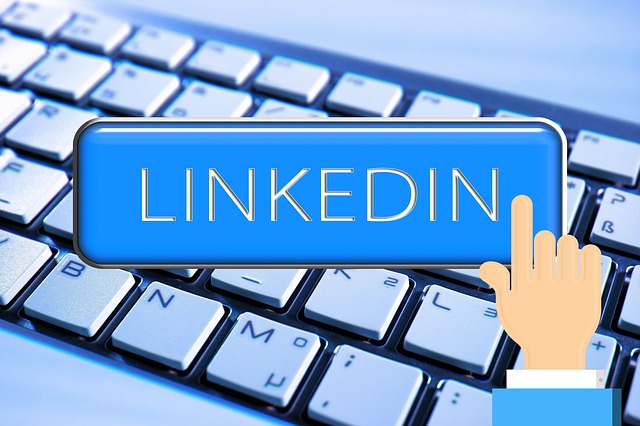 LinkedIn polls offer a new way to boost engagement on the professional network. LinkedIn positions the new feature as a "quick, easy and fully-virtual way to solicit feedback from your network via our new polls feature."
To create a poll, click the "Create a Poll" option in the chooser menu, type your question, enter up to four answer options, and select the poll's duration — anywhere between 24 hours and two weeks. LinkedIn says the polls are easy to create, taking only 30 seconds.
LinkedIn advises promoting the poll to your connections and others on the network and adding hashtags to the poll for greater visibility. Writing a blog post to go along with the poll can also help it gain more attention.
Polls for LinkedIn Groups
Promoting polls in relevant LinkedIn Groups offers an effective technique for gaining feedback. "For example, if you are in a Group for marketers, you could ask about the group member's favorite tool for email marketing management," LinkedIn states.
The polls should not be considered scientific, as they solicit feedback from your connections and specific professionals. LinkedIn hopes they will help increase engagement and encourage professionals to spend more time on its network.
People can respond to the poll and also include comments and reactions. Those additional actions set LinkedIn polls part from surveys on other networks, says Ingid Lunden at TechCrunch.
Late to the Social Media Party
Long-established online polling apps include SurveyMonkey and Typeform.  Both offer more comprehensive survey tools. SurveyMonkey offers up to 10 questions free. Capterra offers a list of online polling and survey software. Other social media networks have long offered polls. The feature seems especially popular on Twitter. Some PR and marketing professionals may say LinkedIn was slow to act – following its typical pattern of playing catch-up with Facebook.
Technically, polls are a not a new feature but a resurrection, Lunden says. The network previously offered them but sunset the feature in 2014. Few people probably remember them. "With polls, you might say it's been frustratingly late… or you might say it left the party too early," Lunden writes. "You could argue that LinkedIn miscalled the direction that social would go with engagement, or that it took too long to resuscitate the experience, or that the novelty of the concept has now worn off. Or you might say that LinkedIn has picked just the right time to bring it back, at a time when people are spending more time online than ever and are looking for more ways of varying the experience and interacting."
LinkedIn has become more like Facebook over recent years, with its increased emphasis on users' newsfeeds, engagement and video. Last year, LinkedIn improved its audience targeting capabilities for advertisers, introduced live video, and enhanced video measurement.  As a result, LinkedIn reached a record 675 million members and continues to see record levels of engagement.
Bottom Line: LinkedIn polls offer an additional PR & marketing tactic. The new feature is part of a long-term trend of new features and growing engagement on the professional network. Other software offers more comprehensive polling and survey tools.
Download the 2020 Ultimate Guide to Media Monitoring, Measurement & Analytics for PR & Marketing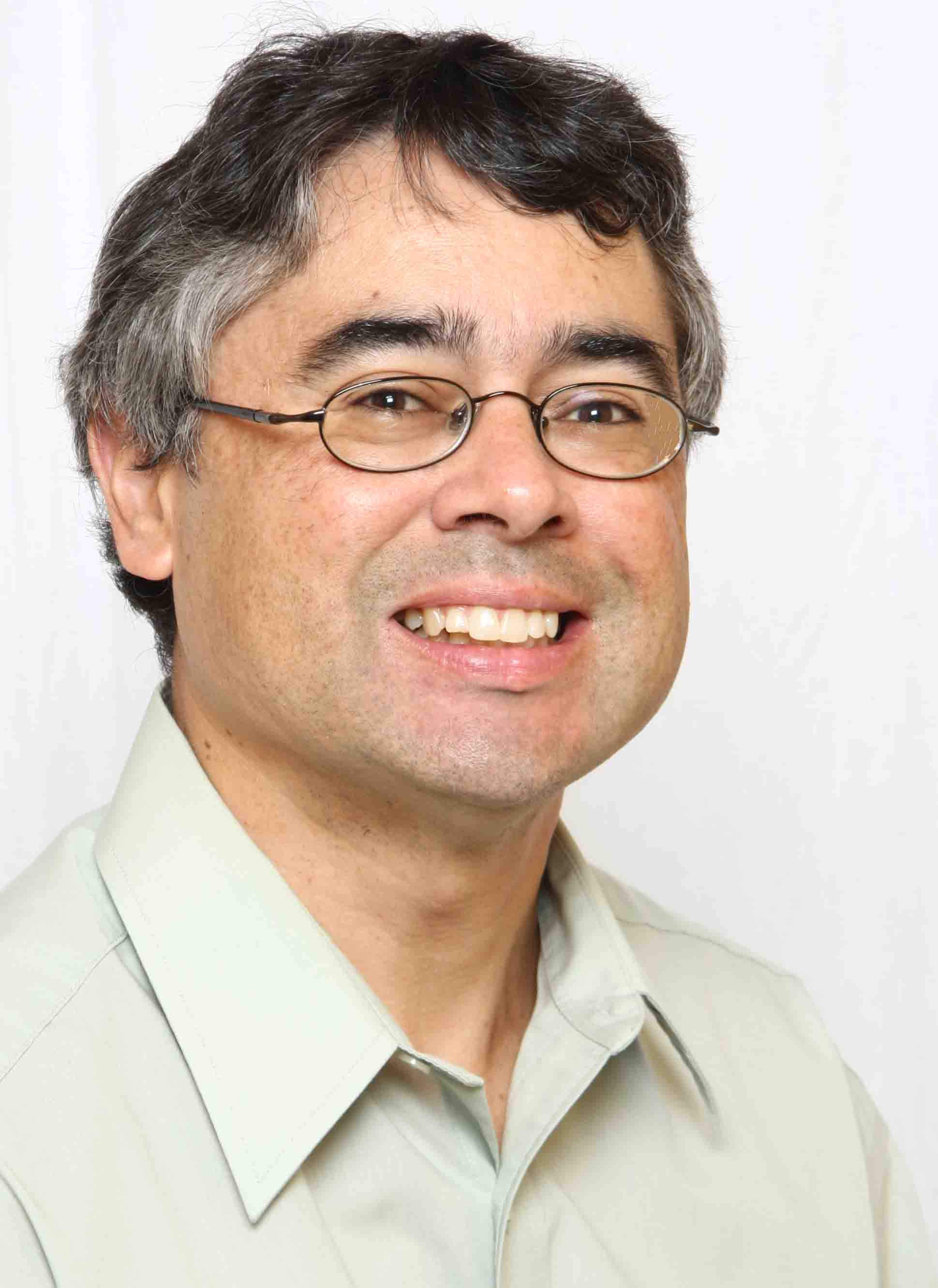 Michael Kling is manager of public relations, marketing and social media at Glean.info,  a media monitoring and measurement service that provides customized media monitoring and PR analytics solutions.