Interactive video is a powerful tool to improve engagement with key audience segments, a survey of marketers reveals. Perhaps more important, most marketers surveyed say interactive video is not difficult.
The Brightcove survey, Interactive Video: Defining & Measuring Performance, conducted with Demand Metric, surveyed Brightcove technology partners and customers. Results were based on responses from more than 500 individuals.
Nearly two-thirds of respondents said interactive video improves engagement with key audience segments. Other major benefits include longer viewing time and heightened understanding of audience behavior.
"Easy" or "Very Easy"
Nearly half of survey participants reported that creating and deploying interactive video was "easy" or "very easy." The top barriers to adopting interactive video include time required to create interactive video, integration with other marketing platforms, and interactivity not being supported on some devices. Cost, organizational silos, and resources (the number of people required to create interactive video) were called the least challenging barriers.
Two-thirds said they believe interactive video will be "more" or "much more important" in the future. Survey participants said interactive video represents more than one-third of the video content that they are producing.
Types of Interactive Video
Marketers define interactive video to include:
Paths/branching – Decision points in the video that allow viewers to choose different story paths.
Interactive experience – Quizzes, calculations or assessments incorporated within the video.
Click within video – Clickable video hot spots that direct viewers to resources or companion content.
Clickable buttons – Static clickable buttons or banners that connect viewers to related content, information, or calls-to-action.
Interactive Video Examples
Progressive Insurance created a game called Super-Duper Bingo in which the spaces are associated with icons of Super Bowl advertising, such as puppies, babies and supermodels, that typically appear Super Bowl ads.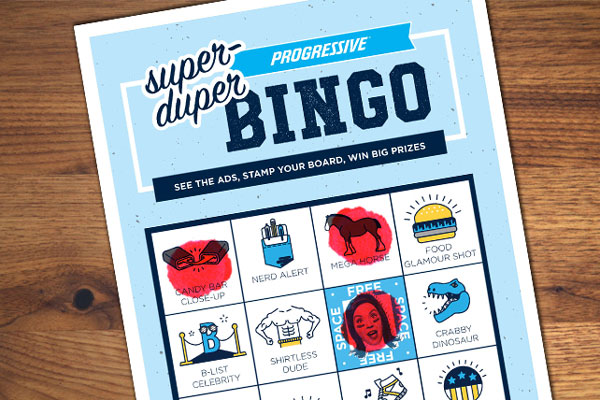 Skittles asks views to touch the video, promising that their finger will become "so delicious."

A scrolling landing page of B&P Play lets viewers explore the various features of the headphones at their own speed, while a full-screen video plays in the background. Viewers can click to see how certain gestures activate different functionality.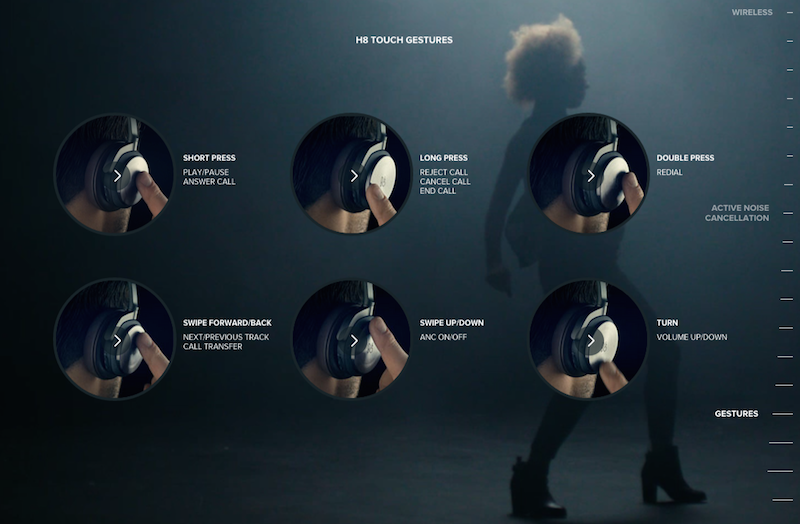 Converse offers a create-your-own sneakers tool that is easy to use and quick. Every element on the shoe is customizable.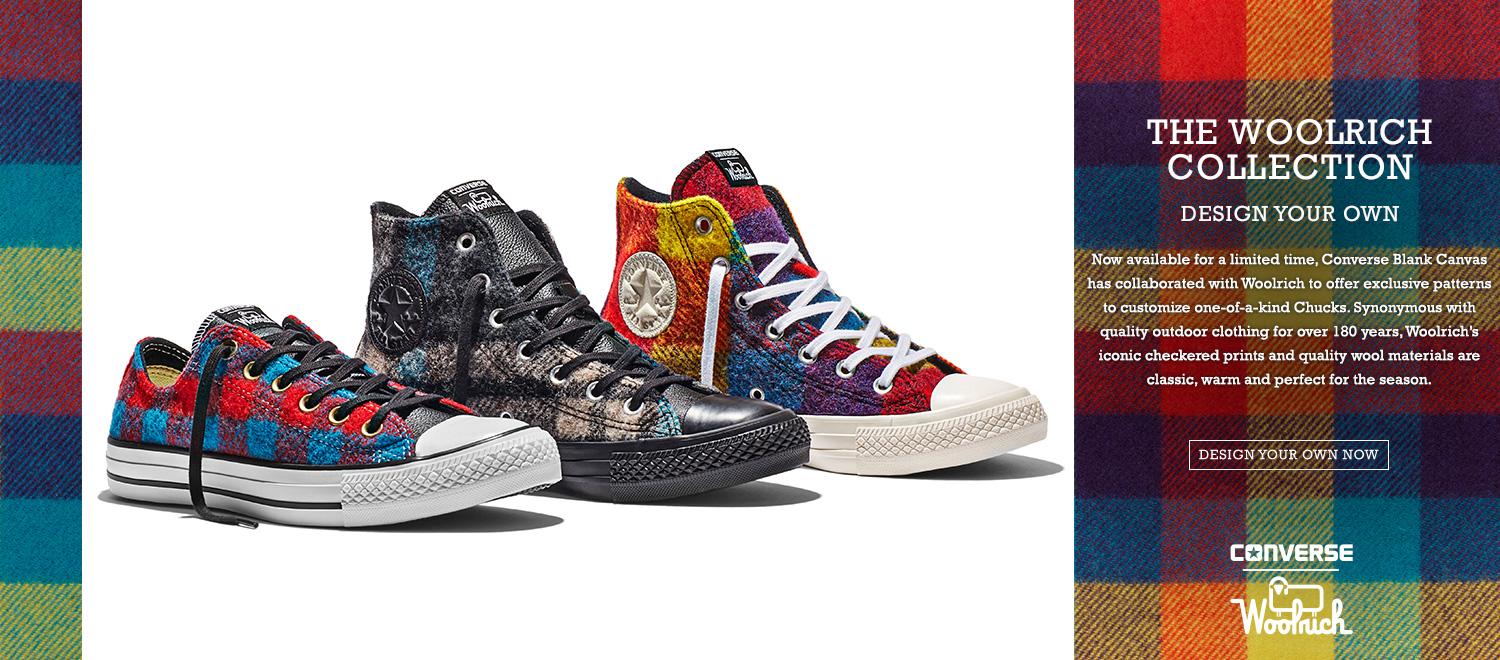 Main Recommendations
Survey participants recommended three steps to marketers considering interactive video.
Define objectives. This step is imperative to measure success. It's fine to experiment in the early states, but specific objectives with measurements should propel its use.
Consider the challenges. Expect a learning curve and adjustments. Identify challenges but don't allow them to deter you.
Measure results. Interactive video offers the power to capture its results and with appropriate metrics to know with certainty how the video performed. A third of the study participants do not know how well their videos produced conversions or ROI.
Consumers Want More Choice
Other surveys and research have confirmed the potential benefits of interactive video. A survey by Rapt Media last year emphasized that more consumers now prefer choice and interactivity more than a passive experience laced with interruptions. Consumers now want greater control over ads they see, what brands send them emails, and the types and frequency of the email updates and offers.
According to that survey, 61% of consumers want to be able to skip sections of videos they don't find interesting; 89% want control over ads they view online, and 68% want to be able to control offers and updates they receive from brands via email.
Choice can have a substantial impact on marketing. According to Rapt Media, 64% of consumers are more likely to spend more time watching video if they have more options to interact with it. Videos with choice can have three times the viewing times, two times the conversions, and 14 times the click-through to-purchase rates.
"Marketers should not sit still with their existing approach to video and instead should begin to embrace the new interaction design possibilities with IV," advised Forrester Research analyst Anthony Mullen in his report Move Beyond Awareness with Interactive Video. "Innovative brands will hone their skills now, earn kudos and higher engagement with their consumers, and be in a better position to capitalize on the increased usage of this new medium later."
Bottom Line: Many marketers producing interactive video say the videos were not difficult to create, and most cite significant benefits of the videos, especially their ability to improve customer engagement. The results indicate that interactive video, long predicted to be the future of marketing, may be finally coming of age.
William J. Comcowich founded and served as CEO of CyberAlert LLC, the predecessor of Glean.info. He is currently serving as Interim CEO and member of the Board of Directors. Glean.info provides customized media monitoring, media measurement and analytics solutions across all types of traditional and social media.