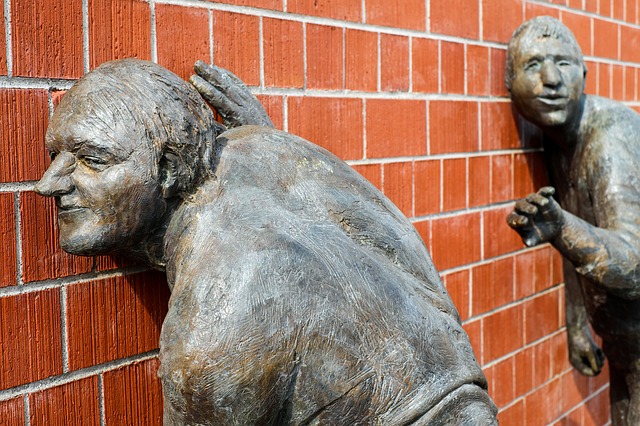 While marketers seek to better understand customers through social media listening and other methods, they struggle to gain meaningful insights that can improve the customer experience, new research reveals.
"While marketers are listening for the voice of the customer, they are failing to gather the real-time insight around behavior, intent and sentiment from across the omni-channel landscape that could significantly improve contextual customer engagement and the development of lasting, personal customer relationships," states the report Turn Up the Volume from the CMO Council.
In short, marketers are listening to a lot of noise but are falling short of truly hearing the voice of the customer.
Although 63 percent of marketing leaders say they employ listening programs, only 10 percent feel the programs do an exceptional job at integrating insights into marketing campaigns. Top challenge regarding listening to the voice of the customer include "collecting intelligence directly from the customer" followed by "translating words into insights on intention."
Favorite channels for listening to customers include: social media (65 percent), customer feedback forms (51 percent), direct mail (45 percent), website engagement (43 percent) and service and support communications (42 percent).
Where Social Media Listening Falls Short
Almost two-thirds of marketers believe social media is an effective listening channel. However, brands generally view social media as a channel for amplifying PR and marketing messages. They rate gathering customer information and connecting with fans lower as a lower priority, according to the Council.
When attempting to listen to customers, marketers often examine how customers interact with the brand's social media accounts. That strategy misses essential insights. Consumers consider communicating with brands a low priority. Marketers can glean more accurate information and better understand consumers by considering what customers say about their brands when they converse with other customers.
"While brands establish their social listening tools to listen for conversations about the brand, and otherwise monitor how customers are liking, following or commenting on brand content, the REAL voice of the customer and the key value of social conversations are being left out of the listening queue," the CMO report states. To obtain the missing mentions, brands must monitor for all brand mentions across all news and social channels using a fully-integrated media monitoring and measurement service (such as Glean.info).
Another issue: Social media presents a flood of unstructured data that challenges IT and marketing departments. Most marketers (57%) say they intend to add new social listening and sentiment analysis tools to improve customer listening. They also hope to find new performance measurement tools.
Many measurement experts say advanced media measurement tools can organize the vast amount of data from social media and allow organizations to uncover actionable insights. A media measurement dashboard that integrates data from all data sources into a single dashboard is especially valuable for improved social media analytics.
The CMO survey cites finding staff with analytic skills as a challenge facing brands.  Measurement services that provide well-trained, experienced analysts can help brands better analyze social media data.
Bottom Line: Marketers often only hear noise when they try to listen to the voice of the customer. While brands employ customer listening through social media monitoring and other methods, they struggle to truly understand customers and obtain meaningful insights that add value. Listening more widely and applying more advanced analytics are two potential solutions.
William J. Comcowich founded and served as CEO of CyberAlert LLC, the predecessor of Glean.info. He is currently serving as Interim CEO and member of the Board of Directors. Glean.info provides customized media monitoring, media measurement and analytics solutions across all types of traditional and social media.