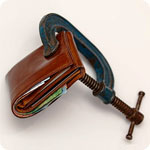 Image by Steve Buissinne from Pixabay
Organizations can now measure their PR and marketing efforts without spending huge sums. Carefully selecting metrics and partnering with the right media monitoring service enables PR and marketing to accurately measure their campaigns at reasonable cost.
Read More »
---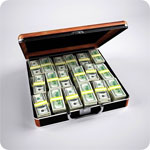 Image by PublicDomainPictures from Pixabay
While PR pros typically reject pay-to-play deals as dishonest and unproductive, some PR pros say the arrangements can produce strong results. It's crucial to proceed carefully when mulling such deals.
Read More »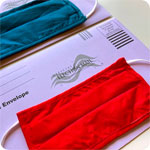 Photo by Tiffany Tertipes on Unsplash
Companies treaded through a public relations minefield as they considered congratulating Joe Biden and Kamala Harris for winning the election. Issuing a statement or remaining silent risked annoying one side or the other.
Read More »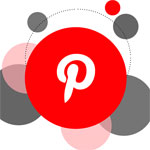 Image by kirstyfields from Pixabay
Public relations professionals can increase awareness of their brands on Pinterest. While Pinterest is similar to other social media networks, it holds key differences that PR pros must master in order to succeed.
Read More »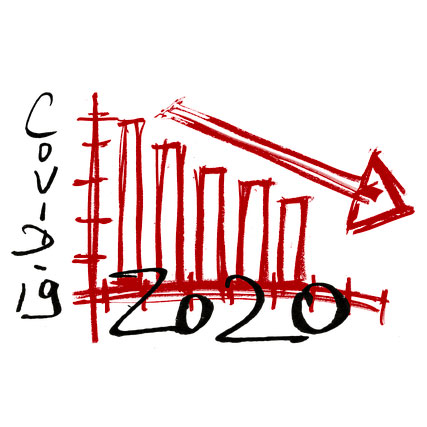 Image by Gerd Altmann from Pixabay
PR pros need first-class PR measurement skills and tools in order to retain their budgets during tough economic times this year. A worldwide survey reveals signs of improving PR measurement, but much work remains.
Read More »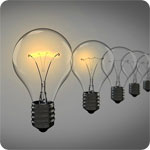 Image by Arek Socha from Pixabay
Opinion pieces by executives can be a very effective PR tool. Because ill-conceived, poor-quality content can backfire and hurt the company's reputation, communications professionals typically take the lead in crafting and promoting the organization's thought leadership content.
Read More »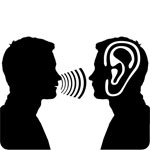 Image by Gerd Altmann from Pixabay
Organizations are increasingly employing social media listening for public relations, marketing, competitive intelligence and other functions. While more organizations listen to customers on social media, many may wonder exactly what to monitor and how to do it well. This primer will help improve your social media monitoring.
Read More »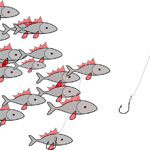 Image by OpenClipart-Vectors from Pixabay
Marketers and PR pros generally disdain clickbait as unsavory, outdated and ineffective. But some disagree on what defines clickbait and argue that the practice is unfairly criticized. Content marketers can improve headline-writing skills by studying and adapting some clickbait tactics, they say.
Read More »

Huffington Post
Harvard Business Review
The New York Times
O'Dwyer's
The New York Times
Business 2 Community



The listing for this issue includes PR job openings and marketing positions — with detailed job descriptions for each. Readers are invited to submit job postings to
jobpostings@cyberalert.com
.