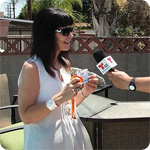 Image source: Wikimedia Commons
Hispanic media outlets have become a major factor in the American media landscape. It's just plain silly for businesses to ignore them - or to treat them like any other mainstream news source. Special PR skills are needed to develop strong and lasting relationships with Hispanic outlets - and those skills are in high demand.
Read More »
---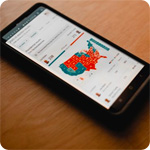 Photo by Clay Banks on Unsplash
As election officials counted votes from the 2020 election, political pundits analyzed mistakes and successful tactics of opposing political campaigns. PR and marketing experts meanwhile analyzed the election for lessons that can be applied to corporate communications.
Read More »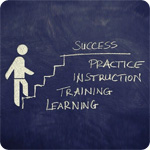 Image by Gerd Altmann from Pixabay
While writing and relationship-building remain the foundations for work in public relations, PR pros have assumed new responsibilities in SEO, social media and other tasks once considered outside the domain of PR. The new responsibilities require new expertise.
Read More »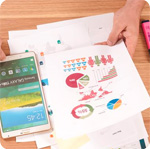 Photo by William Iven on Unsplash
Marketing leaders remain optimistic about the potential for marketing analytics, despite its inability to live up to expectations so far. CMOs can improve the value of analytics by adopting proven methodologies.
Read More »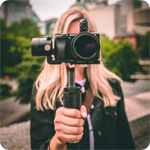 Photo by William Bayreuther on Unsplash
Despite the demise of many newspapers, PR pros can still achieve stellar media placements by offering multimedia content. Infographics, audio clips, photos and especially videos grab and hold attention and tell stories that people tend to remember. Understanding this, reporters and editors like to serve multimedia content to their audiences. PR can feed the video funnel.
Read More »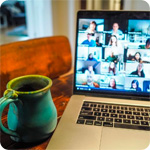 Photo by Chris Montgomery on Unsplash
During the past several months, event organizers have learned much about what works and what doesn't for virtual conferences. Now, it's advisable to develop the next generation of innovations in virtual events to meet rising expectations of attendees.
Read More »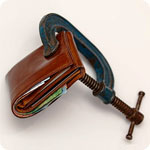 Image by Steve Buissinne from Pixabay
Organizations can now measure their PR and marketing efforts without spending huge sums. Carefully selecting metrics and partnering with the right media monitoring service enables PR and marketing to accurately measure their campaigns at reasonable cost.
Read More »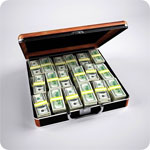 Image by PublicDomainPictures from Pixabay
While PR pros typically reject pay-to-play deals as dishonest and unproductive, some PR pros say the arrangements can produce strong results. It's crucial to proceed carefully when mulling such deals.
Read More »

Convince & Convert
Harvard Business Review
Fast Company
The Muse
Kellogg Insight



The listing for this issue includes PR job openings and marketing positions — with detailed job descriptions for each. Readers are invited to submit job postings to
jobpostings@cyberalert.com
.