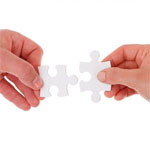 Image by Public Domain Pictures from Pixabay
Joint press releases offer outsized publicity that a firm seldom can obtain on its own. Both companies gain increased exposure through the partner's distribution channels. Both partners gain access to new leads and additional credibility.
Read More »
---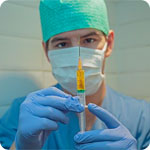 Image by Dimitri Houtteman from Pixabay
Misinformation about Covid-19 vaccines may stymie widespread vaccination efforts, a crucial component in limiting infections. PR professionals can assume a leading role in dispelling misinformation and convincing the public that Covid-19 vaccines are safe and effective.
Read More »
Image by Pixaline from Pixabay
More companies are including emoji in their internal communications. The symbols have helped ease communications and improve morale during mandatory office closures, they believe. But emoji also create risks in business communications.
Read More »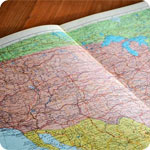 Image by Free-Photos from Pixabay
Because of Covid-19 disruptions, localizing PR and marketing campaigns will be crucial for reaching target audiences during the holidays. As the epidemic impacts states and towns differently, brands will need to closely monitor outbreaks and government restrictions and understand how their customers react.
Read More »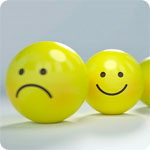 Image by Gino Crescoli from Pixabay
Emotions drive social media sharing and purchase decisions. They also help win media placements. Determining what kinds of emotions resonate most with a particular audience poses a major challenge to emotion-based marketing and PR.
Read More »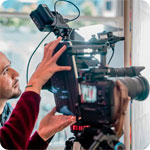 Photo by Marcos Rocha on Unsplash
Promoting your brand through videos is a strategy every business should pursue. The question is not if video marketing is worthwhile, but how to customize your brand's video marketing to increase its reach.
Read More »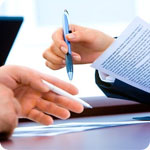 Image by aymane jdidi from Pixabay
Facing budgetary pressures caused by Covid-19 shut-downs, chief marketing officers are bringing PR and marketing functions in-house, new research shows. Communications agencies can counter the in-housing trend by taking steps to better serve evolving client needs.
Read More »
Image by Lalmch from Pixabay
Appearing in featured snippets of Google search results can dramatically increase website traffic and brand awareness. Although success isn't guaranteed, a combination of SEO best practices and first-class content creation can place the brand's website at the very top of search results.
Read More »

The Wall Street Journal
Medium
The Washington Post
Knowldedge@Wharton
The New York Times
Heidi Cohen



The listing for this issue includes PR job openings and marketing positions — with detailed job descriptions for each. Readers are invited to submit job postings to
jobpostings@cyberalert.com
.