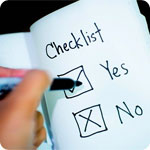 Image by Methawee Krasaeden from Pixabay
These recommendations from industry experts can you help find a media monitoring and measurement service that meets your organization's PR and marketing needs. These are the key criteria to select a news and social media monitoring and analytics service.
Read More »
---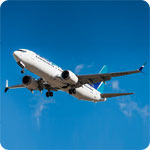 Image source: Wikipedia
The Federal Aviation Administration (FAA) has cleared the Boeing 737 Max to fly again, but can Boeing's reputation soar again? Convincing airlines and the public that the plane is safe will be a challenging, long-term task that will require superb communications.
Read More »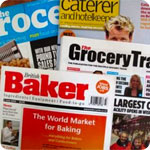 Image source: Trade Press Services
Many businesses underestimate the PR value of trade journals and other types of niche publications. Trade publications offer valuable media opportunities, especially in B2B industries to achieve most any business goal.
Read More »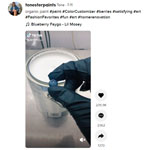 Image source: TikTok
A paint company turned a social media marketing opportunity into a PR blunder by first ignoring and then terminating an employee who featured its products on TikTok. The incident provides a lesson for PR and marketing professionals on the potential value of employees who think and act outside the box.
Read More »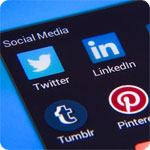 Image by Photo Mix from Pixabay
An employee social media policy can help prevent employees from posting damaging comments, thwart public relations crises, and transform employees into valuable brand advocates. The best policies consider both the company's interest and employees' rights.
Read More »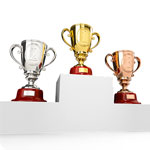 Image by Arek Socha from Pixabay
Here's a salute to "Good Guys" — individuals and organizations — who did the right thing in this difficult year. They have all earned our heartfelt and unreserved thanks and praise.
Read More »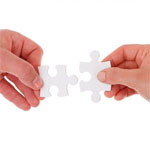 Image by Public Domain Pictures from Pixabay
Joint press releases offer outsized publicity that a firm seldom can obtain on its own. Both companies gain increased exposure through the partner's distribution channels. Both partners gain access to new leads and additional credibility.
Read More »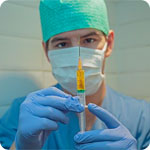 Image by Dimitri Houtteman from Pixabay
Misinformation about Covid-19 vaccines may stymie widespread vaccination efforts, a crucial component in limiting infections. PR professionals can assume a leading role in dispelling misinformation and convincing the public that Covid-19 vaccines are safe and effective.
Read More »

PRmoment.com
Pocket
The Wall Street Journal
Pew Research Center
McKinsey Global Institute
Pew Research Center
McKinsey & Company
Provoke
The New York Times


Conference:
IPR Bridge Conference
, Sept. 23-24 at Georgetown University School of Continuing Studies. Presented by the Institute for Public Relations. Individual registration: $495.

The listing for this issue includes PR job openings and marketing positions — with detailed job descriptions for each. Readers are invited to submit job postings to
jobpostings@cyberalert.com
.