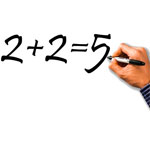 Image by Tumisu from Pixabay
Fixing these common mistakes will unleash the full benefits of media monitoring and measurement. Following recommended best practices when setting up search parameters and analyzing results enables companies to obtain accurate information, reach better decisions, and meet their business goals.
Read More »
---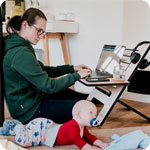 Photo by Standsome Worklifestyle on Unsplash
Most PR and marketing personnel prefer to work from home indefinitely, but a significant number are eager to return to company offices. Agencies and corporate communications departments will need to balance those preferences.
Read More »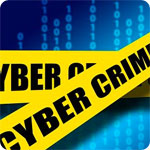 Image by Gerd Altmann from Pixabay
Risks of data breaches have become even greater this year. It's essential for corporate communications teams to recognize the higher risk and prepare contingency plans. If a breach happens, key communication actions include swift response, taking responsibility, and explaining how the organization will prevent future breaches.
Read More »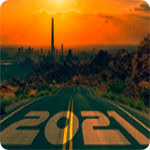 Image by Gerd Altmann from Pixabay
Communications professionals predict that 2021 will see greater emphasis on promoting corporate social consciousness, creating multimedia content, and personalizing messages to consumers.
Read More »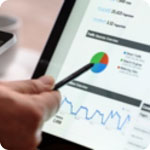 Image by Photo Mix from Pixabay
Skilled SEO writing helps websites rank high in search engine results. Knowing how to effectively optimize content for search engines increases website traffic and helps assure that more potential customers see the organization's content.
Read More »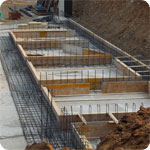 Image by Stefano Ferrario from Pixabay
Your positioning statement creates the foundation for all your organization's communications across all media. It provides focus and direction and ensures that content is consistent. Follow these steps to craft a winning positioning statement.
Read More »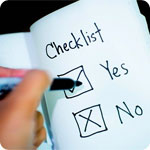 Image by Methawee Krasaeden from Pixabay
These recommendations from industry experts can you help find a media monitoring and measurement service that meets your organization's PR and marketing needs. These are the key criteria to select a news and social media monitoring and analytics service.
Read More »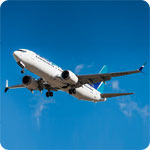 Image source: Wikipedia
The Federal Aviation Administration (FAA) has cleared the Boeing 737 Max to fly again, but can Boeing's reputation soar again? Convincing airlines and the public that the plane is safe will be a challenging, long-term task that will require superb communications.
Read More »

Fast Company
The New York Times
The Atlantic
AdAge
The New York Times
Human Resource Executive
The New York Times


Conference:
IPR Bridge Conference
, Sept. 23-24 at Georgetown University School of Continuing Studies. Presented by the Institute for Public Relations. Individual registration: $495.

The listing for this issue includes PR job openings and marketing positions — with detailed job descriptions for each. Readers are invited to submit job postings to
jobpostings@cyberalert.com
.