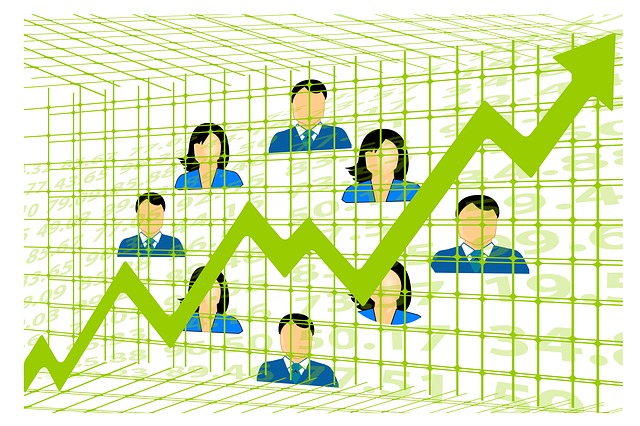 These days, breaking news often appear first on Twitter. With stock market news and rumors moving today at cyclone speed, those who don't monitor Twitter are often left amidst the wreckage.
Twitter's new guest blog series highlights how monitoring tweets can benefit financial professionals and investors. Through social media listening, investors can immediately learn about news and comments impacting their investment positions. Companies traded on the stock exchanges can find what's being tweeted about them and quickly respond. Other companies and their PR staffs can learn some lessons even if they don't work in the financial services industry or investor relations.
In the first guest post, Mark Dimont, product manager for Bloomberg Terminal News Applications, explains how CEOs, journalists and stock traders move stock with their tweets.
Journalists Reporting News
A local Kansas reporter covering a court case impacting the merger of Westar Energy and Great Plains Energy tweeted the following directly from the courtroom.
The attorney tells the KCC "a merger makes sense — just not this merger." Adds that this was proposed as a "take it or leave it proposal."

— Tim Hrenchir (@timhrenchir) April 19, 2017
Westar Energy stock promptly plummeted 4.5% post-market. The next day it fell as much as 7.7%.
"Use of breaking news in this way is nothing new, but the fact that Twitter connects users to such a wide array of real-time sources means this process is now more widely available – those who aren't paying attention can quickly miss the boat and lose out," points out Andrew Hutchinson at Social Media Today.
Short Sellers Moving Stock Prices
Short sellers can move stock prices with their tweets and predict market trends. Short seller Marc Cohodes was instrumental in pushing the stock of Equitable Group substantially lower with this tweet:
The Regulators in Canada should dig very Deep into EQB.Its a rats nest and they have Rizwan as an added bonus.A 2bp reserve doesn't cut it

— Marc Cohodes (@AlderLaneeggs) April 13, 2017
The tweets underscore the need for companies to monitor their names and stock symbols in case short sellers target them and to consider possible responses. Tesla CEO Elon Musk tweeted a blunt response to short sellers: "Stormy weather in Shortville …" The tweet included a chart of the company's rising stock prices.
The examples emphasize the clear value of social media listening for all types of organizations, Hutchinson says. If tweets can send stock prices falling, they can destroy your brand's value if you're not listening and responding.
Effective monitoring requires more than just listening for mentions of your brand and stock symbol. It's essential to track the right conversations and keywords to detect opportunities and quickly capitalize on them. "You need to conduct research into how your key terms are being discussed – in your local region and more widely. You need to understand what questions people are asking, what responses they're getting from others, and specifically, what tweets lead people to businesses like yours," he says.
A media monitoring service that monitors Twitter automatically such as Glean.info can help  determine the best words and phrases to monitor.
Bottom Line: A single tweet can move markets or sink a company's stock. That's why monitoring Twitter has become essential for stock traders and publicly traded companies. Because tweets can also damage reputations of small and mid-sized businesses and nonprofits, monitoring Twitter is crucial for all organizations.
William J. Comcowich founded and served as CEO of CyberAlert LLC, the predecessor of Glean.info. He is currently serving as Interim CEO and member of the Board of Directors. Glean.info provides customized media monitoring, media measurement and analytics solutions across all types of traditional and social media.