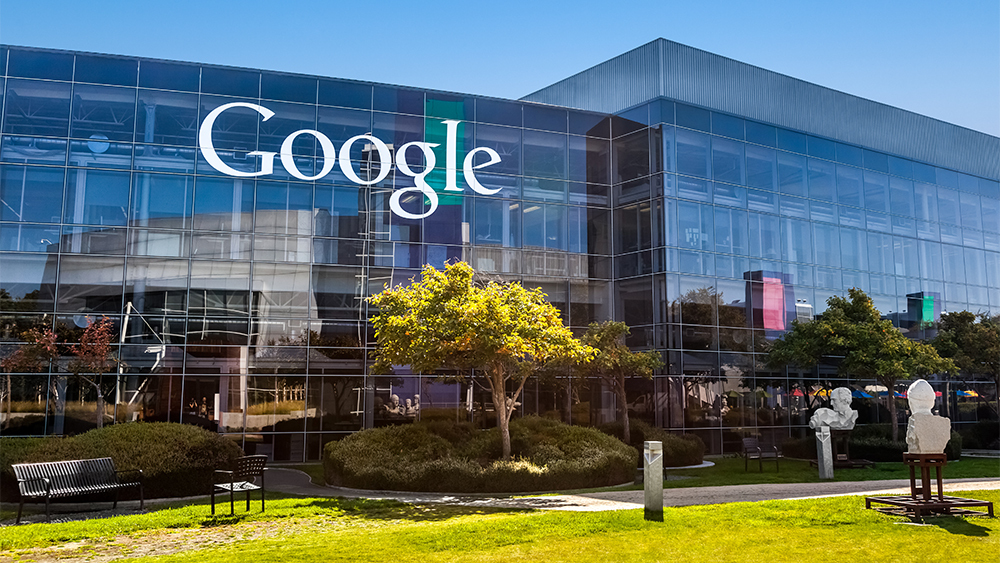 New allegations from a shareholder lawsuit place additional scrutiny on how Google handles sexual misconduct accusations against its executives. The entire incident threatens Google's reputation as a desirable employer and ethical corporation. It also has implications for all companies.
Android creator Andy Rubin left Google in 2014 after a sexual misconduct accusation. Instead of simply showing him the door, the company granted Rubin a $90 million stock payout. The shareholder lawsuit charges that then-Google CEO Larry Page obtained a "rubber stamp" approval from the company board eight days after the fact rather than first seeking its approval. The lawsuit contends that Google's board failed in its responsibilities by allowing misconduct, approving the large payments and keeping the actions secret, according to media reports.
Rubin was one of three executives that Google protected over the past decade after they were accused of sexual misconduct, stated a New York Times investigation.
Employees Walk out in Protest
Sparked by the Times report, thousands of Google employees walked out of their offices worldwide last November to protest how the company handles harassment and discrimination complaints. More than 20,000 employees, about 20 percent of its workforce, participated in the walkout in as many as 50 cities, Fortune reported. Employees demanded an end to forced arbitration, public disclosure about sexual harassment complaints, among other actions.
Google CEO Pichai expressed empathy for the employees. "There's anger and frustration within the company," Pichai told reporters. "We all feel it, I feel it."
Referring to the #metoo movement, Pichai tried to portray Google as a company striving to adjust to changing times and greater sensitivity to sexual harassment.
The company later ended forced arbitration, agreed to greater transparency, and said it no longer grants stock payouts to fired employees. However, the latest charges over the lack of board oversight won't help Google's effort to maintain its image.
Risks to Internal Reputation
The Google protests illustrate the danger that a company's internal reputation can pose to an organization's public image.
Google, now known as Alphabet, previously ranked number one in Fortune's annual list of the 100 best companies to work for six years in a row. Its corporate culture has been praised as transparent despite the large size. Employees openly debate on internal forums, and they speak their minds at weekly staff meetings where executives answer their questions.
The company developed a reputation as an outstanding place to work and used its employer reputation to bolster its corporate image. Now that reputation is being challenged. How Google responds to employees and the new investor complaints will be critical for its brand.
"Google hires people who can work anywhere. So if employees don't trust the company will have their backs, it will impact Google's ability to attract, retain and motivate employees," John Wilson, head of research and corporate governance at Cornerstone Capital Group, told The Wall Street Journal. "If you want a high-performance culture, you need a high-trust culture. Any sign that the company is mistreating its employees will impact that trust. Consumers are buying an image as much as a product."
Bottom Line: Charges of corporate sexual misconduct by executives and corporate malfeasance have hurt Google's reputation as first-class employer and corporate citizen. The company responded correctly by agreeing to end forced arbitration and promising greater transparency. However, its reputation may still be at risk.
William J. Comcowich founded and served as CEO of CyberAlert LLC, the predecessor of Glean.info. He is currently serving as Interim CEO and member of the Board of Directors. Glean.info provides customized media monitoring, media measurement and analytics solutions across all types of traditional and social media.