Some say silence is golden. In the current worrisome landscape, marketing and PR silence can be deadly.
A third of US consumers surveyed fear businesses have fallen into financial trouble if they don't see news or other content from them, reveals a survey of 13,000 consumers worldwide by Media Frenzy Global, a marketing communications agency and Arlington Research. As a result of those worries, consumers may stop purchasing the products and services of companies that don't continue marketing and PR communications programs in stressed times such as the Covid-19 pandemic. They fear if they place an order, the company may not fulfill it. The feeling is especially high among millennials and Generation Z members.
Consumers Want Different Kinds of News from Brands
Other survey findings that highlight the importance of corporate communications and PR include:
Almost half of respondents are desperate for non-COVID-19 news—regardless of age or gender. The U.S. is among the countries most desperate for other news, at 47%. Feelings in response to this question are strong, with just 18% disagreeing.
Half of U.S. respondents say they consume more content. This is felt across generations, most powerfully by millennials and Generation X (both 55%). Only the Silent Generation (those born before 1946) was an outlier at 28%.
Almost half (45%) of all those surveyed agree they want to be inspired by brands so they can be hopeful about the future. This is turn will inspire them to patronize the brands after the current crisis ends.
Almost half of Americans (45%) and 38% of survey respondents overall say their perceptions of businesses have changed based on how they communicated during the Covid-19 crisis.
"People are responsive to authentic and relevant content that doesn't necessarily dwell on the dark. As with any form of marketing, the key is to listen, whether you're communicating with your staff, customers, community, or future customers," says Sarah Tourville, CEO of Media Frenzy Global. Most people surveyed indicate that how well a company responds to the coronavirus crisis will have a huge bearing on if they buy from them in the future.
Media Frency Global offers these recommendations:
Show compassion or innovation to create deeper, more meaningful relationships with your audience.
Create interesting and thought-provoking content that will get traction now and in the following months.
Consider trying a new social media platform, because audiences are embracing new apps like TikTok, live streamed events on YouTube and Zoom conferences.
Seek a consistently empathetic tone. Keep 'checking the temperature' to ensure your message is respectful and always appropriate.
Keep Checking the Temperature
PR and marketing experts agree on the importance of continually checking the temperature and tone to make sure their brand messages remain aligned with changing consumer preferences. Social media analytics, surveys and other marketing research tools allow companies to learn about what customers think about their product, how they feel about their PR and marketing strategies, and how consumers position competitors' products and marketing messages.
Such analysis may show that organizations need to revamp their PR and marketing strategies, develop new messages, and perhaps new products and services to meet consumers' new needs and preferences.
"Major organizations have known for years that, in times of great change and uncertainty, survival goes to those with the most data and information. If you're wondering why you've been seeing countless surveys pop up on every email and every website in the last month, that's why," says PR measurement guru Katie Paine, CEO of Paine Publishing.
Organizations that do the research will be the fastest to recover. The ones that operate in a data vacuum may find their businesses are no longer viable, Paine adds.
Bottom Line: People want to hear from businesses. If they don't, they may fear the worst and think they're going out of business due to Covid-19-induced financial problems, new research shows. Companies need careful measurement to gauge customers' changing tastes and to develop communications that inspire purchases.
Download the 2020 Ultimate Guide to Media Monitoring, Measurement & Analytics for PR & Marketing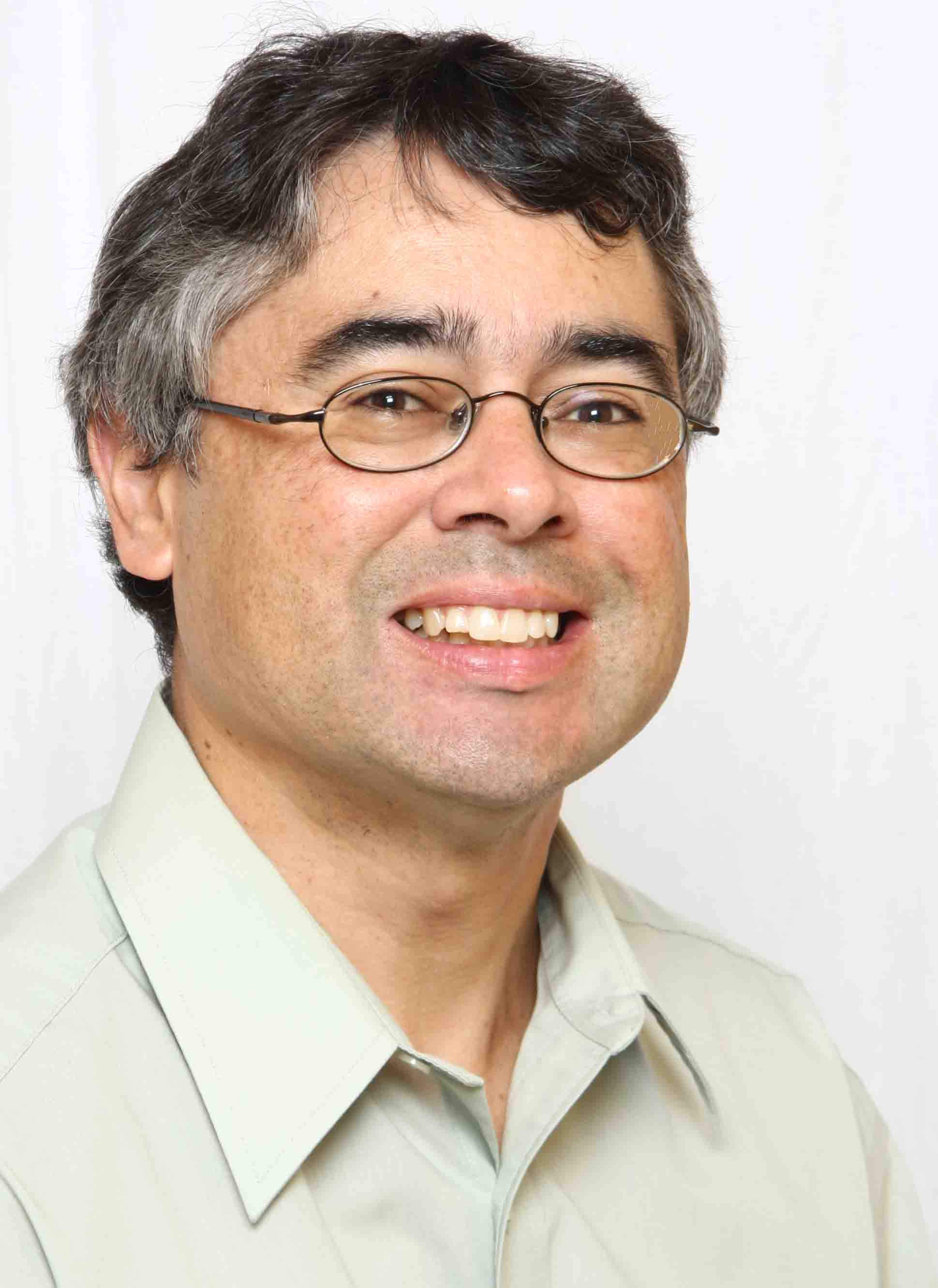 Michael Kling is manager of public relations, marketing and social media at Glean.info,  a media monitoring and measurement service that provides customized media monitoring and PR analytics solutions.