Last week, we published the best articles on media monitoring and measurement that appeared in the Glean.info blog in 2018. For this week, we've gathered the best posts on a range of more general public relations and marketing topics.
The articles include best practices for working with journalists and gaining more favorable media coverage, what PR can learn from how major brands successfully – or not successfully — managed PR crises, and how communications pros can advance their careers. Others articles can help PR and marketing pros polish their writing and editing skills or improve their brand's communications strategy.
Bookmark a link to this list and turn to it throughout the year whenever you have a question how to improve your PR or marketing practices.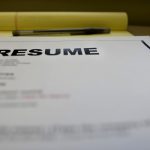 While writing and relationship-building remain fundamental skills, successful PR careers now require other abilities. PR now involves far more than writing press releases and contacting journalists.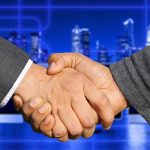 To succeed, PR agencies must promote themselves even while they hustle for clients. Convincing potential clients that the agency is "the best match" is often the deciding factor.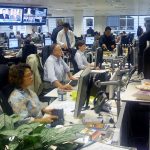 An online newsroom offers a potent tool to win media attention and promote the brand's messages directly to journalists, consumers and B2B buyers. One approach likely to flop: merely posting press releases.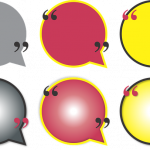 Vibrant quotes can transform staid news releases and other PR content into memorable stories, but most executive quotes are uninspired, wishy-washy and, in fact, quite horrible. Here's how to compose quotes that editors include in articles, bring articles to life, and make your quoted executives look good.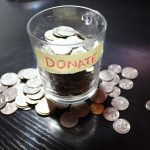 Because PR and social media campaigns can be implemented with relatively small investments, they are especially valuable to cash-strapped nonprofits.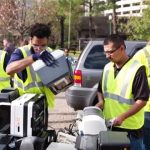 Corporations are being called on to demonstrate how they contribute to society. As corporate social responsibility gains attention, PR departments can help plan, lead and publicize CSR programs.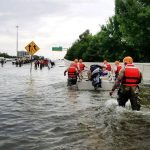 It's now essential to include severe weather events in PR crisis communications plans. While plans for severe storms are similar to plans of other types of crises, they hold important differences.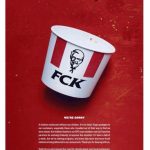 KFC's PR crisis response to a chicken shortage that shut down hundreds of restaurants won accolades from consumers and PR and marketing professionals.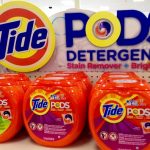 The Tide Pod Challenge exemplifies a kind of PR crises companies may not expect: people intentionally misusing the company's product. No one can predict when videos of people misusing a product will spread on social media, but a well-developed plan and social media monitoring can help organizations react quickly and decisively.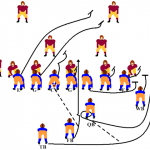 The accelerated pace of today's media environment and new attitudes of customers require a new – or at least revised – PR crisis playbook. Careful assessment of potential risks, advanced planning, and ongoing media monitoring and measurement are more important than ever to ensure the company survives a PR crisis.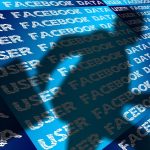 The three PR crisis involving well-known brands provide important PR and corporate communications lessons.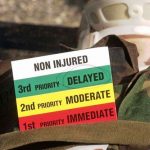 Social media monitoring can alert brands of customer service problems and potential reputation-damaging crises. But not every problem or negative exchange is a crisis.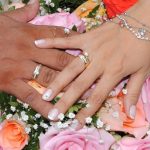 As PR and marketing functions have come to overlap, success often hinges on how well the two groups can work together. These "happy marriage tips" can help PR and marketing find professional bliss together – and meet the organization's overall business goals.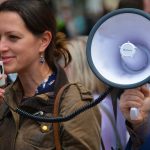 Winning press coverage is challenging, so it's worth celebrating. But it is only the first step in getting your message out to your audience.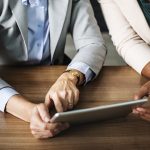 Joint press releases offer outsized publicity gains that few firms can obtain on their own. They also present special challenges.
Proofreading is an indispensable public relations function. Without thorough proofreading, an embarrassing mistake will eventually end up in print, on a website or in a sign (as in the illustration). These tips can improve your proofreading skills and prevent mortifying errors.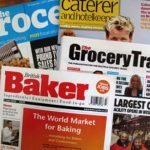 Businesses often underestimate the PR value of trade journals and other niche publications. Their readerships may be small, but niche publications offer enormous PR benefits.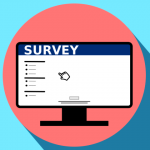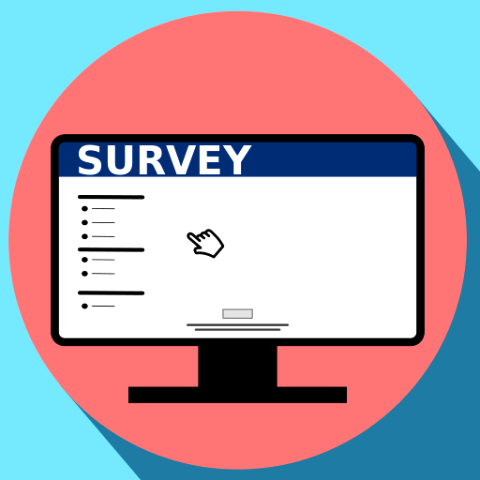 Surveys can generate outsized publicity results, especially if they reveal unexpected findings that contradict a conventional view. Some survey reports, however, gain little or no publicity. What makes the difference?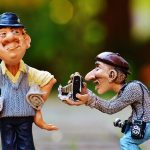 Some believe embargoes have disappeared, but under the right circumstances and in expert hands they can still improve public relations results. Today's embargoes are quite different from the embargoes of pre-internet times.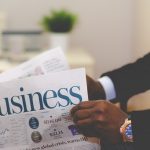 The quarterly earnings seasons offer companies prime PR opportunities. Achieving favorable media mentions in major publications can be challenging, but proper PR practices greatly improve the odds.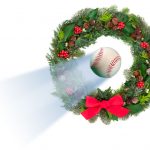 The holiday season offers special opportunities for media relations and content marketing. PR pros can take advantage of the fact that both web and print publications still need to fill their digital and paper pages.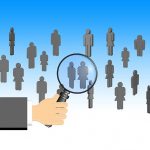 The key to effective influencer marketing is finding influencers who can be trusted to post appropriate and compelling content, rather than trying to control their posts.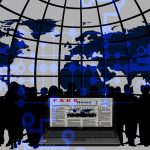 Policy makers around the world are grappling with how to combat fake news. Proposals have received mixed reviews at best.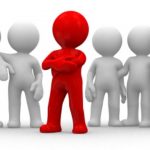 Thought leadership is a proven and powerful tool to present and reinforce ideas and viewpoints – and to build trust in an organization. In an earlier age, it was the go-to PR strategy of leading corporate executives.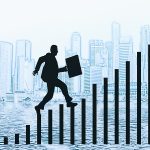 The ability to envision how the company will adapt to new trends and technology can transform ordinary executives into venerated businesses leaders.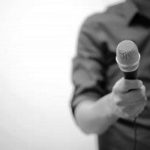 Some reporters use sneaky interview tricks that can catch corporate communications spokespersons off guard, resulting in replies they later regret.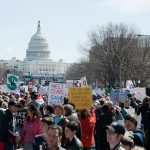 Parkland high school students impressed PR veterans with their public relations campaign for gun restrictions. Their poise during media interviews, social media expertise and passionate message helped create one of the most effective PR campaigns in recent memory.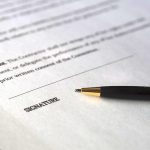 Well-developed contracts with social media influencers specify expectations and help protect brands from rogue behavior. Although some contract clauses may seem overly restrictive, professional influencers may appreciate explicit expectations.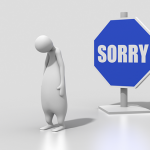 Crafting a public apology that appears sincere and mollifies the offended or damaged parties requires careful wording. PR pros can learn lessons on creating apologies by examining examples of carefully crafted and effective corporate apologies.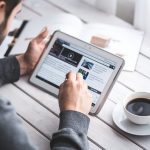 Most readers usually skim articles online. Here's how communication professionals can adjust their writing style to accommodate them.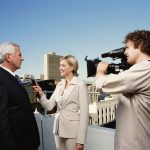 Press kits are an essential public relations tool. Organizing comprehensive information about the organization in one location can help gain publicity for the company, provide background to a range of important stakeholders, and show the company in a favorable light to its entire range of constituencies.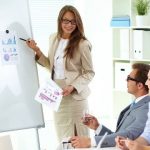 Media monitoring and measurement tools can gather and organize the necessary data, but PR pros need to explain the data in face-to-face presentations to convince top executives to approve their proposals.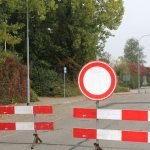 Too little measurement and transparency and too much fraud threaten to squash the growth of influencer marketing. Sophisticated measurement tools and increased vigilance against unethical behavior can re-energize influencer marketing.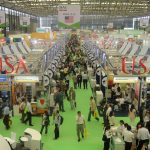 Because large trade shows attract many journalists, they offer the opportunity to gain important media coverage. Implementing a comprehensive trade show PR strategy can pay off in extraordinary media placements.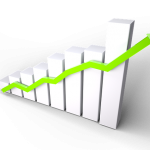 Businesses will spend more on public relations as they recognize its value. Most marketers plan to increase internal staffing and overall spending on public relations over the next five years, according to new research.
William J. Comcowich founded and served as CEO of CyberAlert LLC, the predecessor of Glean.info. He is currently serving as Interim CEO and member of the Board of Directors. Glean.info provides customized media monitoring, media measurement and analytics solutions across all types of traditional and social media.