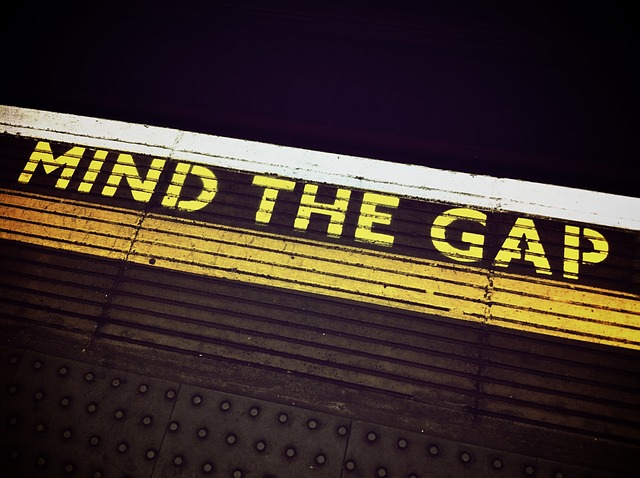 New research reveals a generational gap over attitudes toward CEO activism. Millennials are significantly more likely to buy products from – as well as work for – companies if their CEOs take public stances on hot-button issues that affect the company.
New Weber Shandwick research reveals that 47 percent of Millennials (ages 18-36) believe CEOs have a responsibility to speak up about issues that are important to society. That compares to just 28 percent of Gen Xers (ages 37-52) and Boomers (ages 53-71). More than half of Millennials (56 percent) say CEOs have a greater responsibility to take a stance on controversial issues today than previously.
The survey also finds that:
51 percent of Millennials say they're more likely to buy from a company whose CEO spoke out on an issue they agree with, an 11 percent increase from 2016. That compares to 33 percent of Gen Xers and 30 percent of Boomers.
44 percent of full-time Millennial employees would be more loyal to their organization if their CEO took a public position on a current controversial issue, compared to 16 percent of Gen Xers and 18 percent of Boomers.
Half of Millennials think CEO activism has an influence on the government compared to 31 percent of both Gen Xers and Boomers.
"If you're really looking to recruit the next generation, you need to know they're expecting you to speak up on some of these issues," Leslie Gaines-Ross, chief reputation strategist for Weber Shandwick, told The Washington Post.
However, CEO activism carries risks. Previous Weber Shandwick research revealed that almost a third (32%) hold a less favorable view of CEOs who speak out on issues that are not clearly tied to the company's core business. If customers disagree with a CEO's stance on a hot-button issue, they may be less likely to buy products/services from the company.
Tips for the CEO on Speaking Out
Here are some recommendations from Weber Shandwick.
Choose your issue(s) carefully and articulate the link between the issue and the company's values and business. Americans overall are most likely to say CEOs and business leaders should express opinions on job and skills training (70%), equal pay (67%), healthcare coverage (62%) and maternity or paternity leave (61%). For those topics with less consumer support, it is imperative to establish a strong business case.
Ensure your market intelligence is up-to-date. Consider polling key stakeholders, such as investors, alumni and suppliers, who may not appreciate CEO activism. Make sure you have all facts correct. CEOs are not permitted to use "alternative facts."
Prepare to dedicate time and resources over the long term. CEO activism consumes valuable time, an important asset for a CEO.  Assess if the investment in speaking out will pay off for both society and the company.
Look in the mirror. Make sure there are no skeletons in the closet related to the issue the CEO addresses. If your company needs to make improvements, say so before your critics do.
Prepare a PR crisis plan for a potential social media firestorm. Online advocacy groups, such as Grabyourwallet.com, Color of Change, Sleeping Giants and 2nd Vote, keep an eye on corporate positions and CEO statements. Social media and the 24/7 news cycle require companies to operate at lightning speed.
Expect your social media team to be overloaded. They need to be prepared and supported.
Develop a thick skin. Expect both stinging criticism and genuine support and admiration for a CEO's activism – especially on social media. Learn how not to flinch at criticism and politely stand your ground.
Plan before you speak. Few Americans believe it's important for a CEO to be one of the first to take a stance on an issue. CEOs have time to mull what to say and how to deliver their message.
Some More Tips
Some CEOs fearful of backlash use industry organizations as an intermediary to deliver opinions and positions on controversial issues.
Company PR staff should use media monitoring and measurement (before and after) to track the impact of the CEO's issue-oriented activities – and also use other market research methods to evaluate changes in public opinion on the issue.
Bottom Line: CEOs who speak out on hot button issues can motivate people to become supporters on the issue and customers of the company. CEO activism can also be a superb tactic to recruit like-minded millennials. However, the strategy may flop if the CEO doesn't clearly explain how the issue relates to the company's interests and core values. Skeptical consumers will suspect a publicity stunt.
William J. Comcowich founded and served as CEO of CyberAlert LLC, the predecessor of Glean.info. He is currently serving as Interim CEO and member of the Board of Directors. Glean.info provides customized media monitoring, media measurement and analytics solutions across all types of traditional and social media.