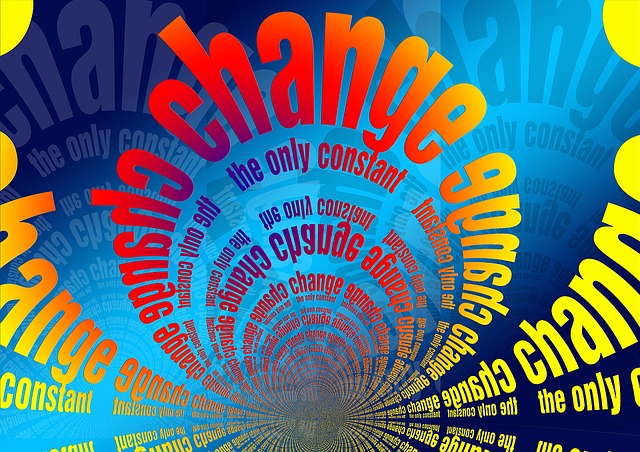 Social media continually presents new challenges to PR and marketing professionals. Video is now revolutionizing marketing communications and PR. Artificial intelligence, virtual reality and augmented reality promise to do the same in the near future.
That's one of the messages from HubSpot's 2017 State of Inbound report.
PR and marketing must deal with new social media network algorithms, learn to produce new types of content, and even master new networks. Since brands don't own the social channels and have little control over them, social media analytics and proving ROI is challenging. Trying to track and understand target customers across multiple channels is a complicated and challenging endeavor for most organizations.
"We have a hard time sometimes because we work in the rapidly changing world of social media analytics," one survey respondent sated. "Social channels are constantly introducing and rolling out new features and metrics."
Video Getting Bigger and Bigger
Customers now tend to want information through video rather than text or face-to-face interactions. In response, organizations are jumping on the video bandwagon: 48 percent plan to add YouTube as a marketing channel this year, and 46 percent plan to add Facebook video.
Another survey asserted that video is the most desirable skill for marketers. "Now is not the time to shy away from video creation and promotion," blogged Jay Baer, president of Convince & Convert. "It's the time to embrace it."
"Video is just going to get bigger and bigger. I think more people want raw, honest connection," one respondent said. "They want to know you and the company in a way that feels personal. I don't see this as a disruption, but it might be for those who aren't willing to shift in this direction."
Expectations for Artificial Intelligence
Survey respondents predict artificial intelligence and virtual reality will disrupt marketing. Some believe AI will reduce repetitive tasks. However, because the technology is not yet widely available and it's capabilities are largely unknown, it's not clear how brands will adopt it.
Many commentators have pointed to AI as one of the most important new trends.
"Public relations like other professions is sleep walking into the issue of artificial intelligence," wrote Stephen Waddington, partner and chief engagement officer at Ketchum, in his blog. "No one has properly characterized its potential impact on our business. This needs to change in 2017."
The Staying Power of Media Coverage
The HubSpot research also shows that despite the much ballyhooed lack of trust in the media, a sizeable portion of consumers and B2B decision-makers turn to media articles to reach purchase decisions. Specifically, 39 percent read media articles to decide what business software to purchase, down from 42 percent last year.
Word of mouth and customer references are the most valuable. A business's own content is roughly as useful as a media article or analyst report. That means lower-profile organizations can produce content to influence customer's purchase decisions.
Buyers rely on sales persons the least.  To strengthen the value of sales persons, savvy businesses will outfit their sales staff with helpful insights that buyers cannot unearth from media articles or case studies and transform sales staff into trusted advisors.
Bottom Line: PR pros and marketers expect their professions to keep changing, whether it's due to social media, video or artificial intelligence. Successful professionals will strive to learn new skills and adapt to change.
William J. Comcowich founded and served as CEO of CyberAlert LLC, the predecessor of Glean.info. He is currently serving as Interim CEO and member of the Board of Directors. Glean.info provides customized media monitoring, media measurement and analytics solutions across all types of traditional and social media.