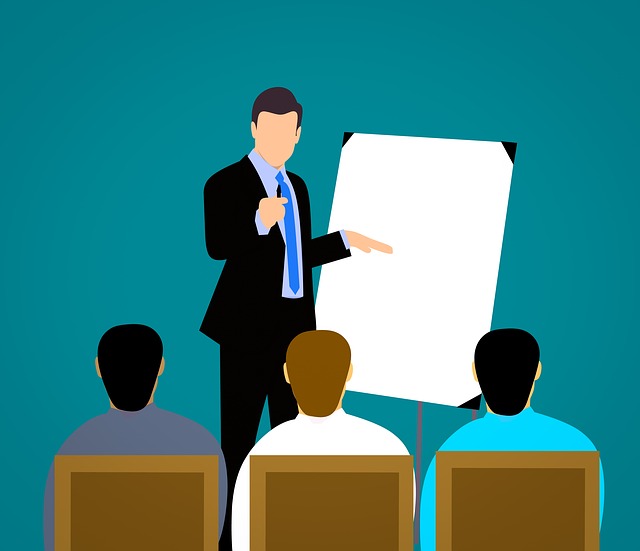 Most recently, public relations people have focused on convincing high-level executives about how much PR contributes to business goals. New research indicates that PR has a more basic challenge: educating executives and managers about actually what PR does.
Many executives don't understand PR's function, and some don't even know what "PR" stands for, reveals research from Releasd. The U.K. research finds that:
37% of executives surveyed lack a good understanding of the PR function within their business.
Almost 20% don't know what PR stands for; 8% said it stands for press relations.
40% of directors and 45% of senior managers don't think their communications function delivers good value.
When asked to name the functions they believe provide the strongest value to the business, only 13% put communications in their top five.
A Crucial Issue for PR
"The communications industry is rightly obsessed with demonstrating the value of its work – but the conversation has typically centered around measurement and metrics," states Releasd CEO Richard Benson. Another crucial issue, which must be addressed as a priority, is lack of understanding about what communications does, he says.
"There is a job to be done to educate business executives of the value of public relations – at every level, in every industry, and in businesses of every shape and size," states Simon Whitehead, CEO of H+K UK, in the report, calling that task both a challenge and an opportunity.
Other revelations from the report:
The report does reveal some good news: Of the executives who do have a good understanding of communications, 80% think it delivers good value.
Understanding and appreciation of PR improves at higher levels: 44% of senior managers lack a good understanding of communications, compared to 19% of C-suite level executives. That suggests that high-level decisions are informed but execution is less than desirable, and 20% of C-level executives not understanding PR represents a serious problem for the profession.
Lack of understanding of PR increases at larger companies. Communications professionals may have greater access to top-level executives at smaller firms. Geographical distances and siloed departments may hinder access at large corporations.
How PR can Prove its Value and Win Support
Releasd recommends these steps:
Help other departments. To win support, PR can collaborate with other departments, including production, product management, finance and customer-facing teams, to score media wins and then show how those PR wins benefits those departments.
Show only the best. Traditionally, communications teams send a firehose of links, scans and screenshots to busy stakeholders. That only drowns out valuable PR work. A better strategy: Showcase only the most relevant and impactful pieces
Add context. Explain why the media coverage that PR obtained matters to the business. Was a crisis averted? Did perceptions of the business improve?
Simplify and explain metrics. Select a handful of simple metrics and explain them. PR pros may be tempted to impress executives with multiple metrics, but too many will overwhelm them. In addition, executives might not understand what some metrics mean. Even metrics like sentiment and share of voice must be explained to uneducated audiences.
Focus on the format. Presentation matters. A cluttered email, bulky PDF or uninspiring PowerPoint will fall flat. Well-designed visualizations are key to educating executives and managers about the value of corporate communications.
Bottom Line: A surprising number of business executives and managers don't have a good understanding of the PR function in their organization. Besides seeking to prove the value of PR, communications professionals may need to educate business leaders about what PR actually does.
William J. Comcowich founded and served as CEO of CyberAlert LLC, the predecessor of Glean.info. He is currently serving as Interim CEO and member of the Board of Directors. Glean.info provides customized media monitoring, media measurement and analytics solutions across all types of traditional and social media.