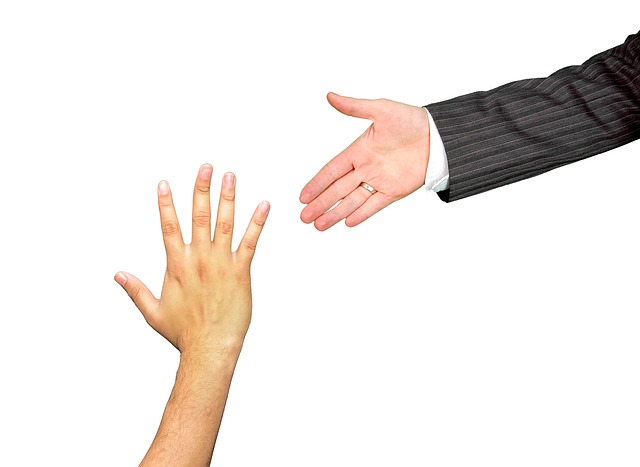 As more brands pursue influencer marketing and sponsored posts proliferate, influencers are likely to become less authentic – and less influential. As a result, influencer marketing will become less effective, especially since FCC vigilance now forces influencers to disclose when product mentions are sponsored posts.
"Whether it is traditional media or digital media, people will always look at paid advertising with skepticism. The truth is, consumers don't want advertisements, they want conversation," says Pratik Dholakiya, co-founder of digital marketing agency E2M. With the increased number of sponsored posts, influencers' fans will tire of and become cynical toward influencers' product promotions. As soon as most consumers fully understand that online influencers are being paid handsomely for their brand mentions and endorsements, influencer marketing will lose much of its current caché and credibility.
PR Strategies Work Better
Influencer marketing campaigns based on public relations strategies can produce better results than the conventional method of simply paying influencers to mention a brand on Facebook or Instagram. The earned media strategy entails developing long-term relationships with influencers and helping them produce content that's authentic, entertaining and educational. By developing relationships with influencers, PR can reach a wider audience, gain credibility, and transform influencers into brand ambassadors. While paying influencers for sponsored posts may require significant budgets, the earned media strategy is cost-effective. Earned media also enjoys greater authenticity and credibility than paid media.
"The mentality should be going after earned media and getting people to share it," states Benjamin Trinh, head of influencer and marketing strategy at Postmates, in a Forbes article. "I'm a believer that PR can be so beautifully orchestrated that it should be the number-one priority for a company looking for long-term growth."
The PR department or agency is best positioned to implement an influencer marketing program based on earned media strategies.
Postmates could have paid rapper Post Malone for Instagram posts. Instead it delivered 10,000 Popeyes biscuits to the rapper at the Coachella music festival. The internet ate it up. "We knew this was successful when we saw videos and tweets of the campaign online before we even had a chance to send deliverables over to our press partners," Trinh writes.
Remaining Authentic is a Top Concern of Influencers
A new survey by #HASHOFF, an influencer marketing platform, reveals that remaining authentic is a top concern of influencers. They don't want to "sell out" – 64 percent said they would not promote a brand they didn't believe in, even for a large payment.
Despite reports of leading influencers and celebrities earning hundreds of thousands for a single post, many influencers (40 percent) mention a brand in return for simply receiving a free product. Another 40 percent charge a flat fee per post.
The survey also reveals the rapid growth of influencer marketing. Six months ago, 12 percent said being a social media influencer was their only form of employment, supported by payments from sponsors. That number has now more than doubled, reaching 28 percent. Most (54 percent) say their goal is to become full-time influencers.
Two-thirds of creators have been monetizing their content for two years or less. Only 15 percent have been monetizing their content for more than two years, and only 6 percent have been in the business for years or more. Influencer marketing has legs – but only if it retains authenticity, doesn't become oversaturated, and keeps costs at reasonable levels.
Bottom Line: Influencers risk losing authenticity as more brands ask them to endorse their products. Their fans may grow tired of viewing sponsored posts and become increasingly cynical.  Following an earned media strategy can preserve influencers' authenticity while obtaining substantial consumer acceptance for brands.