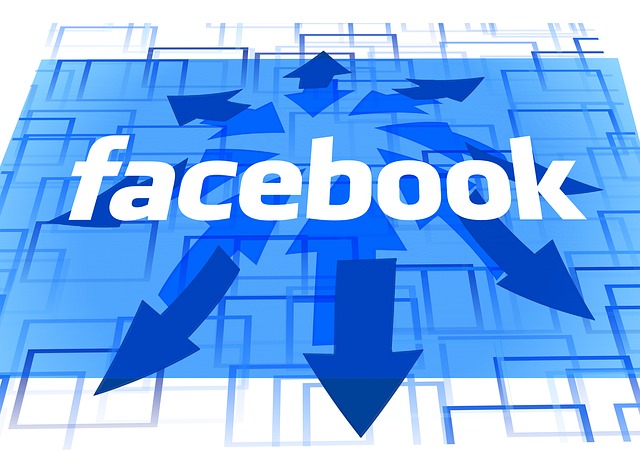 Unpaid marketing, also called organic marketing, on Facebook is effectively dead, asserts new research from Trust Insights. After examining 2,316 brand pages and 6,034,384 organic Facebook posts, it found that the median amount of engagement was 0.0215%. In other words, one out of 4,647 people who follow a brand page engaged with its unpaid content.
"When one out of every 4,600 followers engage in any way with your content, you're better off standing on the sidewalk in front of your office, handing out brochures, than you are investing time in posting on Facebook without paying," the report states. By comparison, the average click rate for email in 2019 was 2.62%, according to MailChimp.
Trust Insights advises: Consider Facebook a paid-only platform. Don't invest more than the bare minimum amount of time posting unpaid marketing content, and engage in communities only where it makes sense.
Beware of Facebook Influencers
The study also questions the value of influencer marketing on the platform, given the low engagement rates. An influencer with 1 million followers on Facebook should expect roughly 87 engagements on their content, which doesn't compare favorably to other channels.
Trust Insights recommends focusing on engagement or high-quality traffic and lead generation. Consider performance incentives in contracts with social media marketing agencies or influencers based on down-funnel metrics such as email list signups or conversions that generate leads. Avoid contract terms longer than month-to-month, as Facebook could diminish the impact of influencers at any time.
However, some marketers assert that they've attained robust engagement and marketing success through organic Facebook marketing. In a PR Daily comment section Austin Regional Clinic, which has 9.7 thousand followers, had 10 engagements over two weeks. In a HubSpot post, Diego Santos, campaign social media specialist at HubSpot Latin America and Iberia, says his team attained a 185% increase in organic reach per post on average after revamping its strategy.
How Facebook Organic Marketing Can Succeed
Experts say brands can reach audiences on Facebook by following these steps.
Work within Facebook. Facebook disdains external links because it wants to keep users on its platform. Instead of trying to drive traffic to your website, aim to increase brand awareness within Facebook, Santos says. You won't convert people, but your brand will be top of mind when customers are ready to buy.
Post more video. Native Facebook videos have a greater organic reach compared to other forms of content. According to quintly, native Facebook videos have a 186% higher engagement rate and are shared more than 1,000% more than videos linked to from other hosting sites. Use videos with captions, animations, and engaging visuals to gain attention.
Try Facebook Live. Popularity of Facebook's live streaming feature has spiked. When compared to regular video content, people spend 3 times more time-consuming content broadcasted through Facebook Live. That  makes it one of the most effective broadcasting tools on the web right now, according to Lyfe Marketing.
Post Stories. Facebook Stories now offer a new way for marketers to grow brand awareness, expand their reach on the network, and strengthen relationships with audiences. The short photo slideshows or collections of videos, rely on visual rather than written information. While evidently designed with smartphone cameras in mind, you can post and edit them from your desktop, providing the opportunity for more polished content.
Measure reach, not likes. Total reach can be manipulated. Average reach per Post provides a more accurate measurement of performance.
Follow Facebook's rules. Avoid overly promotional posts, spammy links, fake news, clickbait headlines, and like-bait tactics. Facebook will penalize posts employing those tactics and penalize corporate or brand Pages that chronically use those tricks.
Bottom Line: New research says organic Facebook marketing is effectively dead. While some PR and marketing experts have basically given up on unpaid Facebook marketing, at least a few say they still see strong results on the platform without paying for advertising.
William J. Comcowich founded and served as CEO of CyberAlert LLC, the predecessor of Glean.info. He is currently serving as Interim CEO and member of the Board of Directors. Glean.info provides customized media monitoring, media measurement and analytics solutions across all types of traditional and social media.