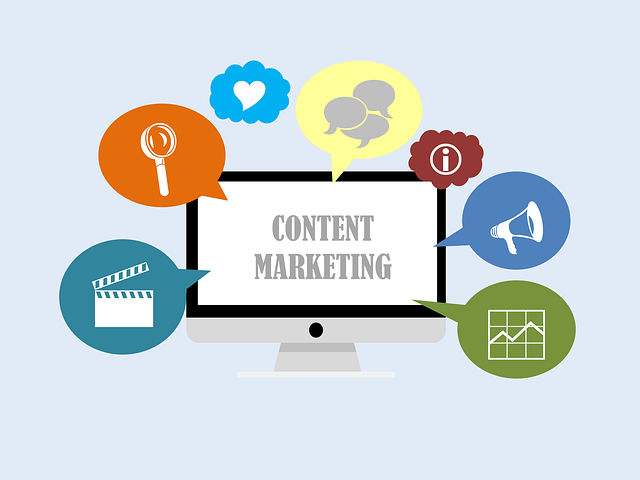 The just-released B2B Content Marketing 2019: Benchmarks, Budgets and Trends report from MarketingProfs and the Content Marketing Institute offers a wealth of statistics and insights. Understanding industry trends and best practices of leading B2B content marketers helps marketers better promote their brands. That's why the annual survey is one of the most anticipated reports in the business. Probably its most important takeaway: For content marketing success, put your audience first, research their needs and deliver content they desire.
Among top-performing B2B content marketers, 90 percent say they put their audience's informational needs ahead of their company's sales/promotional message, compared with just 56 percent who say so among least successful content marketers, the research reveals.
"In short, if you want your brand to be well-regarded by your audience, give it something valuable," says CMI Research Director Lisa Murton Beets. "Be consistent. Be easy to find. Give your audience members content they want and need – when and where they're looking for it. And make it about them, not you."
Areas with Room to Improvement
The survey also reveals areas where B2B content marketers have room to improve. Only 23 percent of respondents indicate their organizations work to build community among their audience or invite audiences to participate in discussions. Only 42 percent of the B2B marketers surveyed say they have conversations with customers as part of their audience research.
"When we speak with our customers with empathy, as their peers, we develop not just camaraderie but actual insight," writes MarketingProfs Chief Content Officer Ann Handley. "They are no longer just 'target markets,' 'personas,' or 'segments.' They become real to us, and we understand their problems better—and that can help us to better engage with and nurture our audiences."
To nurture audiences, content marketers primarily use email (87%), provide educational content (77%), and use "storytelling/relating to the audience (45%).
"That last finding is key," Handley says, "Because nurturing an audience requires us to dig deep to understand who they really are — to be truly curious about them."
Most Important Issues for Content Marketers
Content marketers cite changes to SEO/search algorithms as their top issue (61%), followed by changes in social media algorithms (45%), and content marketing as a revenue center (41%). Relatively few cite emerging technologies such as artificial intelligence (14%) and preparing content for voice search.
Other highlights from the research include:
Almost all (96%) of the most successful content marketers agree that their organizations have built credibility and trust with their audience.
Spending on content creation increased 56 percent over the previous 12 months, more than any other area of content marketing.
The top three technologies B2B marketers use to help manage content marketing efforts include social media publishing/analytics, email marketing software and analytics tools.
Sales team feedback, website analytics and keyword research are the top three techniques B2B content marketers use to research their audience.
Well-researched personas can help teams create successful content; however, only 42 percent of content marketers are actually talking with customers to understand their needs.
Bottom Line: Placing greater priority on the information needs of a brand's audience is a more effective content marketing strategy than trying to sell products. Marketers need an in-depth understanding their audience to deliver desirable content, experts emphasize.
William J. Comcowich founded and served as CEO of CyberAlert LLC, the predecessor of Glean.info. He is currently serving as Interim CEO and member of the Board of Directors. Glean.info provides customized media monitoring, media measurement and analytics solutions across all types of traditional and social media.