Businesses understand that favorable online ratings and reviews are critical for driving sales and maintaining their reputations. But how consumers use online reviews may surprise them. As it turns out, glowing five-star reviews are not always as beneficial as marketers believe.
Five-star reviews don't necessarily mean more business than lower ratings. Sometimes moderation is more persuasive than glowing praise, reveals a study published in the Journal of Consumer Research. Four-star reviews produce more sales if they are detailed and thoughtful, even if they cite drawbacks in products or services.
Marketers might be able to increase sales by featuring such thoughtful, moderately positive reviews, Daniella Kupor, assistant professor of marketing at Boston University's Questrom School of Business, one of the researchers, told The Wall Street Journal.
How to Benefit from One-Star Reviews
In addition, one-star reviews don't necessarily scare away customers, according to other research. They can even boost business if the company responds professionally and other customers consider the complaint unreasonable. Many companies immediately take complaints posted on review boards and social media offline, but responding empathetically and courteously in a public forum online can win over other customers,
"Personalize it, show that you care. Remember that your response is not directed at that person who's complaining—it's directed at third-party readers. A lot of those people will empathize with you if the complaint is unfair," Thomas Allard, assistant professor of marketing at Nanyang Technological University in Singapore, one of the study's researchers, told the Journal.
Give your name or name of a staff member when responding, so viewers can see people behind the business, rather than just a faceless corporation, Allard advises.
Time to Hug Your Haters
More than a few PR and marketing experts recommend responding to negative reviews. Jay Baer, president and founder at Convince and Convert, recommends that businesses "hug their haters."
While most consumers just want their problem resolved and questions answered, some online complainers are especially emotional, Baer says. They don't expect brands to respond to their tirades. They whine about companies to solicit interactions from friends and digital acquaintances.
"People who complain put in the effort to register their opinions, which is much better than the silent frustration and apathy of the unimpressed middle," he says. "Complaints are something you can deal with, and when you handle them the right way, your efforts will lead to identifiable results."
The Essential Role of Media Monitoring
Many businesses rely on a media monitoring service to identify mentions of their company and products in online review boards as well as social media. By identifying mentions on social media, monitoring services enable PR or customer service representatives to respond to complaints and questions before negative comments can grow into a PR crisis.
Monitor other sites frequently, as negative reviews can climb quickly in search results, recommend PR crisis experts.
Bottom Line: Striving for glowing five-star reviews may not be the best PR and marketing strategy, research reveals. Customers often respond better to detailed, thoughtful reviews, even if they give lower ratings and include unfavorable comments. How well a company responds to poor reviews may be more important to building the brand's reputation and driving sales than how many five-star reviews it received.
Schedule a Free Online Demo of the Glean.info Media Monitoring & Measurement Dashboard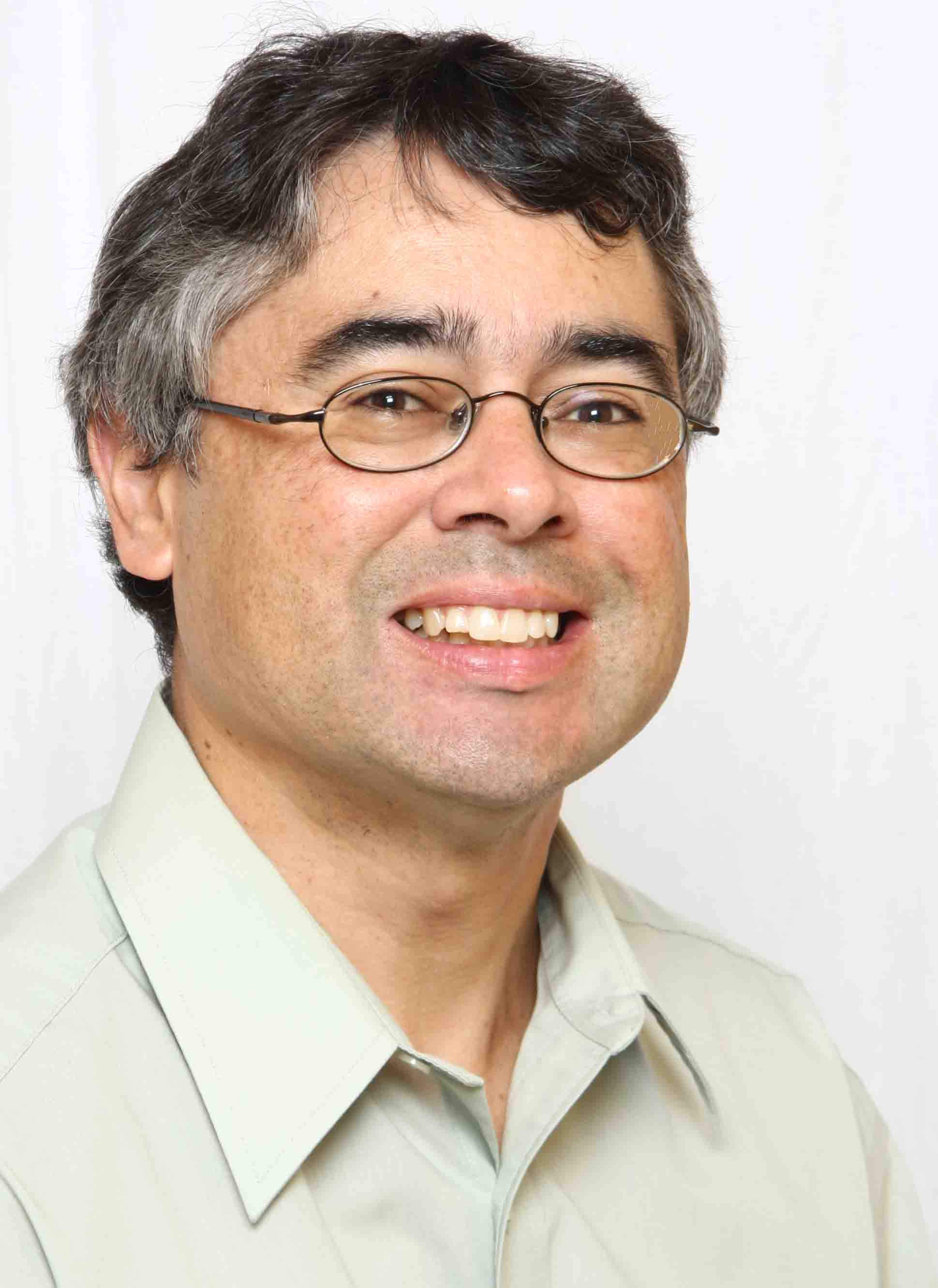 Michael Kling is manager of public relations, marketing and social media at Glean.info,  a media monitoring and measurement service that provides customized media monitoring and PR analytics solutions.