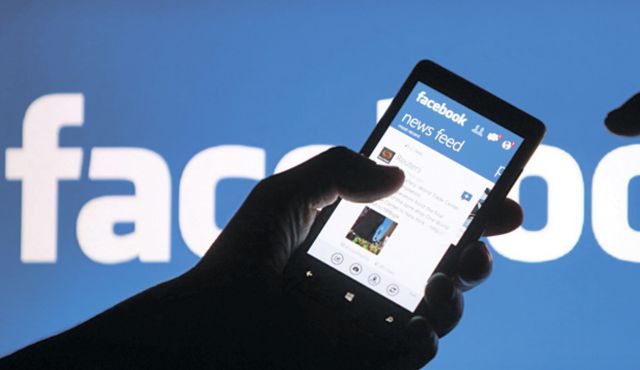 Facebook remains the overwhelmingly most important social media marketing platform, in spite of its recent data collection scandal, the plunge in organic reach among brands using it for marketing, and marketers' measurement challenges.
That's the conclusion of the 2018 Social Media Marketing Industry Report. Only about half of marketers feel their Facebook marketing is effective and more than half say they've seen declines in their organic Facebook reach in the last year. However, 62 percent plan to increase marketing activities in the next year, according to the survey by Social Media Examiner. Almost all marketers (94 percent) use Facebook, and two out of three say it's their most important social platform.
Facebook Ads Reign
Most marketers (72 percent) advertise on Facebook, almost half increased Facebook ad activities in the last year while 67 percent plan to increase Facebook ads over the next 12 months. Many marketers (53 percent) plan to increase Instagram ads and Facebook Messenger ads (41 percent). A significant 73 percent said they have no plans to use Pinterest ads and 81 percent have no plans to use Snapchat ads.
Facebook surpassed LinkedIn as the leading social media site for B2B marketers. Ninety-one percent of B2B marketers use Facebook; 79 percent use LinkedIn. Since last year, the portion of B2B marketers who cite LinkedIn as the most important social channel dropped from 37 percent to 28 percent. Those favoring Facebook rose from 43 percent to 54 percent.
Although Social Media Examiner completed the survey in January before the Cambridge Analytica controversy, nothing has transpired that indicates marketers will slow adverting on the network. Facebook's revenue for the first quarter rose 49 percent to $11.97 billion, beating analysts' expectations. Despite reports of users abandoning Facebook, its number of daily users increased to 1.45 billion. The number of daily users in the U.S. and Canada rose to 185 million, rebounding from a previous dip.
"Let's be honest here – Facebook isn't slowing down. This channel is unavoidable if you're truly trying to create a worthwhile play in social media marketing," says Alex York, senior SEO specialist at Sprout Social.
Because Facebook's algorithm now shows fewer posts from businesses in users' newsfeeds, marketers will have to work harder to gain customers' attention. Some of their options include Facebook Groups, video, influencer marketing, and compelling content that creates engagement and interaction.
Social Media Measurement Challenges
Marketers continue to embrace Facebook despite measurement challenges. Forty-nine percent of marketers feel like their Facebook efforts are working, an increase from 42 percent in 2017. However, 13 percent said their Facebook marketing is not working and 38 percent said they're unsure. Measurement remains a challenge. Only 44 percent agreed they're able to measure their social media ROI. In 2017, 38 percent indicated they could measure ROI.
A gradual shift in metrics indicates that marketers are becoming more sophisticated. Marketers are focusing less on developing fans and more on generating leads. "This could be a sign that metrics and automation are becoming more important than engagement," writes Michael A. Stelzenr, Social Media Examiner founder.
Bottom Line: Most marketers say Facebook remains crucial for social media marketing despite Facebook's data collection scandal and the reduction of brands' organic reach on the network, a new survey reveals. Most marketers will continue to advertise and promote nonpaid content on the network.
William J. Comcowich founded and served as CEO of CyberAlert LLC, the predecessor of Glean.info. He is currently serving as Interim CEO and member of the Board of Directors. Glean.info provides customized media monitoring, media measurement and analytics solutions across all types of traditional and social media.