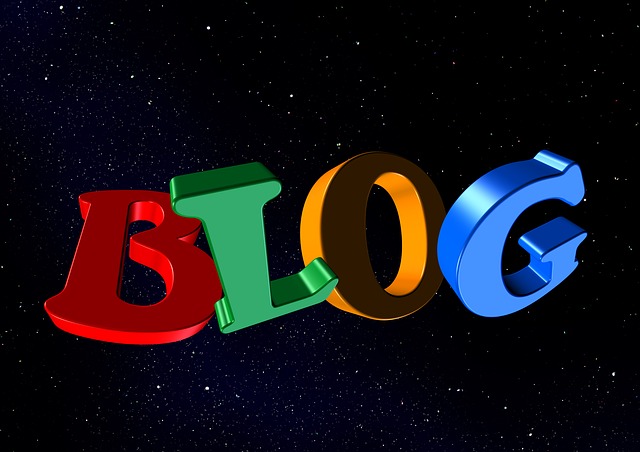 The Wall Street Journal's announcement that it is closing eight blogs may be perceived as a sign of the demise of blogs. That perception is mistaken. The closure is more a reflection of the newspaper blogs inability to generate revenue and profit than it is of how valuable a corporate blog can be for reputation management and corporate communications. Business blogs remain a vital communications tool.
The WSJ blogs that will be closed include the journal's oldest blogs, the Law Blog launched in January 2006, China Real Time, launched before the 2008 Beijing Olympics, and India Real Time, launched in 2010, notes Nieman Lab. Other blogs include entertainment Speakeasy, Off Duty Daily, breaking news hub Dispatch, sports blog The Daily Fix, and data review blog the Numbers.
The journal will merge the blogs' content into its print and digital formats, such as apps and social media. Blog writers will continue to work for the company and post to the blogs' social media accounts.
A Blow to Old School Blogging
"This shakeup is a blow to old school blog culture given that some of the kiboshed blogs have deep history, such as the "Law Blog," which dates back to January 2006," notes Jon Reed at diginomica. People are visiting blogs less, at least in the traditional "RSS or bookmark sense," Reed points out.
The blog shuttering was reminiscent of The New York Times decision to shut down the City Room blog in 2015. "If it were 100 years ago, this would have lasted for 50 years, but the way technology changes and the way reader nature changes every five years now, its lifespan was just so much shorter," New York Times metro editor Wendell Jamieson said at the time.
Anecdotal reports from PR and marketing professionals note a decline in corporate blogs as businesses turn to social media promotions. The number of Fortune 500 companies with public-facing blogs dropped from 34% in 2013 to 21% in 2014, according to research by University of Massachusetts Dartmouth Center for Marketing Research.
The study's short time frame may have prompted an incorrect conclusion, argues copywriting and marketing consultant Marc Schenker in the Vancouver Sun. Other research finds that corporate blogging is steadily increasing and provides substantial benefit by attracting website traffic and leads.
To attract traffic, Schenker recommends high-quality content such as:
Tips and suggestions that are clear and easy to implement,
In-depth content that boosts SEO rankings and
Articles that help readers solve problems and are easy to read.
Blog Deaths from Apathy
Many business blogs have indeed fallen into disuse.
"What kills these corporate blogs is usually neglect and apathy," writes Wade Kwon, founder of the Birmingham Blogging Academy. "And many deserve to die: Their continued existence tarnishes the brands they're supposed to promote."
Elements of effective blogs, Kwon says, include:
Purpose. The purpose must be a business goal. The blog could help marketing, customer service, or sales. Start with specific outcomes in mind to determine blog topics, metrics to monitor and approaches to drive traffic.
Planning. Tie the blog to rewards and consequences. "Many leaders don't care about results, and so their colleagues blog half-heartedly," Kwon says. "If no one cares about the blog, why waste time and effort on it?"
Check the site metrics before deciding to leave the posts online or to remove them. Deleting the blog could hurt site traffic; leaving it up could give visitors the impression that the site is abandoned or neglected, he advises. One option is to integrate top-performing posts into existing or new pages.
Bottom Line: The Wall Street Journal decision to close eight blogs highlights a trend from blogging to social media and other communications venues. But experts urge corporations not to abandon their blogs. Blogs generate business benefits that other PR and marketing strategies cannot replicate.