New! Fake News Monitoring.
Glean.info now offers a new service that monitors 2,000 fake news sites.
More Info >
Media Monitoring, Measurement, and Analytics to Prove and Improve Your
Communications Effectiveness
Media monitoring, media measurement, analytics and market intelligence for companies, not-for-profit organizations and government agencies.
Glean.info serves all departments that benefit from news and social media monitoring and measurement including PR, marketing, public affairs, brand managers, country managers and the entire enterprise.
Real-time monitoring of feeds from Twitter, Facebook, LinkedIn, Instagram and more than 60,000 global news outlets in 250+ languages in 191 countries. Brand and campaign monitoring across news, print, broadcast and all social media.
Our new online communications dashboard offers a fully-integrated analytics solution customized to meet each client's specific needs.
The new Glean.info portal is intuitive and designed for ease of use.
Media Monitoring with Integrated Analytics.
Online News – Near real-time collection of more than 65,000 online news sources from 191 countries in 250 languages.
Social Media – Collection of Facebook, Twitter and LinkedIn posts directly from their API's
Blogs – Forums and Message Board: Over 5 million blog posts per day from 90+ million blogs, plus sites, forums and message boards from 300 countries in 137 languages.
Video Sites – YouTube, Daily Motion and other video sites.
Broadcast TV Monitoring – Captures the closed-caption text of news broadcasts and preview video on all national news networks & cable channels plus all local TV stations & and delivers text-based clips of all the stories that include keywords you specify. Learn More >
Radio – editable preview video available.
Print Media Monitoring – The Glean.info print media monitoring service replicates the old-fashioned press clipping services, delivering the full text of every clipped news article from 25,000+ print sources worldwide, while adding the convenience, timeliness and online clip archives of digital media monitoring services. Learn More >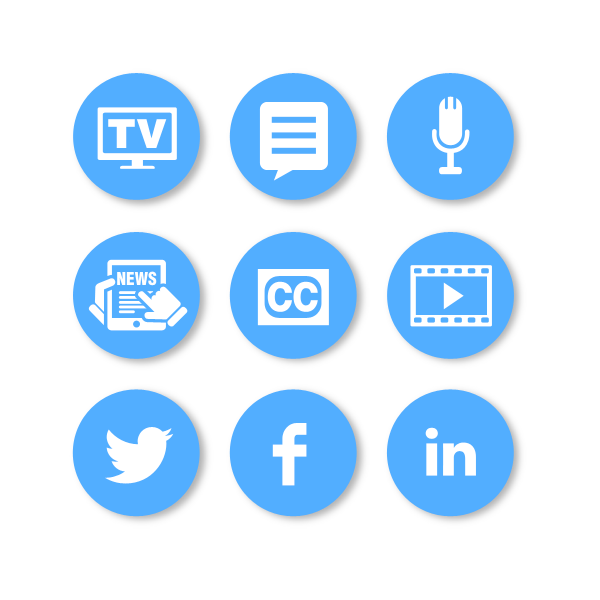 Executive News Briefs
Get daily or weekly Executive News Briefs consolidating news into a custom-formatted newsletter based on your specific needs. You can build the briefs with our tools or you can work with our expert editors to develop the newsletter content your executives want.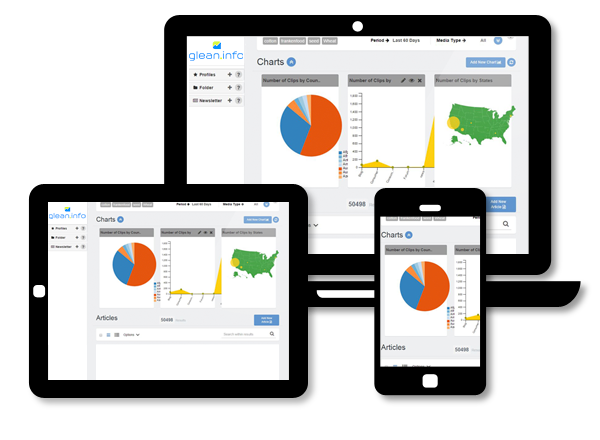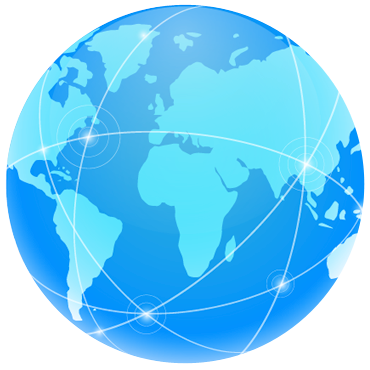 Worldwide News API
Glean.Info provides direct API access to our news aggregation service. Our proprietary software continuously collects headlines, full text and metadata of 1+ million newly-published articles each day from 65,000+ online news sources in 250+ languages in 191 countries.
The news aggregation service is designed for use by media monitoring services, measurement/analysis services, and large PR agencies or corporations.
The RESTful API supports multiple filters (source, publication dates, countries, languages) and full query construction to provide superb targeting of specific content or brands. The API returns data in either XML or JSON.
Media Measurement and Analytics
We're measurement experts.
We strive to be an extension of your communications team by providing standards-compliant measurement of traditional and social media linked to your communications objectives.
Our measurement framework is based on working with you to define strategic messaging, brand objectives and engagement that support your business objectives. We combine automated analysis with trained human analysts to provide you with both quantitative and qualitative measurement integrated across all media types.