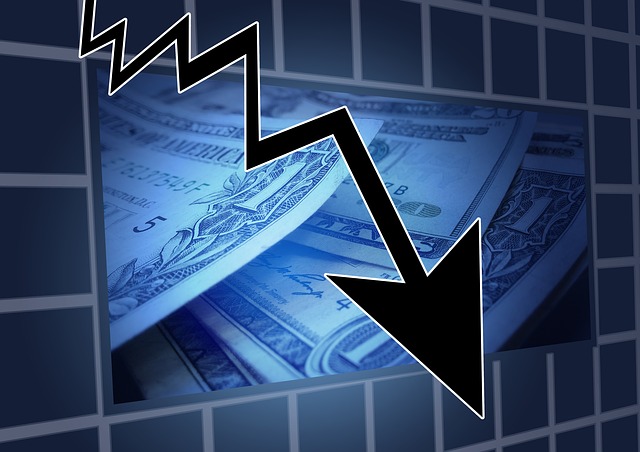 More than a few economists, including experts at Morgan Stanley, JPMorgan and Goldman, Sachs, warn of a coming a recession. Nearly half, or 48%, of chief financial officers in the U.S. predict a recession by mid-2020, according to a Duke University/CFO Global Business Outlook survey. More than two-thirds, 69%, are predicting a downturn by the end of next year.
Businesses typically cut public relations spending during economic slowdowns, reasoning they must protect cash flow to survive. While understandable, such knee-jerk, emotional decisions could mean lost customers and even loss of the business itself. Customers will stop patronizing businesses if they stop seeing and hearing them. Maintaining the businesses presence in the marketplace increases the chance company will survive downturn.
In fact, history indicates that a recession is the ideal time to increase PR funding. Subaru of America corporate communications director Michael McHale, for instance, credited PR for the auto company's record sales during a time when sales of other auto-makers stalled.
Following these recommendations from PR experts will help PR teams and C-suite leadership weather rough economic times.
Go on the offensive. Seize opportunity when competitors reduce PR spending. If your PR measurement service reports that competitors' share of voice is stagnate or declining, accelerate your PR efforts to gain attention while it's there for the taking, urges Evan Goldberg, senior vice president of client service at ARPR.
Do more with less. Prices associated with PR activities naturally decline during a recession. Campaigns you wouldn't consider during good times may become feasible. Rather than reducing spending, opportunistic PR outfits can conduct new types of campaigns. "Whether via digital channels, brand journalism or sponsored content, there is no shortage of opportunities to extend brand reach, build trust and solidify perception without breaking the bank," Goldberg says.
Bolster trust and express empathy. Consumers see familiar, trusted brands and products as a safe and comforting choice in trying times. Reassuring messages that reinforce an emotional connection with the brand and demonstrate empathy are vital, write business experts in Harvard Business Review. For instance, Dell devised marketing messages such as: "Out of the box, within your means" and "Depend on Dell for simple solutions in tough times."
Transform gloom into opportunity. With creativity, PR teams can turn a seemingly dire situation into an advantage. The recession of 2008 hit destination and travel brands hard, but PR responded with a new concept: the staycation. "It's hard to imagine our travel culture without that concept, but we can look to the recession as the height of the staycation craze, which still has impact today" writes Julie Freeman, EVP and managing director at NJF, for O'Dwyer's.
Do your research. Research audiences and their preferences to devise the right PR strategies. The travel industry provides one example. While older Americans still travel, research shows that millennial families represent an enormous opportunity for travel and tourism brands, Freeman says. Road trips are increasingly popular, and more travelers prefer to collect experiences rather than merchandise.
Form partnerships. Research can reveal insights needed to form partnerships that can win substantial positive publicity. After finding that travel has a positive impact on 75% of couples' relationships, NJF developed a partnership between CheapCaribbbean and relationship expert Anita Avedian, Freeman says. An all-inclusive travel package that included virtual relationship coaching sessions with Avedian garnered numerous mentions from major media outlets.
Bottom Line: With many experts expecting a recession, many companies will slash PR spending. That could be a disastrous mistake, warn PR and business experts. Businesses that eliminate PR may perish; those that maintain or increase PR spending will press their advantage and seize share of voice.
William J. Comcowich founded and served as CEO of CyberAlert LLC, the predecessor of Glean.info. He is currently serving as Interim CEO and member of the Board of Directors. Glean.info provides customized media monitoring, media measurement and analytics solutions across all types of traditional and social media.