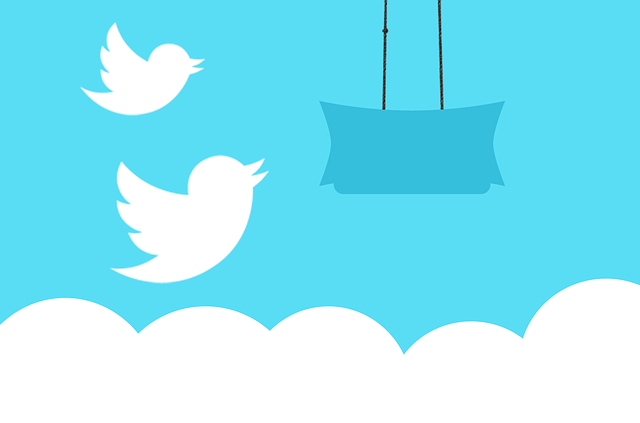 Twitter users may have noticed they are receiving more direct messages. There's a good chance those messages are automated. Automated direct messages, or DMs, on Twitter have become increasingly popular as a marketing tactic.
Twitter likely encouraged the practice when it eliminated the maximum character limit on the messages and improved functionality in other ways. Under the default settings, users can receive direct messages only from others they follow. Users can now change their default settings to receive DMs from people they don't follow, although most people don't bother.
DMs enable brands to promote their PR and marketing messages, and automating the messages saves time. Unlike other Twitter-based communications, DMs are private, more like a messaging service. Twitter users frequently created automated welcome DMs for new followers. Public relations pros sometimes use DMs to send email pitches to journalists.
A Potential for Spam Proliferation
Unfortunately, automated DMs increasingly resemble spam – especially automated mass DMs. If not controlled, they soon resemble email inboxes that lack spam filters. For that reason, automated DMs are controversial. If marketers are too aggressive, Twitter can suspend their account for violating its rules. Keep in mind that, Twitter users can block DMs from particular senders and report DMs as spam.
Although Twitter permits legitimate automated DMs, it restricts use of the messages and prohibits spam. It bans following and/or unfollowed large numbers of accounts in a short time, particularly by automated means, a technique known as following or follower churn.
It limits automated mass DMs to 1000 a day. It says it discourages sending links in the body of an automated DM.
Some brands regularly send mass automated DMs, treating the service like a newsletter. However, recipients must opt-in; brands cannot send unsolicited messages.
"If you just want to send out DMs to everyone periodically to remind them of your website, you're pushing the definition of legitimate," says James Parsons at Follows.com.
Appropriate Uses for Mass Direct Messages
Legitimate reasons for mass DMs, he says, include:
Launch of a new product or service.
Give-away to only Twitter followers that you don't want to publicly announce.
A Twitter drip message campaign to new followers, similar to messages to new email subscribers.
A Twitter newsletter that provides a substantial value without forcing people into a mailing list or a third party service.
Reluctant to encourage their use, Twitter does not natively support automated DMs, meaning marketers need a third-party app. And many services fear becoming associated with spammers and suffering Twitter's wrath. For instance, Hootsuite does not provide automated DMs.
Parsons cites four possibilities:
SocialOomph. While it does not mass DMs, it boasts other worthwhile features. You can set up automatic DMs in response to certain events, like a follow or a reply.
Tweet Guru. It's a good app, but you DM only 12 accounts at once, unless you prove the message is not spam.
Tweet Manager. You can to send up to 1,000 DMs at a time. It's in private beta and is not currently accepting new users. You can sign up for a waiting list.
Auto Twt Bot. It doesn't technically send mass DMs. It automatically sends the same DM sequentially. It's pushing the limit; beware of account suspensions.
"My recommendation is to give up on the idea of DMing people for any purpose and instead focus on getting people to subscribe to a newsletter," Parsons says. "A newsletter does all of the same things you want a DM to do, except it allows you a lot more flexibility."
Automate but don't Sound Automated
When sending automated DMs, it's important not to sound like a robot, says Harsh Agrawal, founder & CEO of ShoutDreams Inc. CrowdFire is a superb tool, he says, as it can send different welcome DMs and send them randomly.
"Don't try to sell something via automated DMs. Always be friendly and connect personally with your followers," he urges.
Bottom Line: Automated direct messages can increase engagement on Twitter while saving time. They also pose risks. Overuse can annoy followers, mark you as a spammer, and prompt Twitter to suspend your account. These recommended tools and practices can help you benefit from automated DM apps while avoiding Twitter's penalties.
William J. Comcowich founded and served as CEO of CyberAlert LLC, the predecessor of Glean.info. He is currently serving as Interim CEO and member of the Board of Directors. Glean.info provides customized media monitoring, media measurement and analytics solutions across all types of traditional and social media.