B2B marketers see great value in influencer marketing, but many lack the resources to seize the full benefits of the strategy. Finding the right influencers and crafting and executing influencer marketing plans pose challenges, according to the 2020 State of B2B Influencer Marketing Report from Top Rank Marketing, possibly the first research dedicated exclusively to B2B influencer marketing.
"Whether in times of crisis or in competitive markets, B2B marketers are challenged to reach distracted buyers and create meaningful experiences that inspire trust, confidence and action," says Top Rank Marketing CEO Lee Odden.
The research finds that:
Only 35% of B2B marketers use software to find influencers. Most ask for recommendations from personal connections or other influencers, with no data validation.
Only half include a plan for influencer activation in their strategy.
41% don't use any technology for their program.
60% say they don't have the knowledge to execute or have the right skills in-house to implement ongoing programs.
B2B Influencer Marketing Best Practices
The research reveals practices that separate the most effective B2B influencer marketers from the crowd. Some include:
Tap outside help. Outside agencies can now handle many operational aspects of B2B influencer marketing, including identifying influencers, managing relationships, developing strategies and measuring effectiveness.
Run continuous campaigns. Only 19% of B2B marketers are running ongoing influencer marketing programs, but 60% of marketers who use "always-on" programs are very successful vs. 5% who do periodic campaigns. A consistent strategy produces more views of brand content, more credibility, and increased share of voice and media mentions.
Work with industry experts and analysts. Partnering with industry experts who have the trust and attention of your audience brings additional brand credibility.
Use software to identify and qualify influencers. Only 25% of less successful influencer marketers use software to find the best influencers for their brands compared to half of the most successful marketers. A social media monitoring and measurement tool can help public relations and marketing professionals identify the most appropriate influencers for their campaigns.
Create interactive content with influencers. Influencer-driven content experiences, from audio to video to interactive, delivers engaging information that inspires buyers to action.
Integrate with other areas. The most effective campaigns integrate influencer marketing with social media, content marketing, public relations, branding, and account-based marketing (ABM). Integration brings the credibility of trusted experts whether the goal is branding or generating new leads.
Document strategy. A strategic plan provides the framework for effective and scalable influencer marketing implementation through process, best practices and technology.
Influencer Marketing Measurement Hurdles
Previous surveys have found that measuring ROI, followed by finding appropriate influences are the top challenges facing influencer marketing.  Social media measurement tools are proving indispensable for analyzing the value of influencer marketing. Social media measurement can identify ideal influencers for brands, what content they share, how widely their content spreads across the digital landscape, and how they improve public sentiment toward the brand. In addition, brands can require influencers to report their website and social media analytics by including reporting provisions in influencer marketing contracts.
Bottom Line: While most influencer marketing research has focused on consumer brands, B2B brands also see significant benefits in the strategy. Research shows what strategies separate the most successful B2B influencer marketing campaigns from ordinary campaigns.
Sign-up for a free demo of the Glean.info media monitoring & measurement dashboard.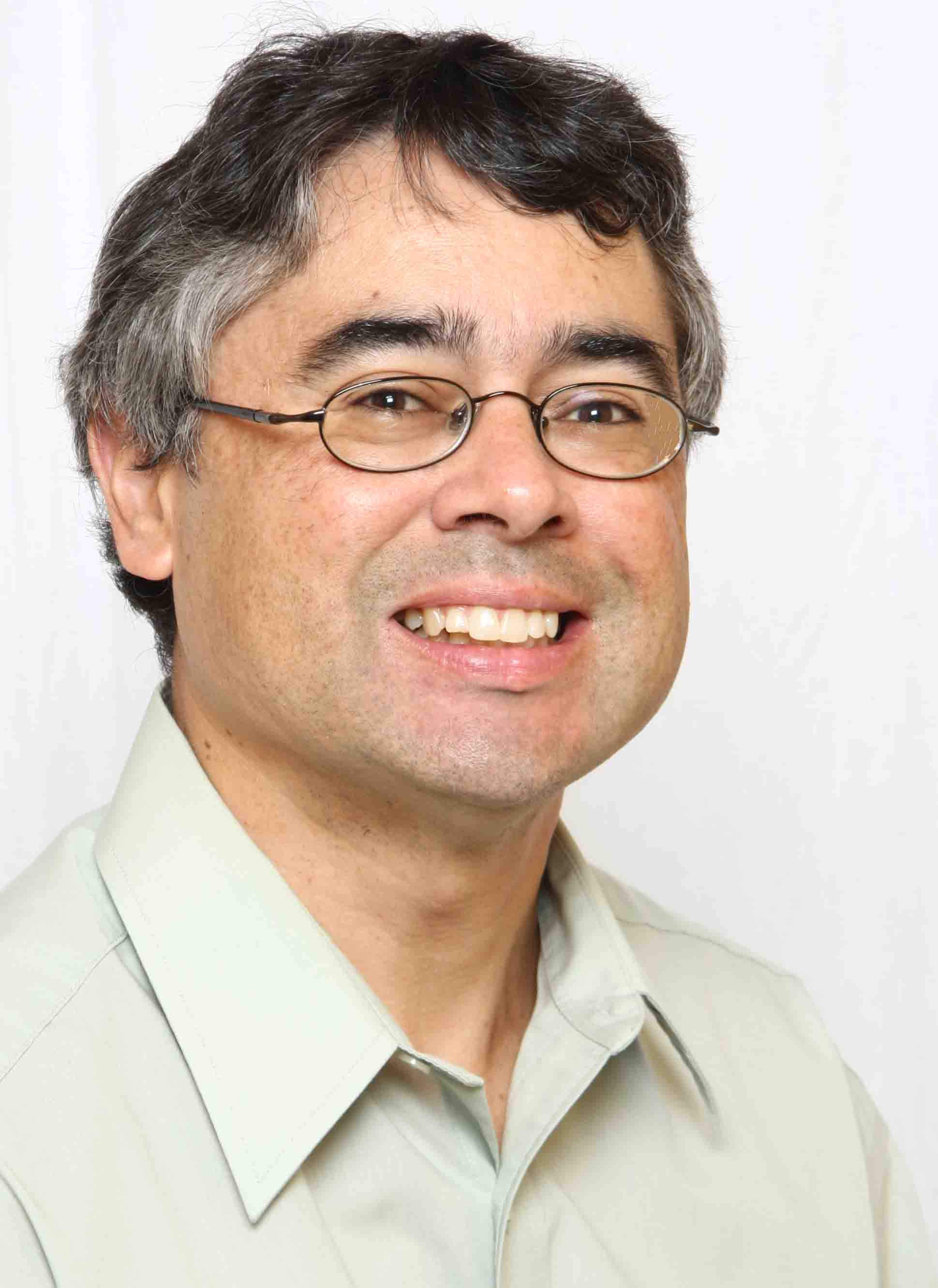 Michael Kling is manager of public relations, marketing and social media at Glean.info,  a media monitoring and measurement service that provides customized media monitoring and PR analytics solutions.