Webinars have seen a gradual increase in popularity as a marketing tool. That popularity only increased with the spread of Covid-19 lockdowns and proliferation of digital events.
The number of webinars hosted on the ON24 platform jumped by more than 330% in March and the number of webinar attendees doubled year-over-year, according to an ON24 blog post. While most webinar marketing and production recommendations still hold, the stay-at-home quarantines prompted some new practices.
Best days for webinars. Webinar experts typically recommend mid-week as the best time to hold webinars. Wednesday and Thursday are usually strong performers, according to the ON24 2020 Webinar Benchmarks Report. While mid-week events still draw strong attendance, nearly any day of the workweek will net a solid number of attendees, says the report. Experiment with different webinar formats for best results.
Best days for promotional emails. Mid-week — Tuesday, Wednesday and Thursday — are traditionally the best days to send promotional emails. But since March, Tuesday is the best day to send promotional emails – but not the only good day. Emails sent on Monday, Wednesday and Thursday also produce good results, altogether accounting for 60% of registrations.
Best times. The best time to run a webinar is 11 a.m. PST (2 p.m. EST) as it avoids most lunchtime conflicts on both American coasts. Other times to consider are 10 a.m. and 12 p.m. PST (1 p.m. and 3 p.m. EST). Those general recommendations still hold. But since March, more webinars are starting earlier in the day
Ultimately, the optimal time depends on the location of the particular audience.
These are additional recommendations from the benchmark report.
Plan and market webinars well in advance. The proportion of late registrants, those who sign up on the day of the event, has more than halved since 2017. More than half of attendees (56%) sign up for a webinar at least eight days before the event, and 28% register at least 15 days in advance. Most marketers plan their webinars at least three months in advance. Advanced planning allows more time for marketing
Webinar branding. A fully branded, customized webinar console helps set the program apart from the crowd. Most webinar organizers (83%) now add custom design elements such as imagery, icons and backgrounds to their webinars. Almost half (46%) say designers helped  brand webinars.
Measure results. Achieving a high number of registrations is the first webinar marketing goal, but the attendance rate is also key, as many registrants may fail to attend. A conversion rate between 35% and 45% is typically considered to be good. Also consider drop-off points and attendee feedback. Integrating the webinar platform with your CRM, marketing automation or e-learning systems can help those not directly involved with webinars see how one customer interacts and engages.
Video. More than two thirds of productions include video in their webinars, and most marketers say adding video was easy. Don't fear a lack of fancy equipment; half use a webcam to record video, while a few use their phone or a hand-held video recorder. Conversely, 39% use a studio with professional production levels.
On-demand webinars are increasingly in demand. More webinar registrants now enjoy the convenience of viewing recorded webinars when they choose, and evergreen webinars drive long-term viability for presenters. Doing a live webinar and then making the recording available on demand offers the best combination. Organizations can also group their on-demand content into relevant content hubs.
Bottom Line: Webinars have become even more popular in recent months due to stay-at-home orders. While some webinar practices have shifted, the best strategy is to test tactics and meet the needs of your particular audience.
Schedule a Free Online Demo of the Glean.info Media Monitoring & Measurement Dashboard.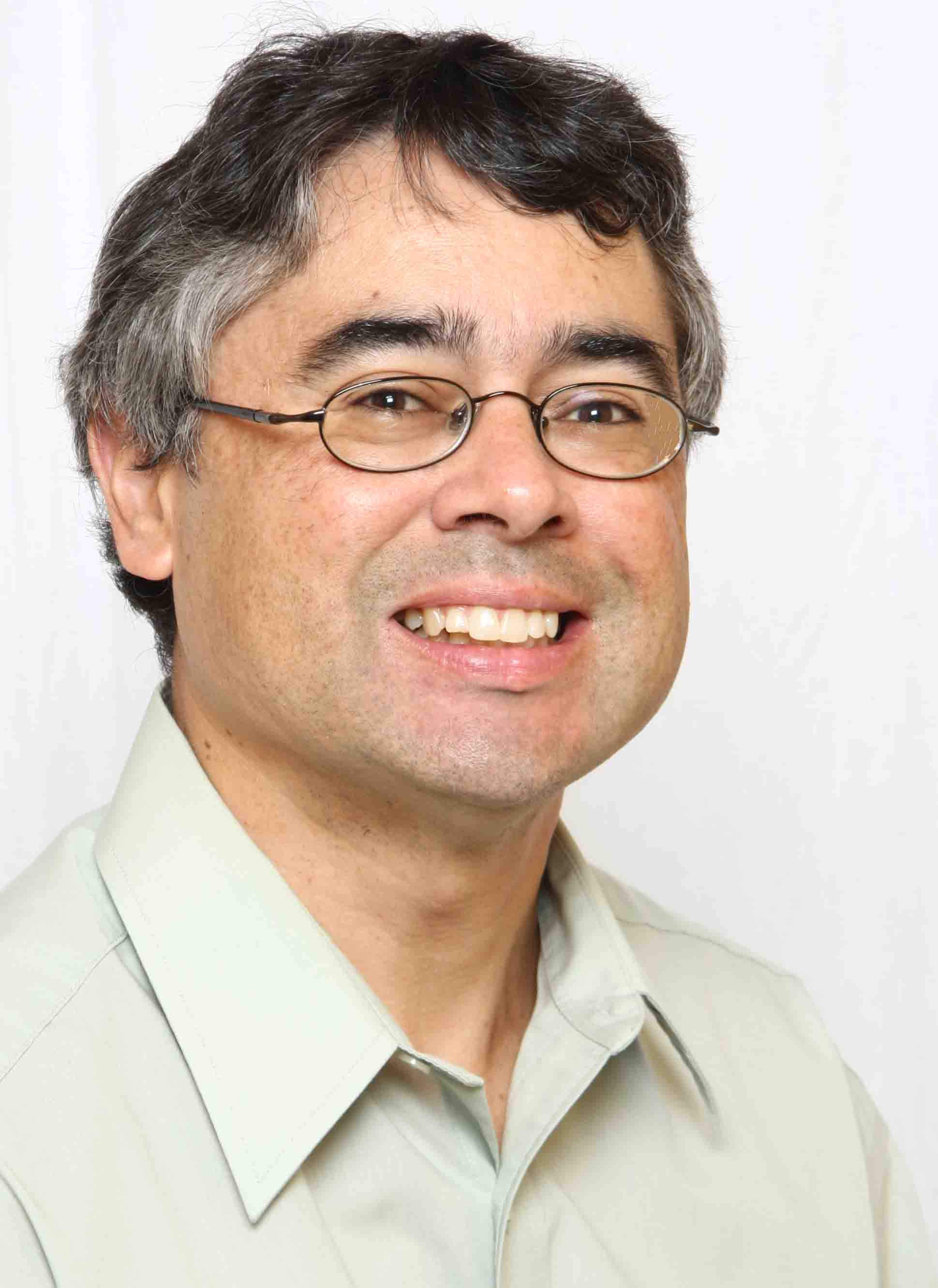 Michael Kling is manager of public relations, marketing and social media at Glean.info,  a media monitoring and measurement service that provides customized media monitoring and PR analytics solutions.