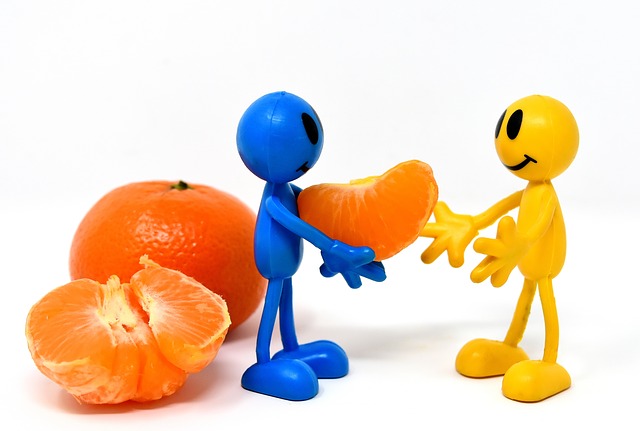 More companies recognize the benefits of long-term relationships with influencers. The days of one-off deals for a single post consummated with a brief email message appear to be ending. Contracts now usually last six months to a year, Jamie Lieberman, founder of law firm Hashtag Legal, told Digiday. As influencer marketing has matured, contracts have become more like contracts with traditional talent.
As contracts have become longer, they've' also become more comprehensive and detailed. The contracts often cover everything from publication times of posts, payment terms, and measurement to exclusivity rights. Many include morality clauses to protect companies against scandal-causing mistakes like the error committed by YouTube influencer Logan Paul. Even micro-influencers now receive long-term contracts.
Benefits of Long-Term Relationships
Many marketing and public relations experts have long advocated long-term relationships with influencers. Long-term partnerships tend to lead to more authentic content as the influencer becomes more familiar with the brand. The long-term influencer relationships help brands develop long-term customer relationships as the influencer's followers grow more familiar with the brand over time.
Although upfront costs may be higher, influencers often reduce prices for longer contracts, resulting in lower costs over the long term, says Evann Clingan at Epic Signal. In addition, influencers are more likely to sign exclusivity clauses and agree not to work with competitors.
Despite the trend to more specific contract terms, many PR and marketing professionals urge brands to give influencers wide creative latitude. Influencers know how to create content their followers enjoy. Dictating how and what an influencer should create will appear insincere to their followers. View the influencer as a creative consultant rather than a paid advertising channel, they advise.
What to Include in Influencer Marketing Contracts
PR and marketing experts recommend including these factors when developing influencer contracts.
Posting schedules. Agree on how how long the campaign will run, deadlines for creating sponsored content for review, and dates and times to share sponsored content, or amount of time between posts. To avoid potential confusion, time deadlines should be written in the influencer's time zone, advises Mediakix.
Disclosures. Define how posts will be disclosed as paid advertisements to meet FCC disclosure requirements. Hashtags like #Promotion, #Contest, #Sweepstakes, #Ad, #Spon, and #Sponsored can properly label sponsored content. FCC guidelines also require content creators to reveal when they receive free products for review.
Content ownership. Document who owns sponsored content during and after the campaign. Brands may wish to repurpose the content.
Termination. The contract can allow the company to terminate the contact for a material breach of the agreement, a criminal conviction, moral turpitude, or personal insolvency or bankruptcy. Ideally, the contract will allow the company to terminate the agreement at their convenience at any time, advises Paul Gelb, counsel with Drinker Biddle & Reath LLP.
Exclusivity. Gelb recommends that influencers agree not work with competitors during the campaign. Clearly state names of competitors they will not work with during that time frame. The non-compete can also extend beyond contract termination.
Measurement. Describe how you'll measure the effectiveness of influencer marketing and define what metrics influencers should report. A social media monitoring and measurement service can help analyze the results of influencer marketing campaigns. While influencers will share metrics, they may not commit to specific campaign goals as they can't promise what they can't definitely deliver.
Other terms: Also include a non-disparagement clause, indemnification clause, rules for modifying the agreement, and the state law that governs the agreement.
Bottom Line: Companies appreciate the benefits of building long-term relationships with influencers and are crafting more comprehensive, long-term contracts. The trend shows how influencer marketing has matured into a mainstream PR and marketing strategy.
William J. Comcowich founded and served as CEO of CyberAlert LLC, the predecessor of Glean.info. He is currently serving as Interim CEO and member of the Board of Directors. Glean.info provides customized media monitoring, media measurement and analytics solutions across all types of traditional and social media.