With the rise of social media, more communications executives and company leaders consider social media managers vital to their organizations.  Despite the growth in social media management jobs, relatively little is known about its current role in corporate communications teams or the position's career path.
Well over a third (38%) of US CEOs surveyed in the USC 2019 Global Communications Report said social media and online influencers will soon be more valuable to their company's communications strategy than owned, earned, or paid media.
New research by the Institute for Public Relations, Ragan Communications, and the University of Florida reveals insights into the position – some expected, some surprising.
Some of the key findings include:
Social media managers are ambitious. Seventy percent of social media managers want to be promoted in their positions, but only 40% saw that possibility in their current roles. More than half (57%) of the social media managers did not anticipate being in their current role for more than two more years.
Social media managers typically work more than the standard 40-hour work week. Most social media managers worked more than the standard 40-hour workweek, averaging 41-59 hours per week. In addition, 48% said they worked the same number of hours as their colleagues while 47% said they worked more. Research has found burnout is a top concern for the "always-on" social media manager.
Social media is often housed in communication/public relations and marketing departments. Half of the respondents (51%) said social media was housed in the communication/public relations function, while 38% said it resided in marketing. Only 4% said it was a stand-alone function.
The primary role of social media managers is to create content and strategize. Two-thirds of respondents said their primary role as a social media manager was to create content (41%) and strategize (27%). Twenty percent said their primary role was to improve brand awareness and reputation.
Social media managers frequently participate in internal strategy conversations. At least two-thirds of social media managers are involved in social media strategy (76%) and department/function strategy (68%). Forty-one percent participate in the overall business and organizational strategy.
The top three metrics for how the job performance of social media managers is evaluated are engagement/replies (46%), progress toward goals (36%), and follower counts (33%). Less popular metrics for performance evaluation are revenue (11%), response time (11%), and satisfaction scores (7%). Nearly one-in-three social media managers (30%) said their social media performance was not evaluated at all.
Small budgets. More than one-quarter (27%) of social media managers did not have a budget. Most non-salary budgets were under $30,000. Most anticipate that their budgets will increase (47%) or stay the same (50%). Only 3% said they anticipated a decrease in the budget.
Many Transferable Skills
Because working in social media builds a broad range of transferable skills, social media marketing managers have many possible career paths available, says Alicia Johnston, a senior manager of content & communications at Sprout Social. Their options include community management, content marketing, creative design, data analysis or market research and brand strategy. They can also assume a greater leadership role or turn to social media consulting.
"While many social media managers feel stuck at some point in their career, it's clear that they don't have to stay there," Johnston says. "If anything, working in social provides the convenient problem of having many career paths to choose from."
Bottom Line: Many social media managers are eager for promotions and unwilling to remain long with their current organizations, new research reveals. A lack of a clear career path for social media managers may increase turnover in the increasingly vital position. As a result, corporate PR, marketing, and reputation management could be compromised.
Schedule a Free Online Demo of the Glean.info Media Monitoring & Measurement Dashboard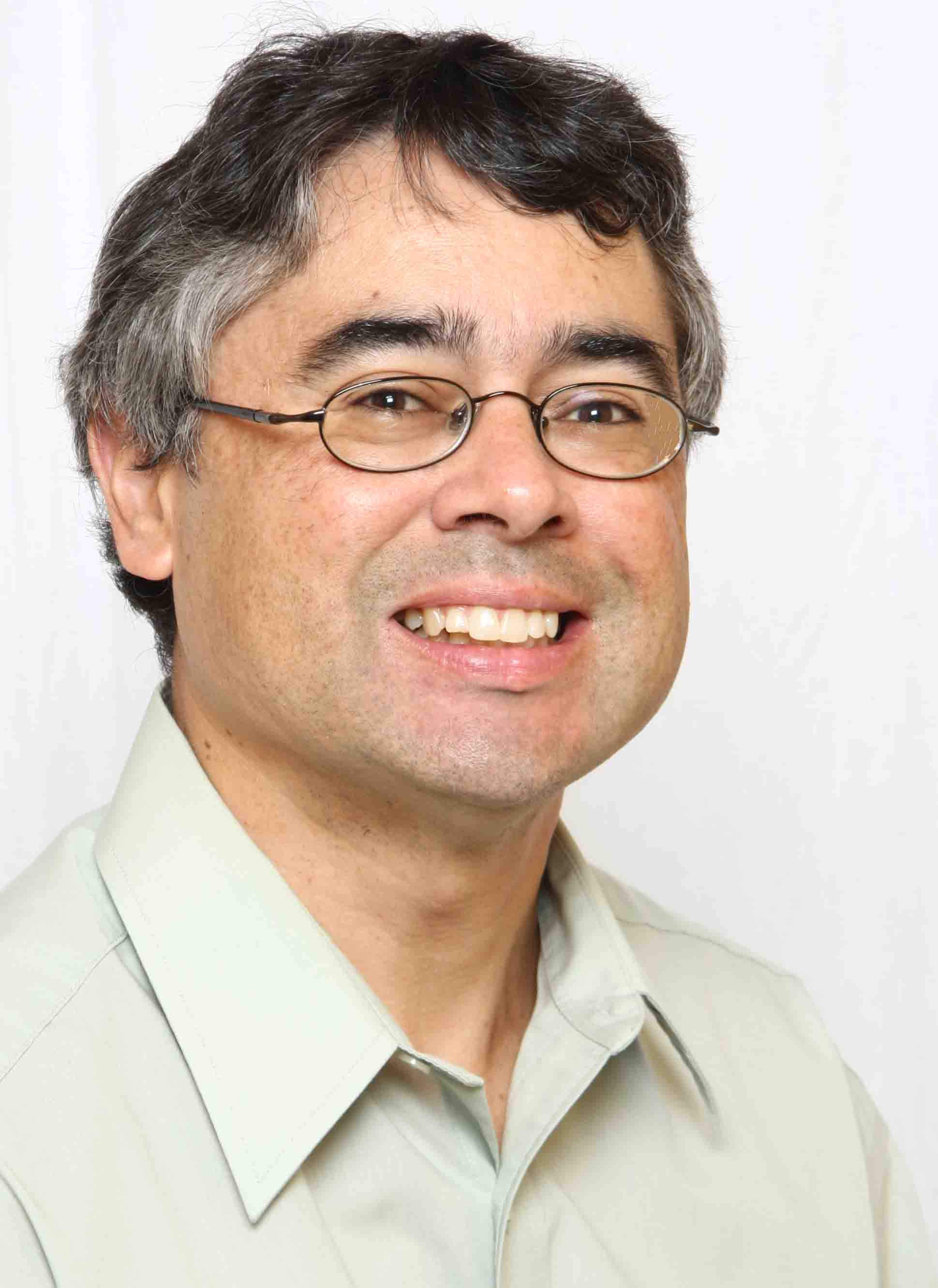 Michael Kling is manager of public relations, marketing and social media at Glean.info,  a media monitoring and measurement service that provides customized media monitoring and PR analytics solutions.