Business executives typically speak about onboarding new employees, but as millions of workers return to offices over the coming months, reboarding will be top of mind. Only 10% of communications executives and senior leaders had done extensive planning for the return of employees, while 80% had not started or didn't know about preparations, according to a Peppercomm survey in April.
Organizations will need to retrain workers about new safety practices. "Money, reputation, and physical and mental health are all at stake during re-entry – organizations simply can't afford to get this wrong," states Courtney Ellul, SVP & partner at Peppercomm in London in the company's reboarding playbook. Employees will remember how well employers handled their return to work sites.
The Crucial Role of Communications
Employee communications will play an instrumental role in reboarding. But the unprecedented situation demands new approaches, experts say. Previous strategies of never-ending manuals or inviting employees into a room to watch a video won't work.
"Messaging, content and packaging new ways of working are connected to critical safety and health concerns", says Allison Kent-Smith, CEO of Giide, in Forbes. "The stakes are much higher. New ways of working demand new ways of reboarding."
"This is messaging 101 for marketers and it is time CMOs consider reboarding part of their 2020 brand strategy," Kent-Smith says.
A first step: Examine the CDC's Employer Information for Office Buildings that includes guidelines for workplace safety such as desk proximity and temperature monitoring.
Communicate changes clearly, experts advise. If departments have merged, new team members were added, or new processes implemented, be sure to communicate those changes in advance to employees. Also clearly communicate in advance any updates to structures and systems to create smoother, safer or more seamless transition. Inform employees in advance about any new office entry procedures, such as use of elevators and distancing in lobbies. Also notify employees about meal availability and any special procedures in the corporate dining room, such as only grab and go meals.
Benefits of Audio
Consider audio, recommends Kent-Smith. Audio is an ideal format for reboarding, since employees can listen to audio files on their commute. Audio is easier to edit, re-record and publish than video. Communicators can create spontaneous updates. Audio files can be sent via email as downloads or as links to the corporate website.
Ask internal leaders whom employees trust to record reboarding audio segments. Outside experts who are able to share topics that reassure and educate can be helpful. Embrace regular audio updates.
"Employees enjoy and appreciate a regular audio schedule, during the commute and beyond," she says.
Digital Sign-up Apps
Many organizations are planning staggered work schedules. They'll rotate teams in-and-out of the office depending on days of the week, or enact "one week on one week off" policies. With a digital sign-app, organizations can create a schedule for in-office hours and limit the number of employees in the building at any particular time, says McKenzie Fritz at Staffbase.
Employees see a calendar of available slots and sign up for office time. Management can export information and see reports on how many and which employees are scheduled to be at a location on any given day.
Online Reboarding Hub
An online reboarding hub provides a centralized location where employees can find updates, contact information, essential documents and answers to questions. A reboarding hub allows internal communications to put an end to endless emails and repetitive questions. It can also provide opportunities for employees to provide feedback and make suggestions.
Reboarding frontline workers is one of the most important parts of reopening, says JD Dillon, chief learning architect at Axonify. Companies will ask them to do jobs — that in some cases, they've done for many years — very differently. People won't change how they behave just because you tell them to, especially if they've been doing things a certain way a long time.
To reinforce behaviors, he recommends:
Introduce daily training by asking employees two or three scenario-based questions at the start of each shift.
Supply guided practice activities employees can complete by themselves or with a peer.
Provide managers with coaching recommendations to support critical job changes.
Avoid the temptation to stay high level with this information. Break new employee expectations down to specific, measurable job behaviors.
Measurement
It's more important than ever to know if your learning solutions are having the intended impact, Dillon says. Your reboarding plan must have clear, measurable outcomes. It may include metrics like health and safety, compliance and customer satisfaction. You may not have time to rethink your approach to learning measurement, but you can quickly introduce meaningful metrics to your reboarding plan.
Identify key KPIs from the beginning, tied to key objectives and actions, experts urge. Measure regularly and be prepared to adapt accordingly. "This is not the time for time-consuming, glossy measurement reports; it's the time for insight driven actions," states the PepperComm playbook.
Bottom Line: Reboarding has become the new buzzword as employees return to offices and other work sites. Proper employee communications is essential to protect the organization's reputation and the health of employees.
Download the 2020 Ultimate Guide to Media Monitoring, Measurement & Analytics for PR & Marketing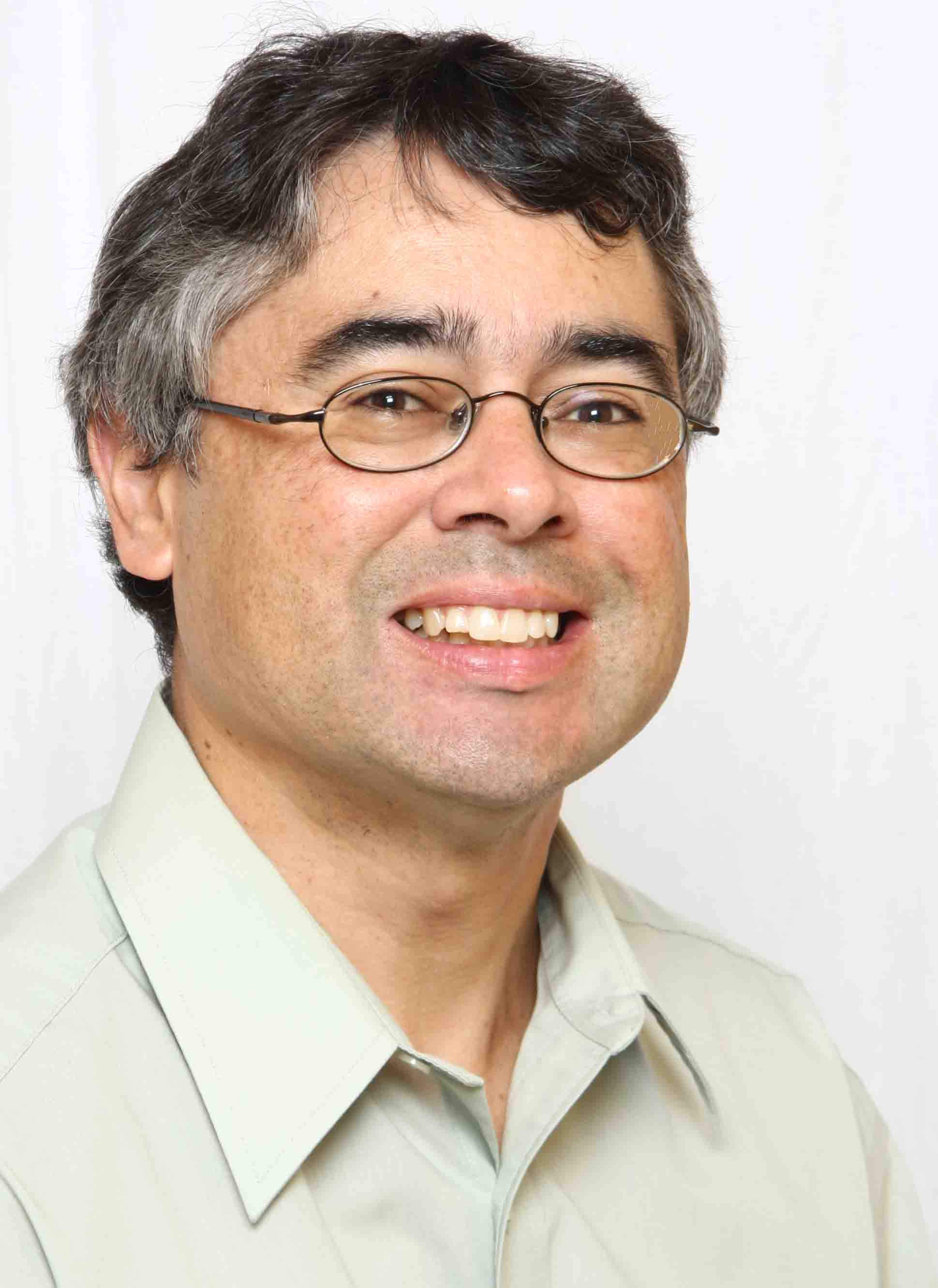 Michael Kling is manager of public relations, marketing and social media at Glean.info,  a media monitoring and measurement service that provides customized media monitoring and PR analytics solutions.